Online University Prospectus
STAY FOCUSED. GO FAR.
You are ready to take that next step. Ready to make that life-changing decision and work towards your career goals. By downloading our university prospectus you will have the world at your fingertips.
In our university prospectus, you can browse our 100+ unique course options and have access to all the finance and support information to get you started. Our instant online prospectus includes all of the courses available to you from Arts to Zoology – we're excited to see what you choose.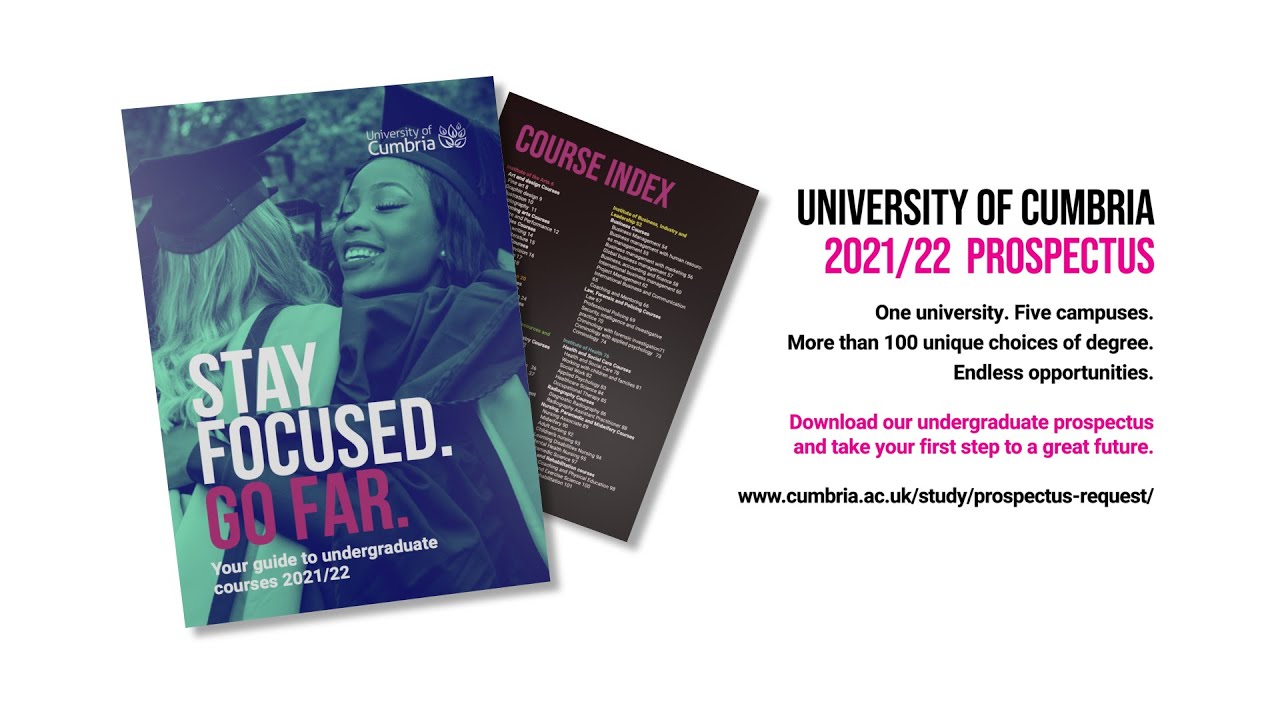 FIND OUT MORE
Download our undergraduate prospectus and take your first step to a great future.
Once you have downloaded our prospectus we recommend you book onto an open day to chat to our teachers in more detail to answer your questions.