We Are Cumbria
Passionate about people, place, and partnerships.
This is the place to prepare for your career. With close link to local Law Firms, Police Forces, Youth Centres, NHS Trusts, Schools and Colleges, and Practising Artists, the skills and knowledge you gain at Cumbria prepare you for the world of work post-graduation.
Our research informs your academic studies, with a focus on learning technical skills inline with the latest information and technology. We are here to help you achieve your full potential.
That's why 96% of our graduates enter employment or further study within 15 months of graduating.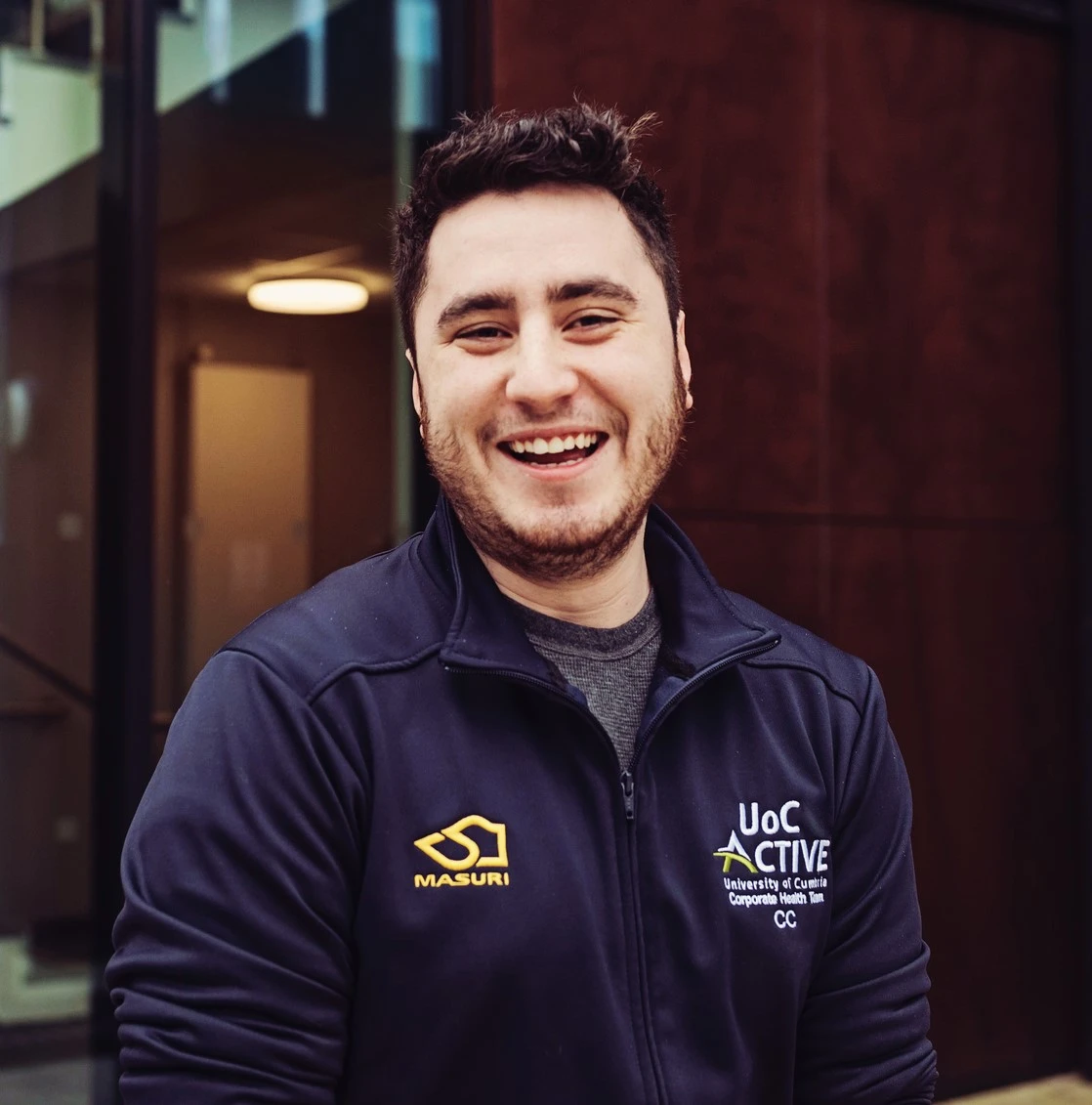 Job Vacancies at Cumbria
Want to make an impact? Join our community of over 1,000 academics, researchers, and support staff across the North West and London.
Join our commitment to providing an inclusive work environment where staff are encouraged to be their true selves so that they can become change-makers in their field of expertise.
Explore Vacancies