We welcome students from all over the world. Find out what the University of Cumbria can offer to international students.
International Student Guide
We have produced this useful guide which covers everything you need to know as an international student studying here. It gives details about applying for a visa, how to prepare for your visit, booking accommodation, accessing all our services and much more.
Study Abroad
We encourage our students to study abroad whenever possible. It's an invaluable experience that you will cherish for the rest of your life. Thanks to our partnerships with universities across the world, we can help you continue your education in a new and exciting destination, allowing you to reach new heights in your degree.
Our International Exchange programme
Our partners
English Requirements
You may be asked for a recognised English language qualification (SELT – Secure English Language Test) before being accepted into Cumbria. The level you require for studying will depend on the course you apply for. To find out more about the requirements, as well as our English language courses, click the button below.
Information on SELT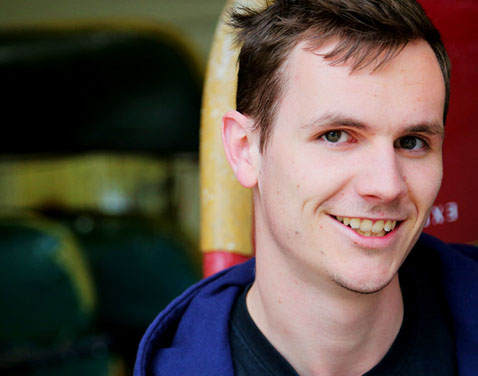 Pre-sessional programmes
Our pre-sessional programmes can help you prepare for the academic demands of studying in the UK at undergraduate or postgraduate level. They focus on developing your skills, grammar and vocabulary for everyday communication and academic study.
Find out more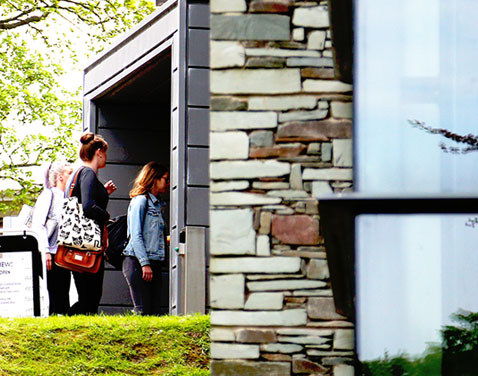 Need more information?
Our international team is always happy to help with any questions you may have about international study. Click below to find out how to get in touch with us.
Contact us