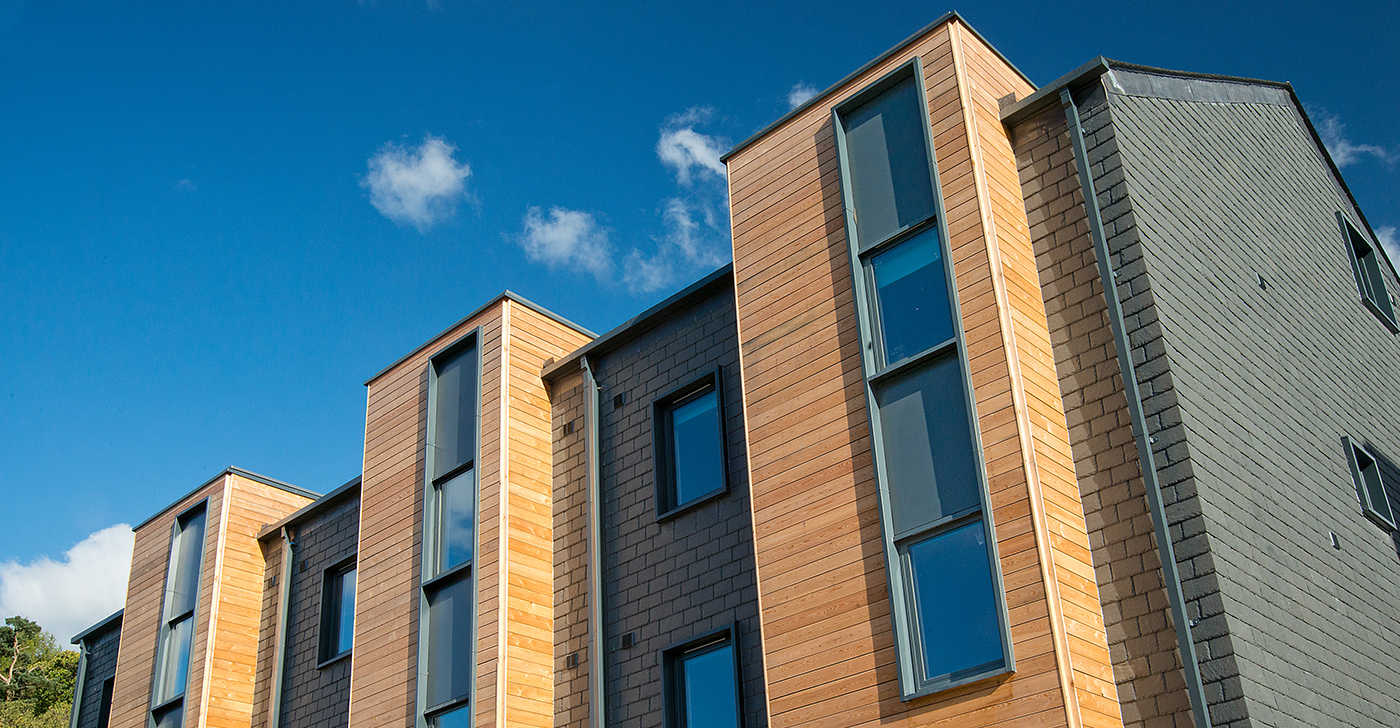 Student Accommodation
We have some of the most affordable student accommodation in the whole of the northwest*
Where you live is an important part of your university experience.
For many students living in halls is an integral part of the University experience and if you are moving away from home for the first time our halls provide a safe environment for you to live, study and socialise.
The university provides a range of campus accommodation to cater for all budgets offering excellent value for money across a range of room type options.
We have a team dedicated to assisting you. Whether you want halls of residence – guaranteed for first-choice applicants – or independent housing in Lancaster, Carlisle, and Ambleside, we are here to help make it happen.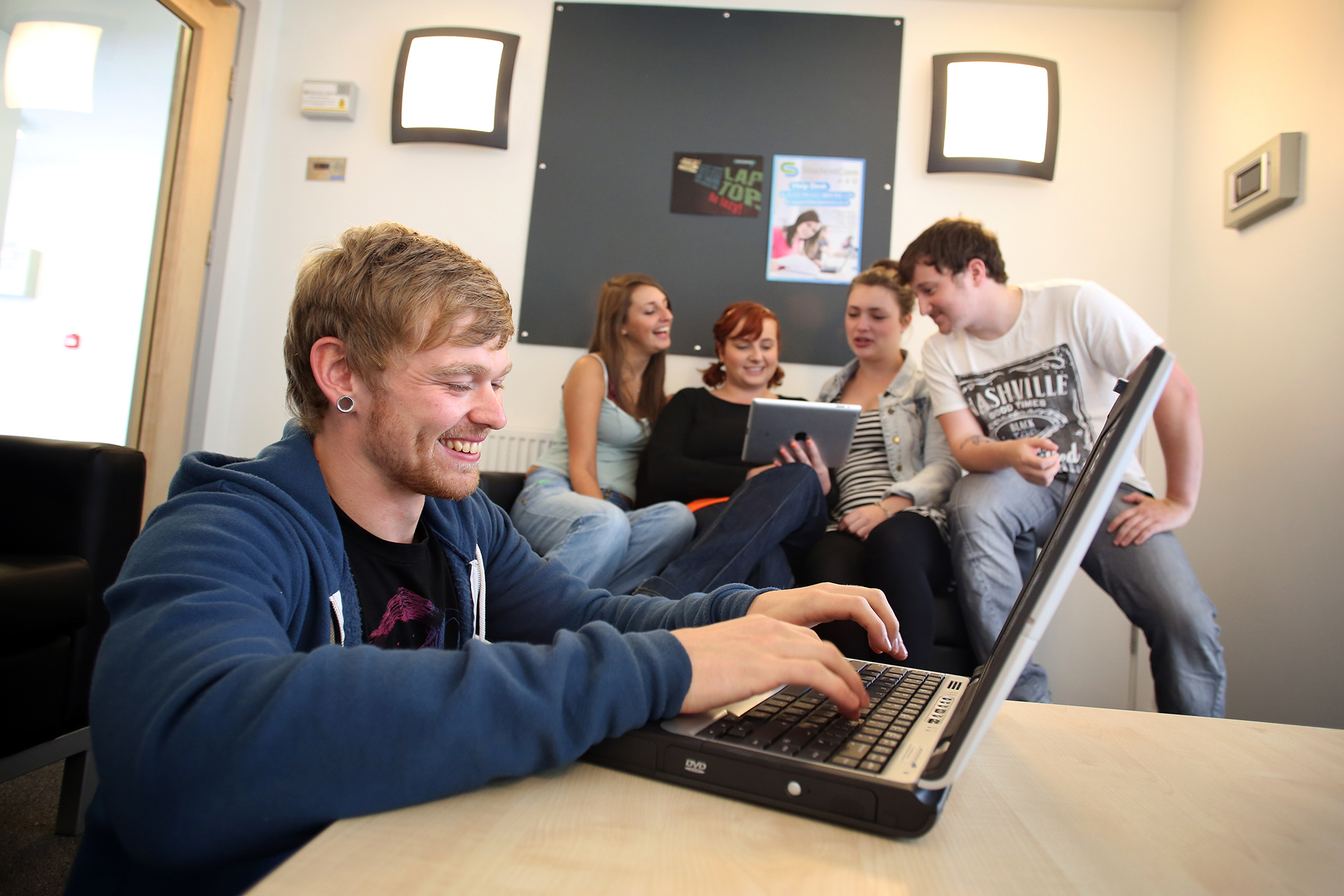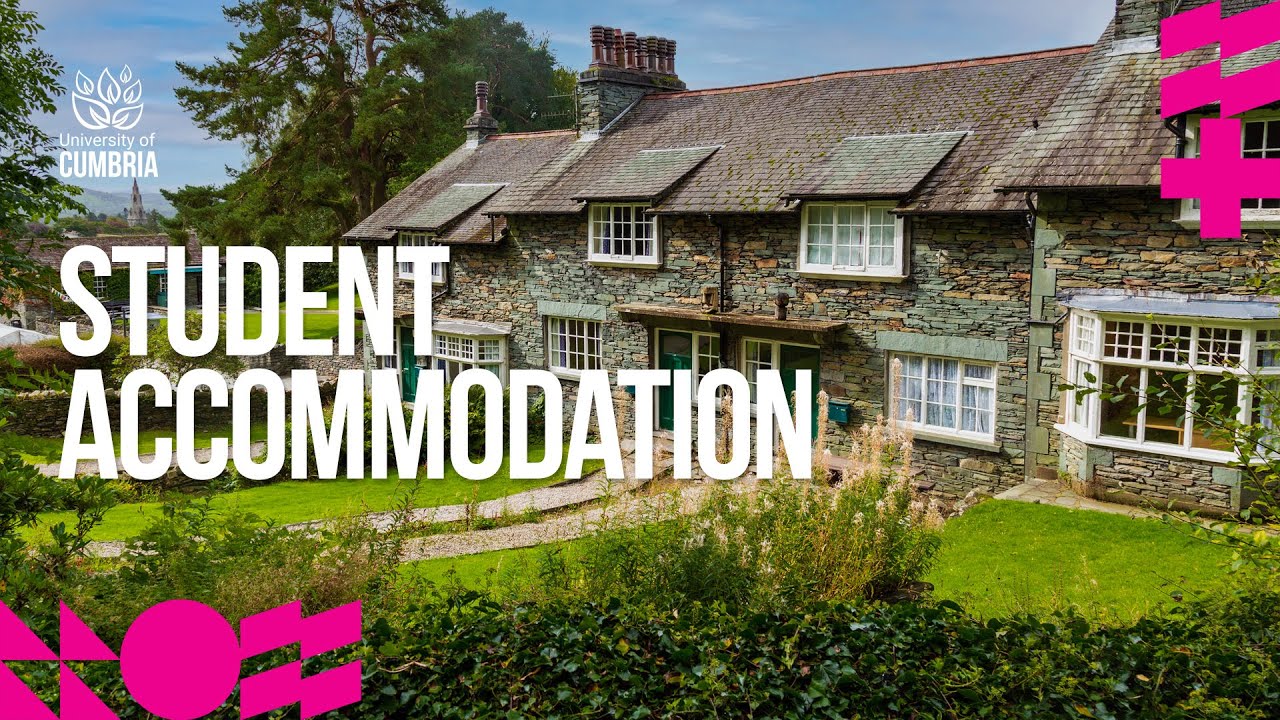 Contract Information
Our contract lengths are either 40 or 42 weeks depending on your programme of study. The contract lengths for students studying programmes within the Institutes of Health and Education are 42 weeks whilst contracts for students on programmes within the Institutes of Arts, Business, Industry & Leadership, and Science & Environment are 40 weeks. You do not need to vacate your room at Christmas or Easter and contract extensions over the summer can usually be facilitated.
All of our accommodation is covered by The Student Accommodation Code which protects your rights to a safe, good quality place to live.
★★★★
Looking for affordable accommodation and decent place while studying in Cumbria university. This is a place I recommend - Georges Farah (Fairfield Halls)