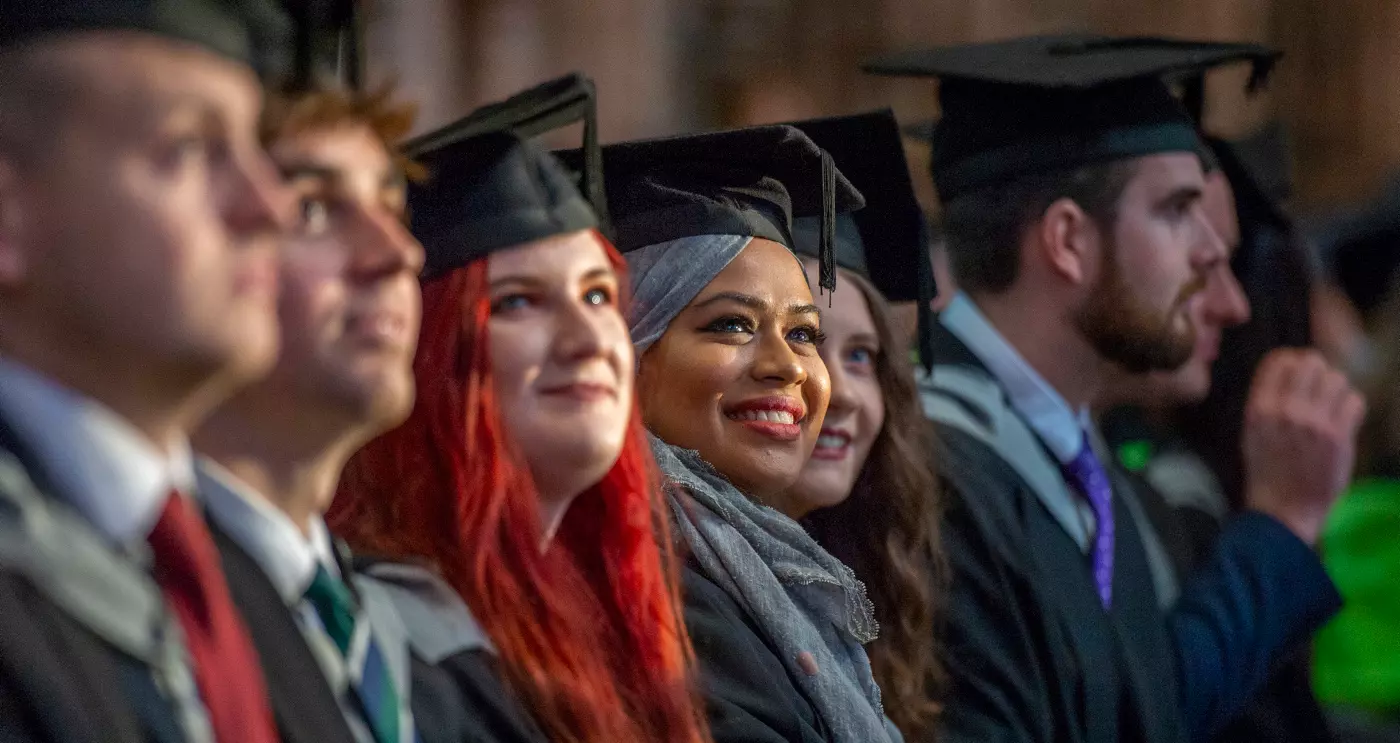 2024 Entry
Discover our Open Days, Campuses and Courses available for January, April and September 2024.
Discover Cumbria
A new graduate-entry medical school in and for Cumbria commencing 2025.
FIND YOUR COURSE
FIVE CAMPUSES. ENDLESS POSSIBILITIES.
This is Who We Are.
We are changemakers. We support our local communities by training the life savers, innovators, adventurers, creatives and educators of tomorrow.
We are believers. We believe that everyone has the potential to succeed. We're here to help you stay focused so that you can go far.
We are innovators. With our national and global partnerships and research groups, our practice is influenced by the latest research.
Business & employers
Develop your organisation
We work with national, regional and local businesses to inspire business growth. Find out how we will work with you to develop your organisation, with our business services tailored to your organisational needs.
Develop Your Organisation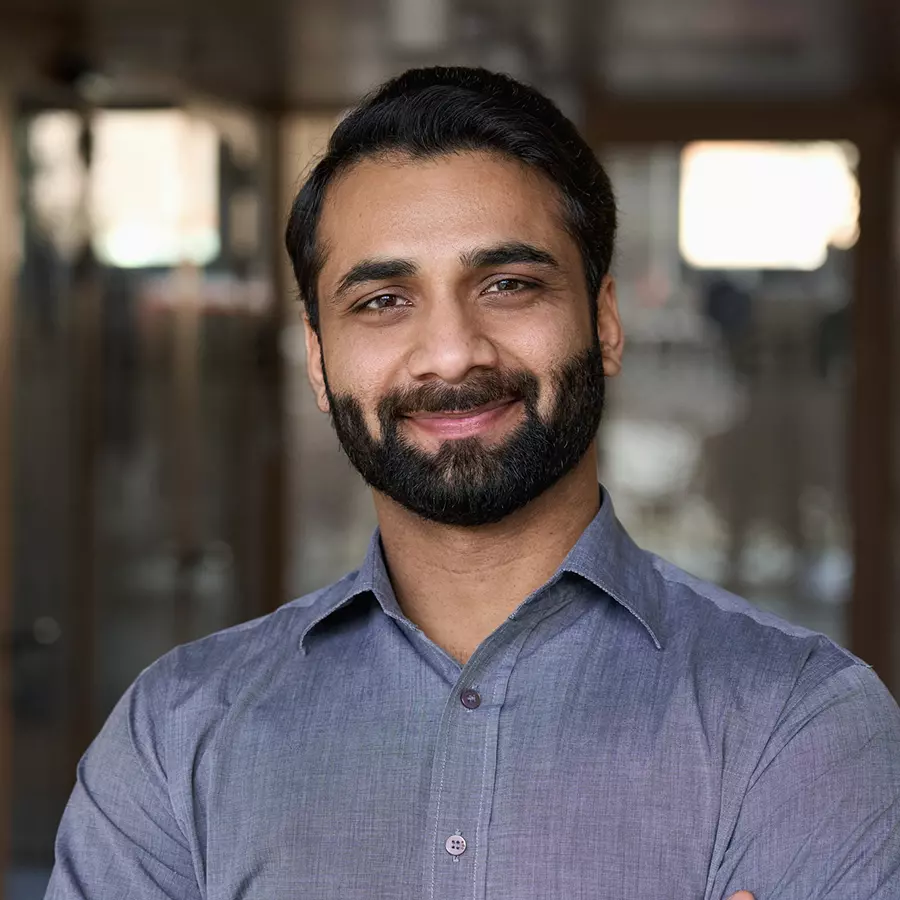 Nurture your team
Our Continuous Professional Development programmes (CPD) allow your team to develop new skills and experiences within a flexible study environment linked to your business needs. Discover a pathway that compliments your workplace environment.
Business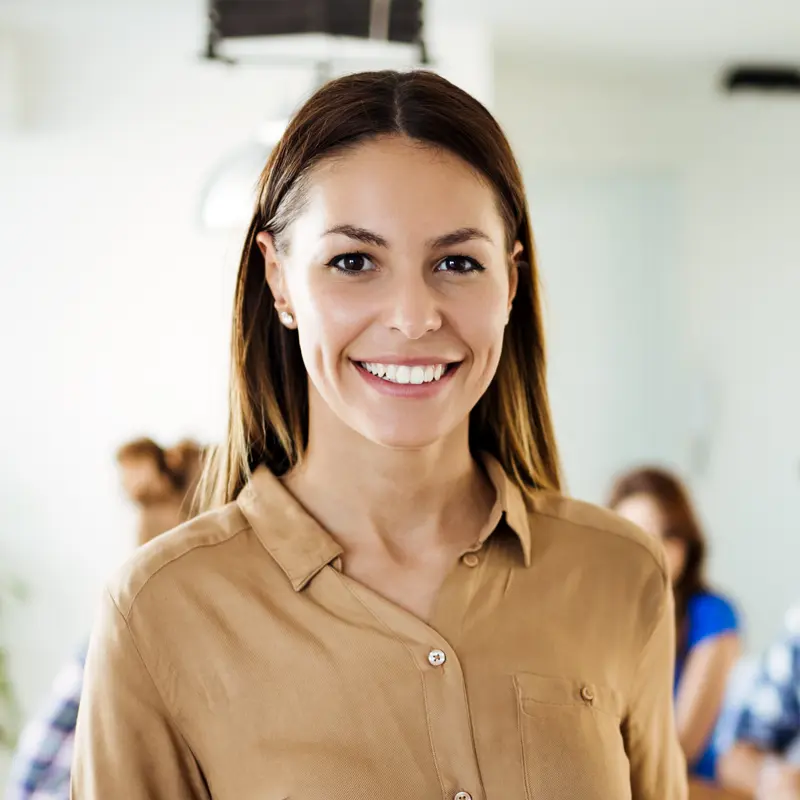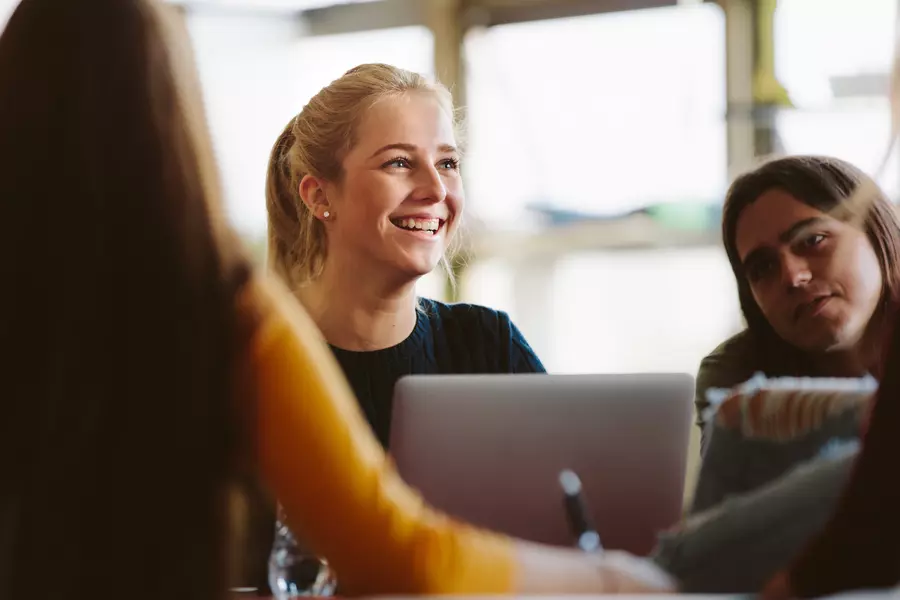 University News
Welcome to the University of Cumbria newsroom. Discover our latest news stories, check out our news archive and contact the media team.
Find out how our university community is making its mark upon the world through our research, innovation, ideas and actions.
Explore News
Research & Knowledge Exchange
Use left/right arrows to navigate tabs