What's it like to live in Lancaster?
Why Choose Lancaster?
Bursting with picturesque charm and a lively student scene, Lancaster offers the best of all worlds – it has the amenities of a bigger city but a more homely atmosphere, gorgeous countryside and wonderful cultural heritage. And with our Lancaster campus just a 10-minute walk from the city centre, there's so much to discover right on your doorstep.
If you want to experience the hustle and bustle of a larger city from time to time, easy access to the M6 means you can be in Liverpool or Manchester in just over an hour. Plus, London is only 2.5 hours away by train.
What's on offer in Lancaster?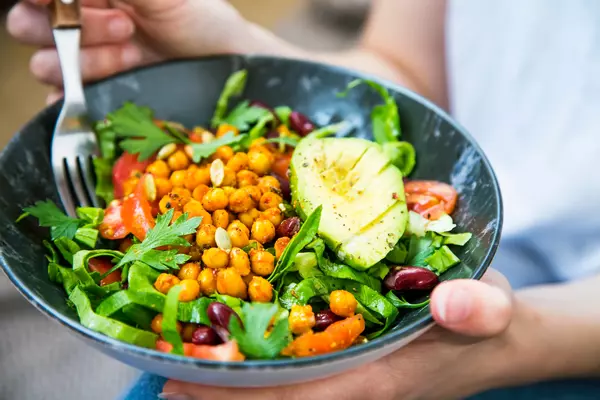 Cafés & Restaurants
Lancaster is as vibrant as it is quirky, and its cafés, restaurants and pubs capture its unique charm.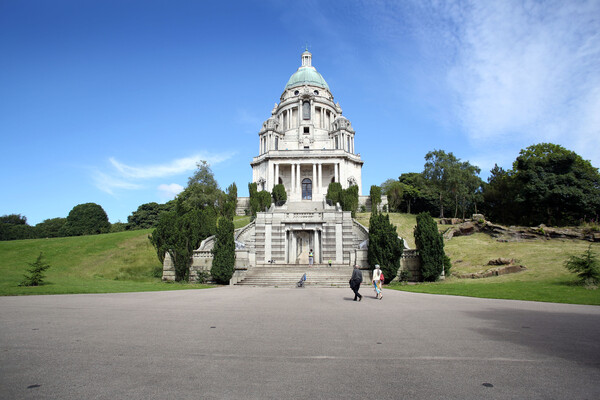 Fitness & Leisure
With an abundance of leisure facilities and beautiful scenery, there are plenty of ways to stay active in Lancaster.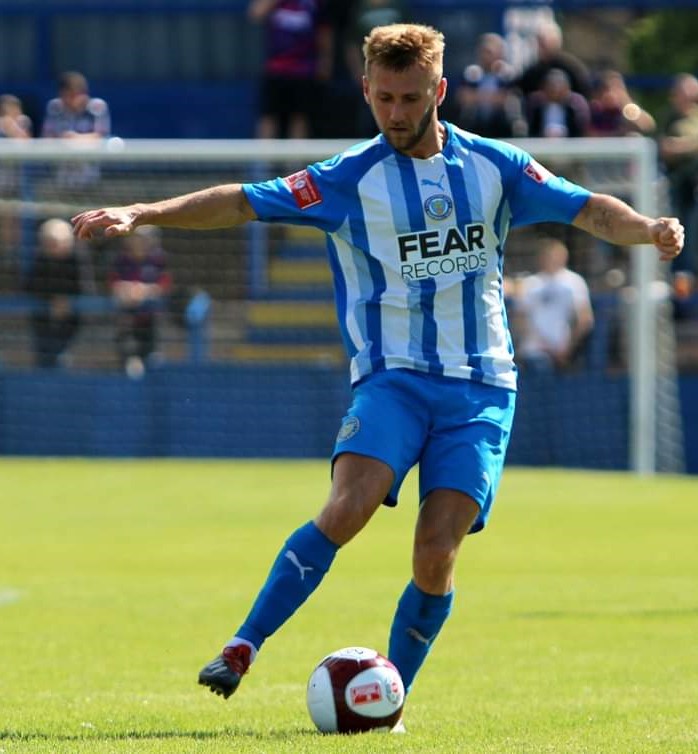 Sports
If you enjoy spending your weekends watching your favourite sports, check out the elite teams and leagues in the local area.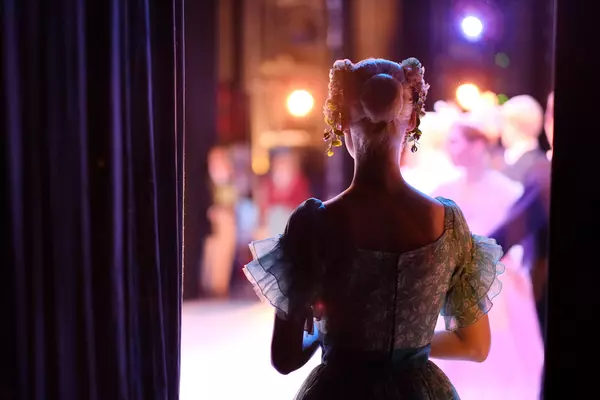 Arts & Culture
Lancaster is known for its arts and culture, and its selection of festivals and venues mean there is something for everyone.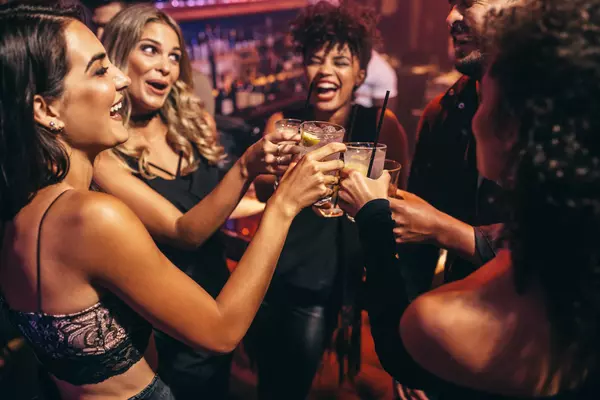 Social Scene
Whether you like partying into the small hours or enjoying a cocktail or two with friends, Lancaster has a thriving nightlife.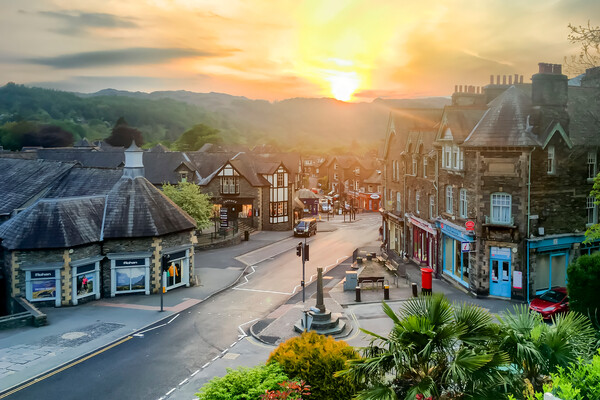 Beyond Lancaster
Lancaster is perfectly situated for further exploration.
Join us on TikTok
@cumbriauni #WeAreCumbria