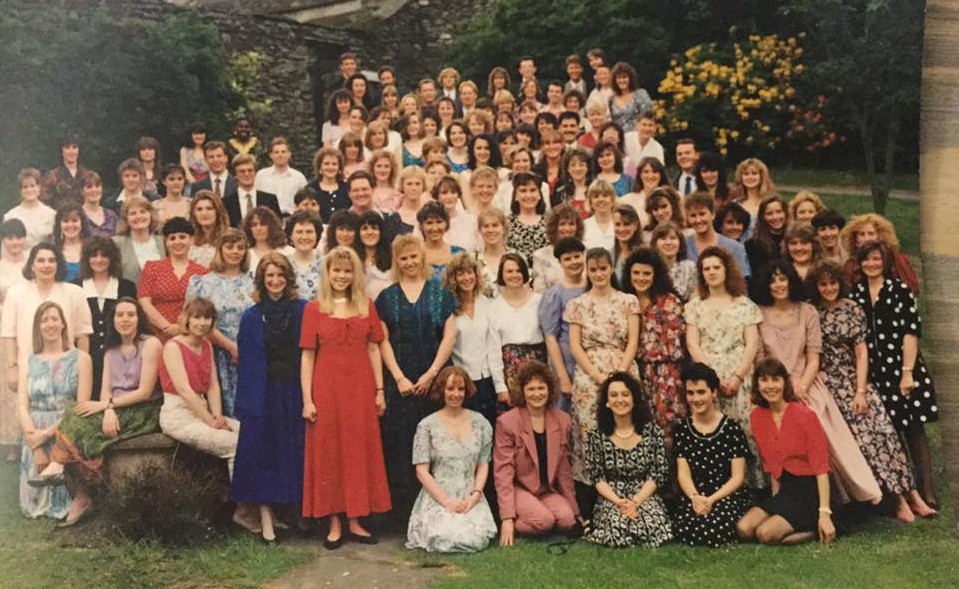 1990 - 99
Discover what life was like during the 1990s at Charlotte Mason College.
By 1990 Charlotte Mason College had reached maximum size with 800 full-time undergraduate students, including joint teacher-training courses with several French universities, and an extensive programme of in-service courses for teachers from the UK and abroad.
However the decade brought much uncertainty over the future of the college with a couple of significant changes.
On 1 September 1992 Charlotte Mason College becomes a college of the University of Lancaster due to ongoing financial pressures.
By the mid 90s Charlotte Mason had reached a crossroads in its relationship with Lancaster University, which had validated its courses. The future looked uncertain until St. Martin's (then based predominantly on Bowerham Road in Lancaster) took over the college on 1 September 1996.
If you can add to our 1990s memories we would love to hear from you, email alumni@cumbria.ac.uk
Click on a memory box below for more: