Reminisce and Reconnect
With Your Classmates
Whether you are celebrating a 50-year anniversary or are a small group getting together for a visit to your old student haunts, we would love to hear about your reunion plans. Explore how your campus has changed, arrange a reunion, and take a walk down memory lane.
We welcome alumni from the University of Cumbria and our legacy institutions, including Charlotte Mason College at Ambleside, St Martin's College at Lancaster, and the Cumbria Institute of Arts in Carlisle.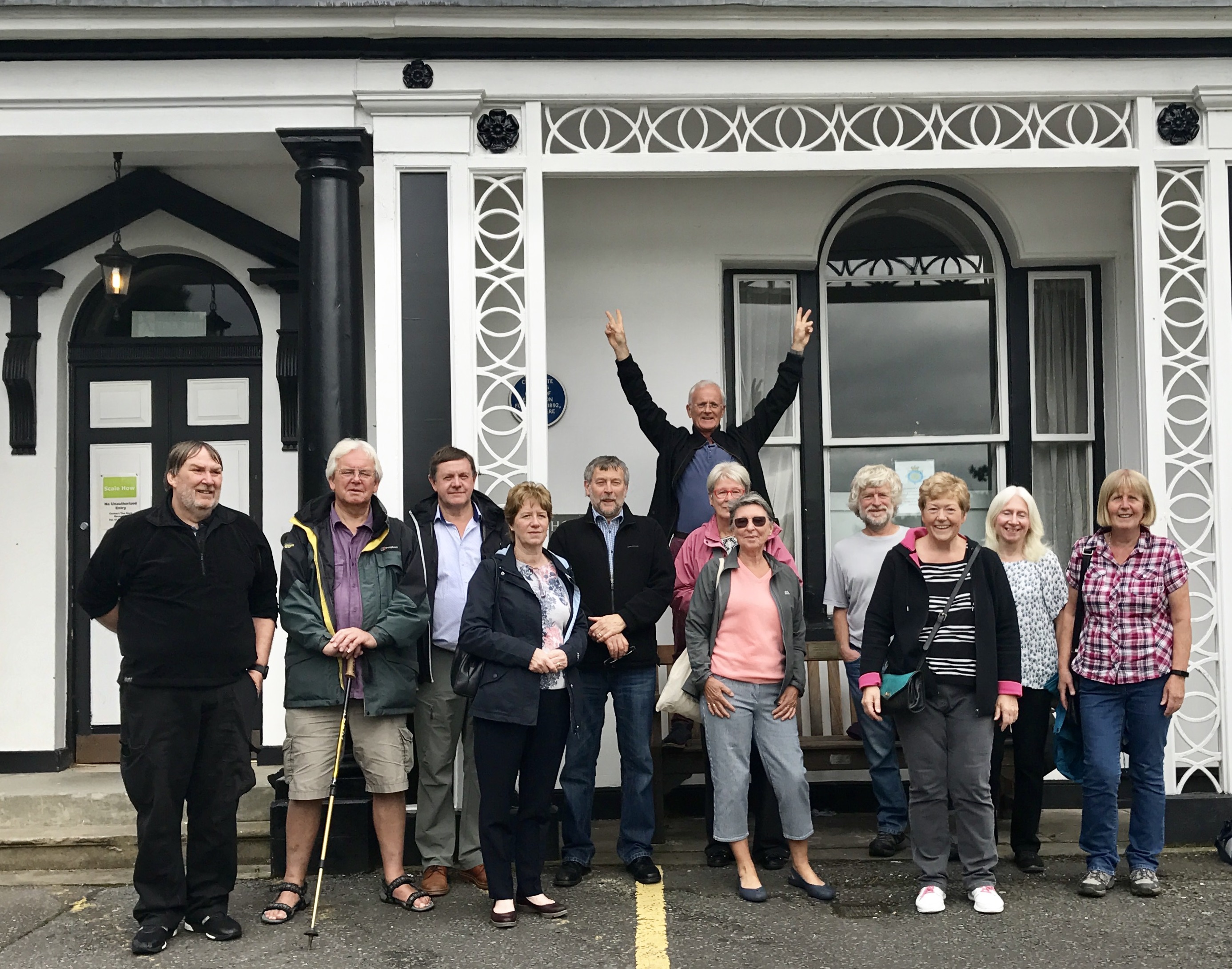 Get in Touch
Planning to visit campus or hosting a reunion? Discuss your plans with the Alumni team.
How We Can Help You
Contacting your classmates - we can send out event details and invitations to any of your classmates who are on the alumni database. 
Promoting your event - we can promote your event through the alumni community, on our webpages, via our social media channels and within the Cumbria Network. 
Campus tours - we would be delighted to meet your group for a tour of your old campus. Tours are available weekdays 9-5 (subject to availability).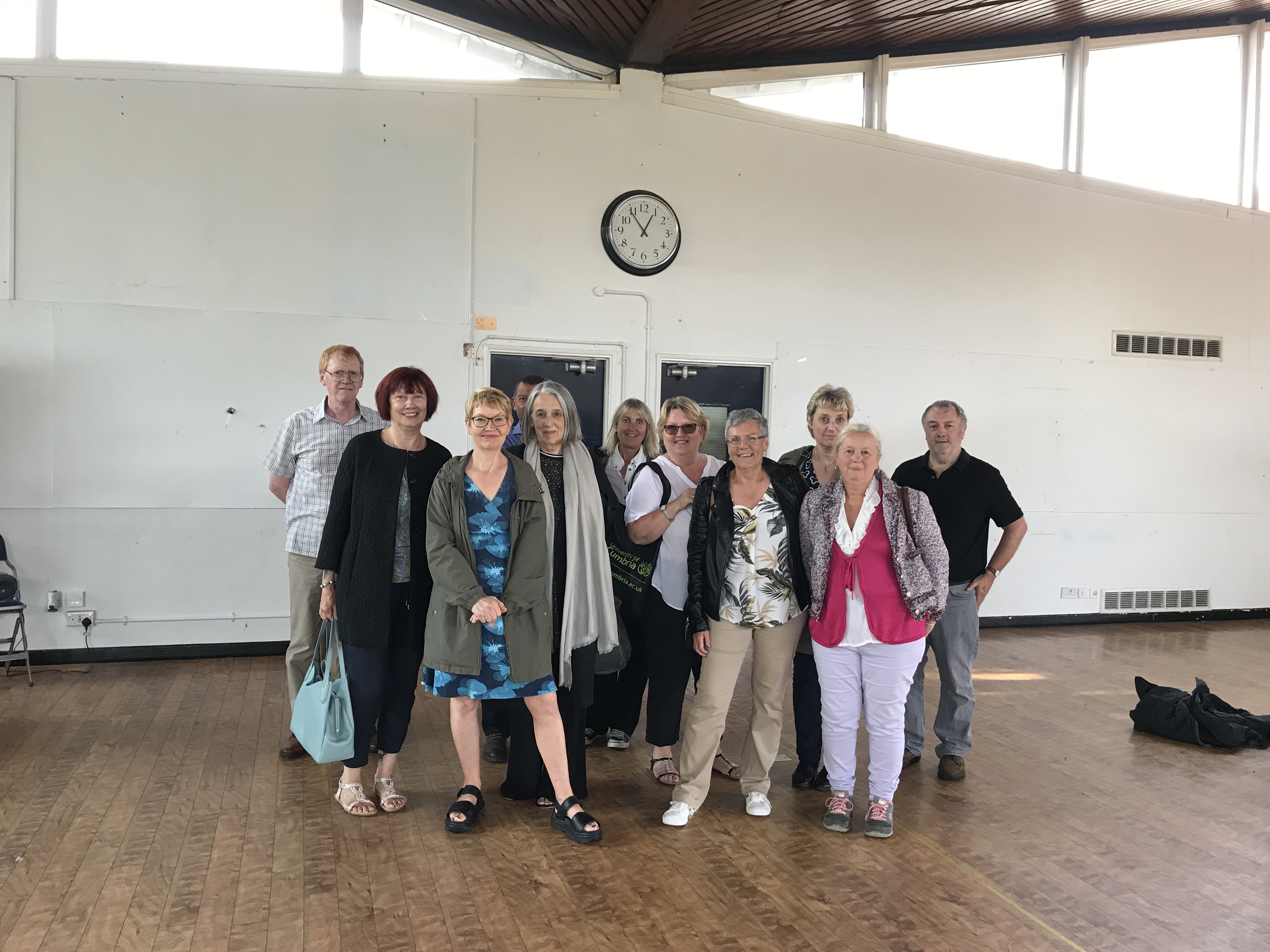 Visit Campus
We would be delighted to meet you on campus for an informal tour, get chance to look inside the buildings, reminisce and see how the campus is used today.
Campus tours are available to individuals, small parties or larger groups on weekdays between 9am and 5pm and must be pre-booked.
Get in touch with our alumni team to arrange your campus tour.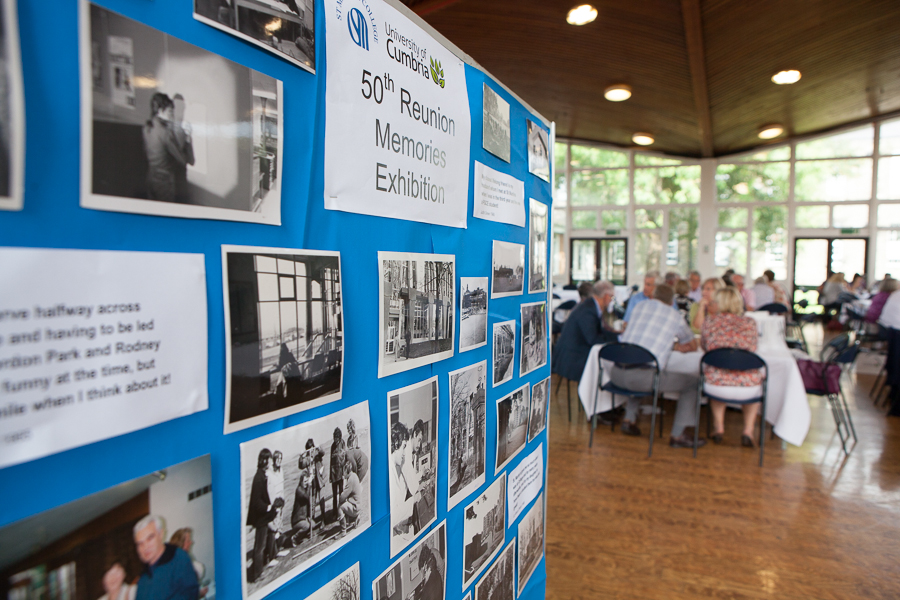 Events on Campus
If you are considering hosting your event on campus, we have a range of rooms to choose from, with catering and accommodation options available. Visit our conferences and events webpages to find out more.
Alumni are entitled to a 10% discount on all function room and accommodation bookings.
Explore Events at Cumbria