Click here to edit using the old editor
University Certificate - Project Controls
The University Certificate in Project Controls has been designed around established bodies of knowledge from the Association for Project Management (APM) and the Project Management Institute (PMI). The curriculum specifically maps onto the syllabus for the APM Introductory Certificate and incorporates the guidance from APM on Project Planning and Control.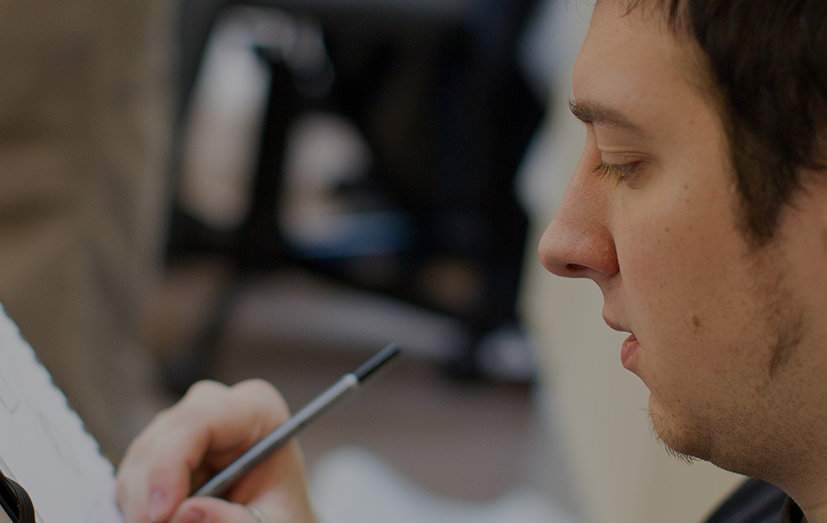 Course Overview
Designed to support and complement the workplace environment, this APM-accredited programme provides you with an understanding of the use of the business case throughout the project life cycle, and equips you with the tools and techniques required to become a project controls technician.

Aligned to the Association of Project Management's 7th Body of Knowledge and delivered by our highly experienced project management team, this programme provides you with the technical skills and contextual knowledge to contribute to a complex project planning and controls process.
On this course you will...
Explain the roles and responsibilities required to successfully deliver projects in an organisational context and particularly the role of project controls
Describe and analyse the business context of a project
Describe the use of techniques for planning and monitoring projects
Apply processes, methods, knowledge and skills to successfully achieve project objectives within quality, cost and time parameters
Communicate professionally and effectively with a wide range of stakeholders using appropriate techniques
Location

Online Learning

Online learning at the University of Cumbria is an interactive experience that makes use of a range of technologies and media types to provide a rich learning environment.

Find out more
Carousel skipped
Find out more about studying with us
Attend an Open Day
at Cumbria
An Open Day is your opportunity to explore one of 5 campuses, meet your lecturers, and find out how the University of Cumbria could become your new home.
Take the next step towards achieving your dreams.