Click here to edit using the old editor
Short course - Applying Project Management to Professional Settings
This course provides participants with a broad overview of project management principles, activities and tools that can be transferred and applied to a variety of different sectors and organisations. Participants will develop an understanding of the project life cycle, governance arrangements, and roles and responsibilities within a project, whilst also simulating the experience of project planning and delivery through a range of case-study based exercises.
Book Now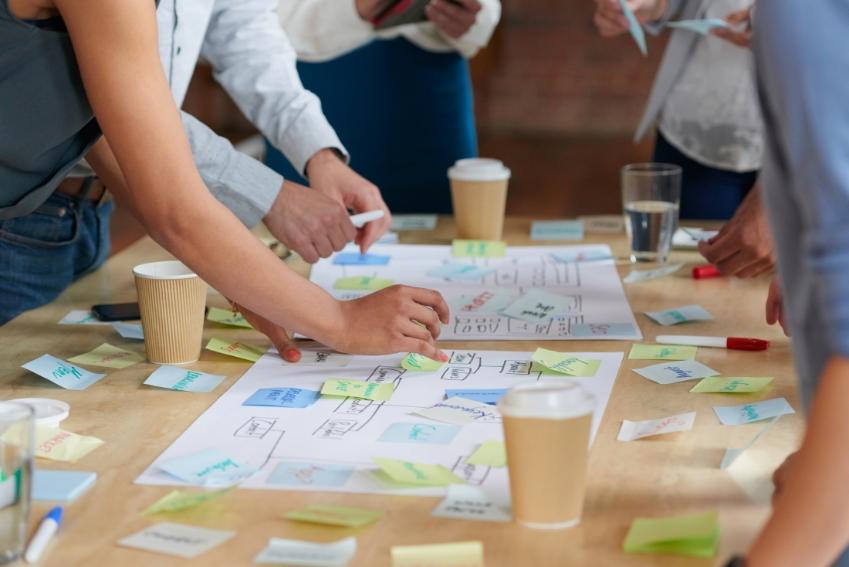 Course Overview
Designed for professionals who are not currently working in a project management-based role, this two-day course introduces the fundamental concepts of project management, building the understanding and skills to allow participants to apply the tools for managing successful projects to their everyday work environments.

A highly interactive course, participants will learn about the key activities across the project life cycle, working in groups to explore a project management case study and put their learning into practice.
On this course you will...
Describe how a project is set up and managed.
Explain how to start up a project.
Define the key steps of planning a project.
State the key actions in implementing and controlling project activities.
Recognise the actions necessary to finish off a project.
Discuss the importance of stakeholder management and collaborative teamwork.
Location

Online Learning

Online learning at the University of Cumbria is an interactive experience that makes use of a range of technologies and media types to provide a rich learning environment.

Find out more
Carousel skipped
Find out more about studying with us
Attend an Open Day
at Cumbria
An Open Day is your opportunity to explore one of 5 campuses, meet your lecturers, and find out how the University of Cumbria could become your new home.
Take the next step towards achieving your dreams.