CPD Fees & Funding
At the University of Cumbria, we offer a range of CPD courses to boost your skills, open up career prospects, and improve your specialist knowledge. Due to the structure of these courses fees are assessed on a case-by-case basis.
Find out everything you need to know about CPD fees and funding down below.
Tuition Fees for Home Students, Republic of Ireland and EU Settled Students
Other (non-health) CPD Courses
Student Loans
Tuition fee loans may be available for students studying for their first higher education qualification which is at least 25% of the intensity of the equivalent full-time course. To be eligible for funding you must be registered for a minimum of 25% of the course each academic year. For example, if the programme is a total of 120 credits on a full-time basis, as the modules are all either 20 or 40 credit modules, this means you must study for a minimum of 40 credits during the year. If you only study one 20 credit module, for example, you will be ineligible for any funding and will become personally liable for fees for the year.
Tuition fee loans are not means-tested and you can be apply for up to the maximum amount of your fees, which is £6,935. Tuition fee loans are paid directly to the university so you don't have to worry about arranging payment.
Eligible courses for the Tuition fee loan include:
a Bachelor's Degree, e.g. BA, BSc or LLB;
a Foundation Degree (FdA, FdSc);
a Certificate of Higher Education (CertHE);
a Diploma of Higher Education (DipHE);
Initial Teacher Training (ITT).
Part time students who are studying a first degree e.g. BA/BSc or an Initial Teacher Training course at an intensity of at least 25% in the academic year may be eligible to apply for the part time maintenance loan. How much you get depends on your household income, course intensity and where you will be living while studying. As a part time student, you also have the opportunity to pursue part-time employment along with your studies to balance the costs.
For more information about funding for part-time study, you can visit the GOV.uk website.
We recommend applying as soon as the application process opens. You do not need to have an offer of a place before you apply-just choose which university and course would be your first choice on your application. You can change this information very easily online later.
For more guidance on applying for a student loan, visit the Student Room's student finance guide.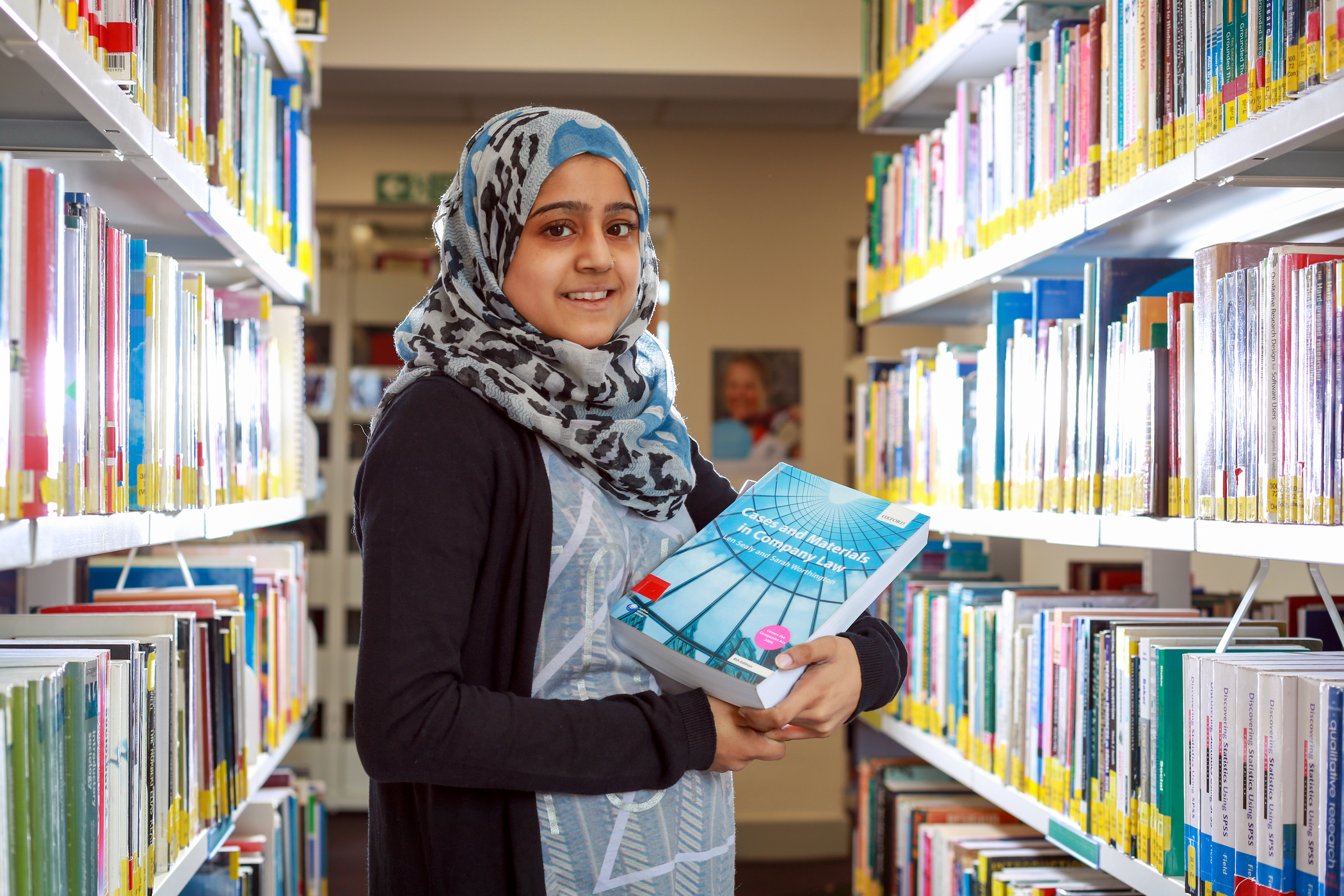 Student Financial Regulations
The Student Financial Regulations describe your contractual obligations to the university regarding finance. It includes our policies about:
Tuition fees and payments
Cancellations, withdrawal from programmes, and interruption of studies
Debt management procedures
Other fees, fines, and charges
Bursaries and scholarships
Please download and read the regulations before starting your course.
Download Now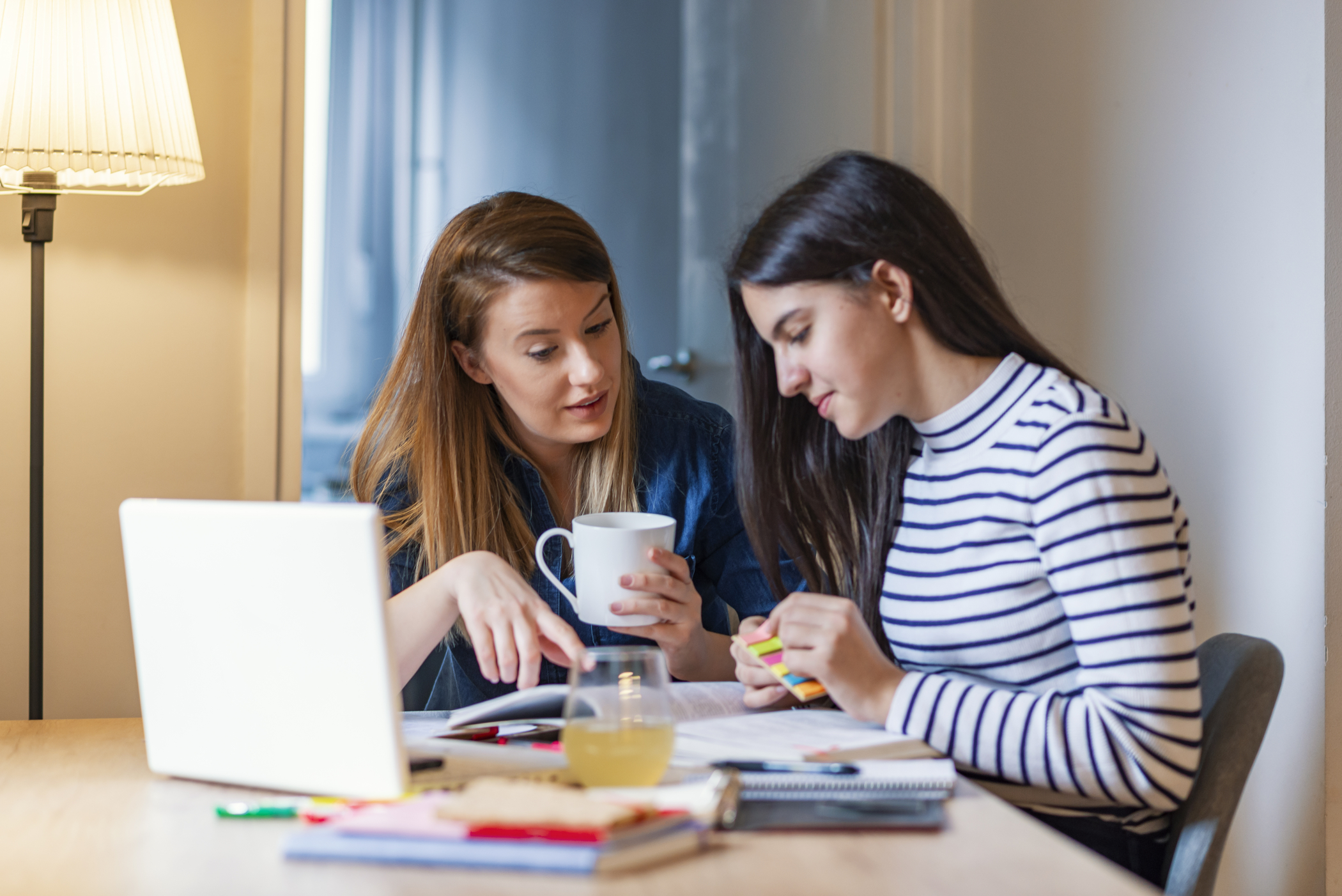 Contact Us
We're here to help. If you have any concerns about student finance, please don't hesitate to get in touch.
Contact us