PGCE Fees & Funding
If you already have a degree and wish to become a teacher, a PGCE is the right path for you. At the University of Cumbria, we offer a range of avenues into teaching, including PGCE courses that focus on Primary or Secondary education, part-time and online courses, and special needs training. Tuition fees vary depending on which course you enrol on and whether your placement is salaried or unsalaried. Find out more below.
There is a variety of funding options in place to enable you to financially access teacher training. Moreover, having completed your PGCE you'll enter a career with considerable career stability and financial benefits - including the recent uplift in the salaries of teachers, ranging from an increase of 5-8.9% depending on location.
Please note: In 2022/3 academic year, Student Finance England changed the criteria for EU students looking to secure home fee support. You can find the full details in a Government Statement. Exemptions apply to those who have settled or pre-settled status under the EU Settlement Scheme, as well as Irish nationals, who may still be eligible for the UK tuition fee rate and associated financial support. Irish nationals should apply to Student Universal Support Ireland (SUSI).
Tuition Fees for Home Students, Republic of Ireland and EU Settled Students
School Direct (non-salaried)
Additional Financial Support
Scholarships and Bursaries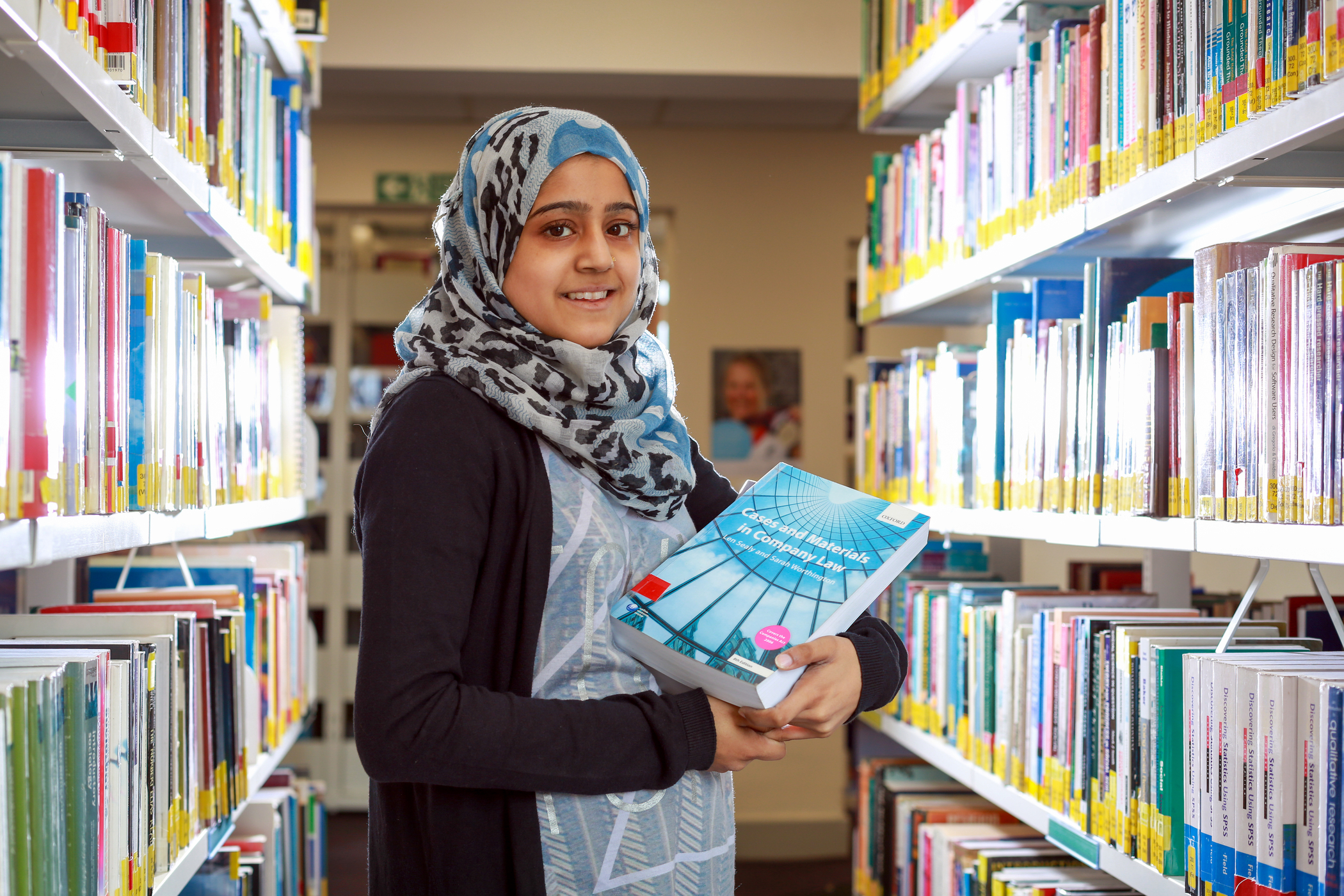 Student Financial Regulations
The Student Financial Regulations describe your contractual obligations to the university regarding finance. It includes our policies about:
Tuition fees and payments
Cancellations, withdrawal from programmes, and interruption of studies
Debt management procedures
Other fees, fines, and charges
Bursaries and scholarships
Please download and read the regulations before starting your course.
Download Now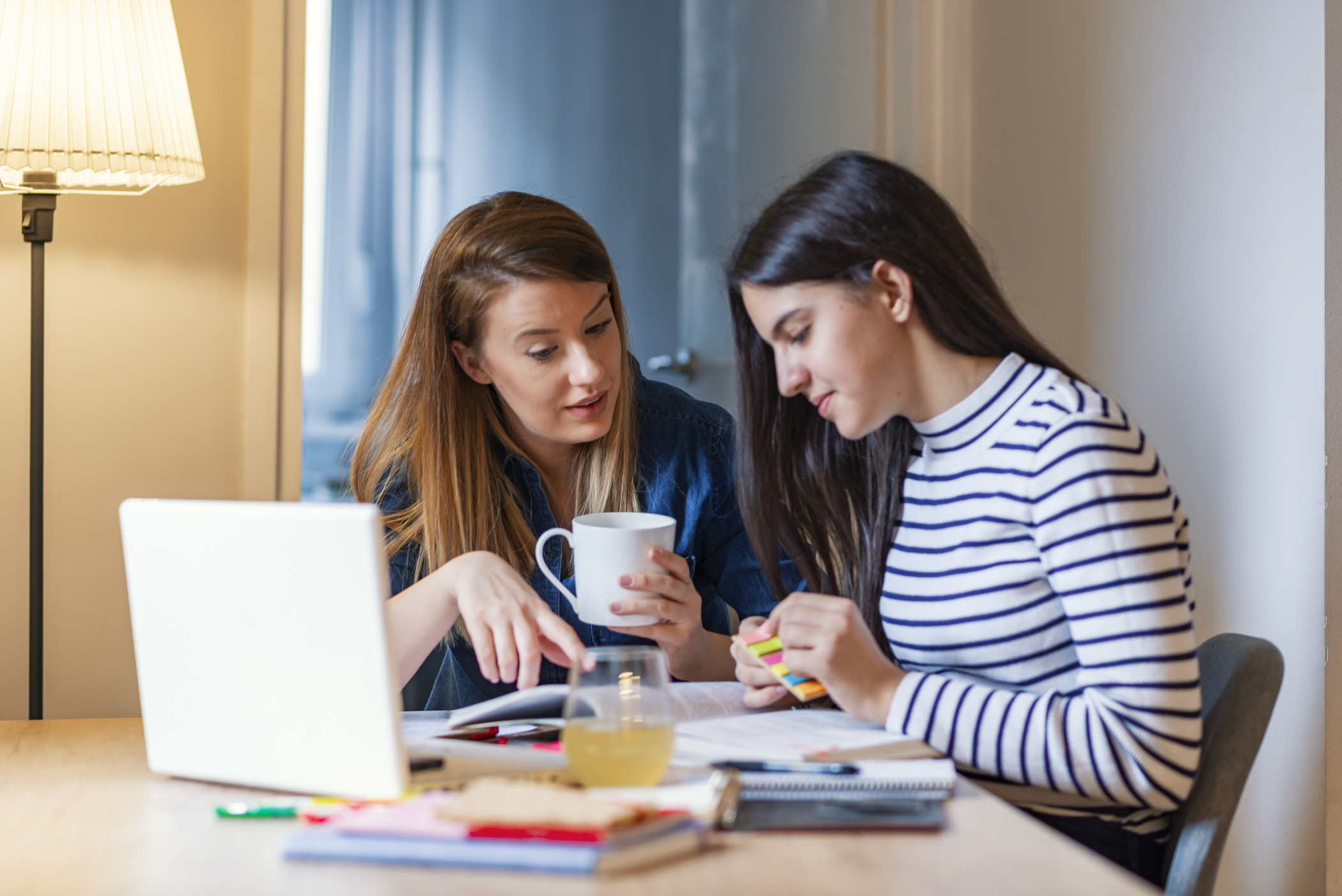 Contact Us
We're here to help. If you have any concerns about student finance, please don't hesitate to get in touch.
For queries about student finance and the payment of fees, please contact our Accounts Receivable team at accountsreceivableteam@cumbria.ac.uk.
For queries about student loans, scholarships, bursaries or support funds, please contact our Money Advice team throught the Student Enquiry Point.