Take the Lead
Ready to take your career to the next level? Take the lead with the University of Cumbria's Business degree courses in London. Boost your skills in strategic management, leadership, and entrepreneurship.
Our East London campus offers Global Business Management and a Master's degree in business administration (MBA). If you're looking for a business degree that fits your lifestyle, then the University of Cumbria in London will give you the flexibility to study in the daytime or evening. Through our business courses, our team of dedicated London lecturers will equip you with practical and theoretical knowledge that will enhance your career.
After completing your studies, you'll gain a strong understanding of business management and a significant skill set. You'll be equipped and well suited to a wide range of corporate roles in London and the rest of the world.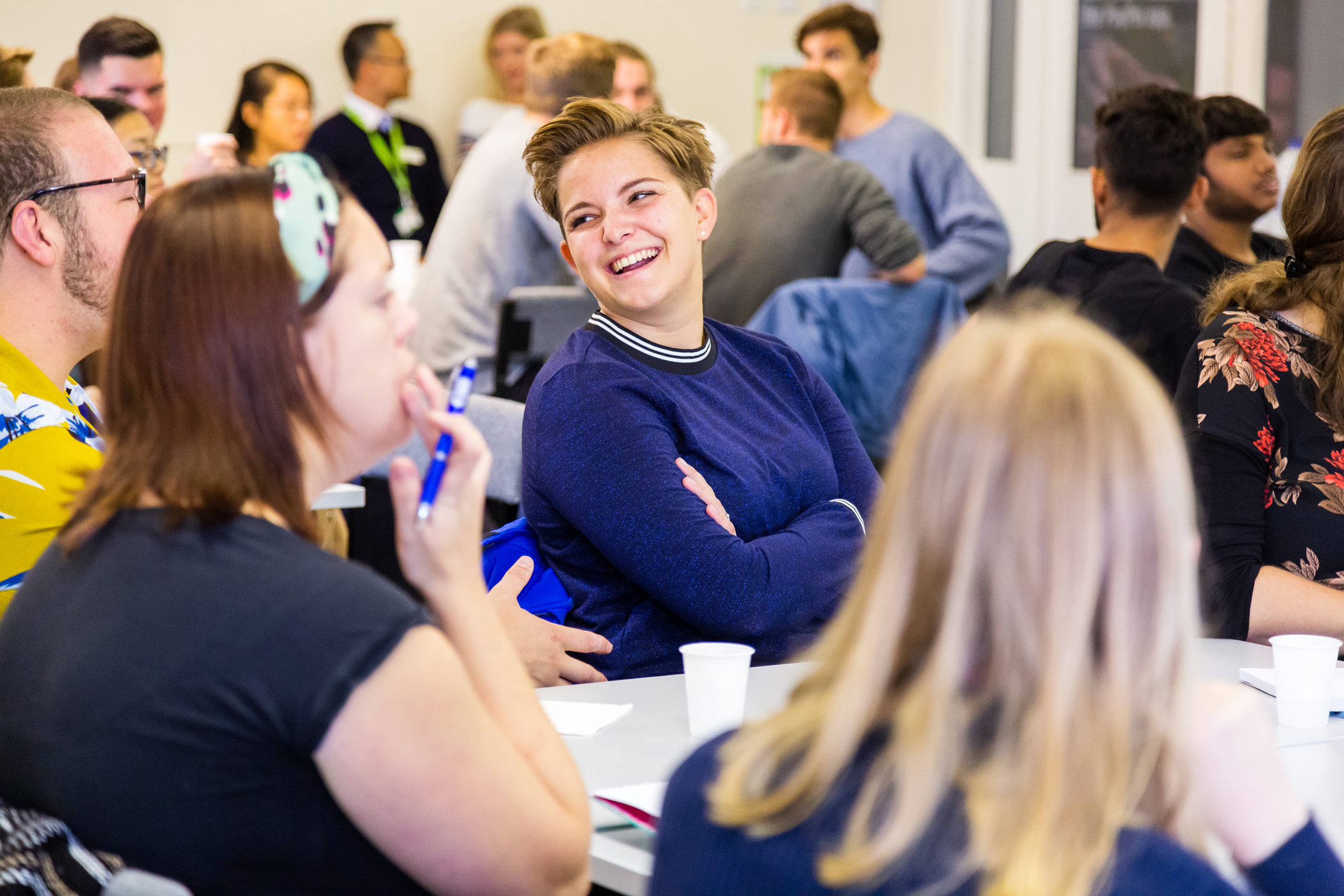 Your Studies
Welcome to the Institute of Business, Industry and Leadership. Our aim is to give you the opportunity to explore and develop essential business practices. Our courses will ensure that as a graduate you are critically aware, knowledgeable, 'work-ready' and have a host of transferable skills to equip you for the future. Start your journey at the University of Cumbria in London.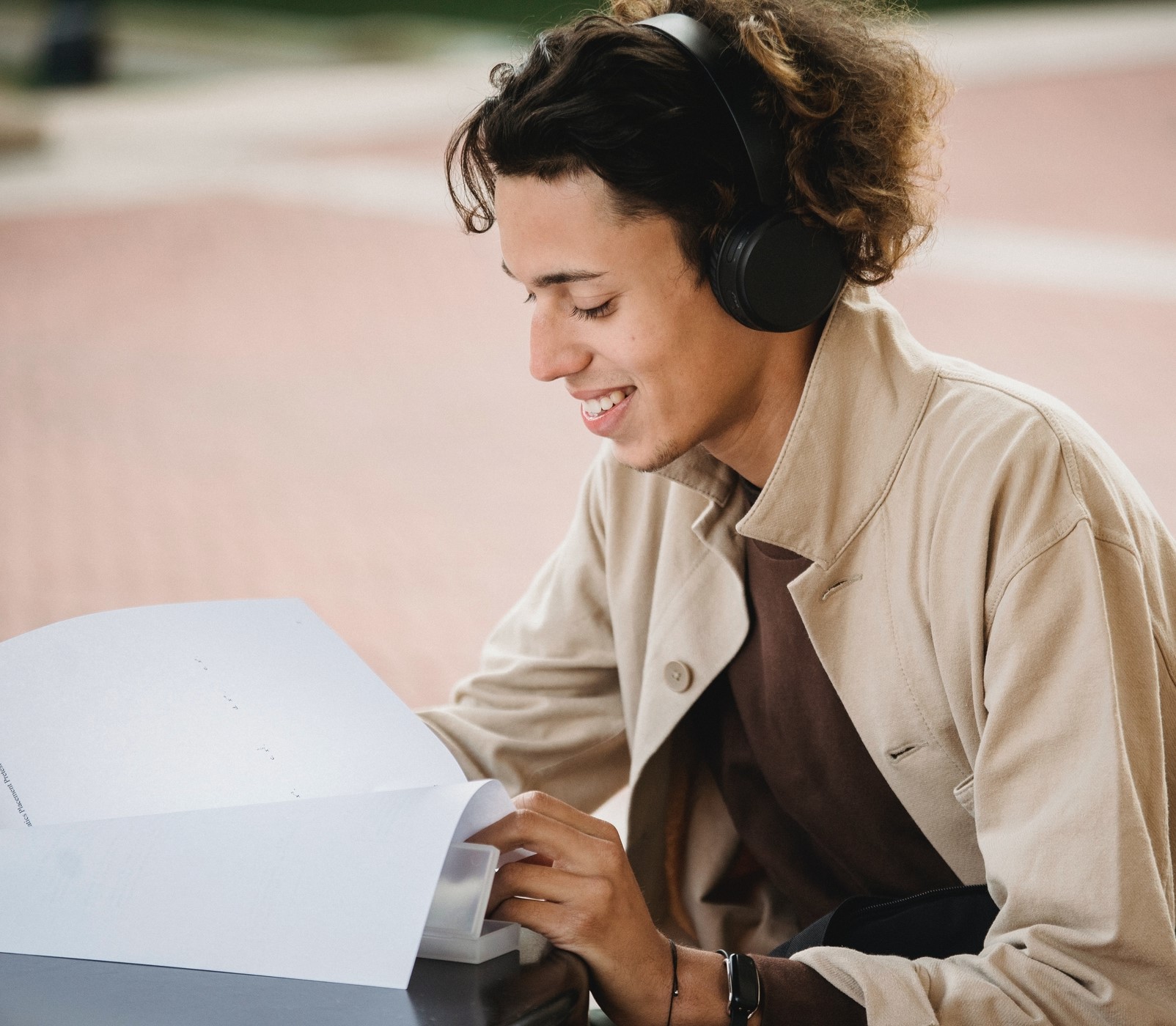 MBA Master's of Business Administration
If your career plan includes securing a high-level management position or becoming a successful entrepreneur, our Master of Business Administration (MBA) will open the doors for you to work anywhere in the world and ultimately prove that you are an expert within your industry. You'll be equipped to take on roles in business management in London and the global market.
Designed to fit in with a busy capital city lifestyle, our London-based MBA courses take place in the evening allowing you to study alongside your working life.
You'll already have an undergraduate degree, some professional experience, and ready to become a master in your field.
Become a reflective and critical thinker as you study modules in Strategic Thinking, Marketing Planning, and Leadership and Organisation Behaviour and much more.
MBA London
Why Choose the University of Cumbria in London
We provide an intimate study space for learners while providing a diverse, interactive and personalised learning experience.
Situated in the historic London Docklands area, our campus is just six-minute walk away from Westferry DLR Station – making it easily accessible wherever you are in London.
At our London campus, you'll find a tight-knit student community in the borough of Tower Hamlets.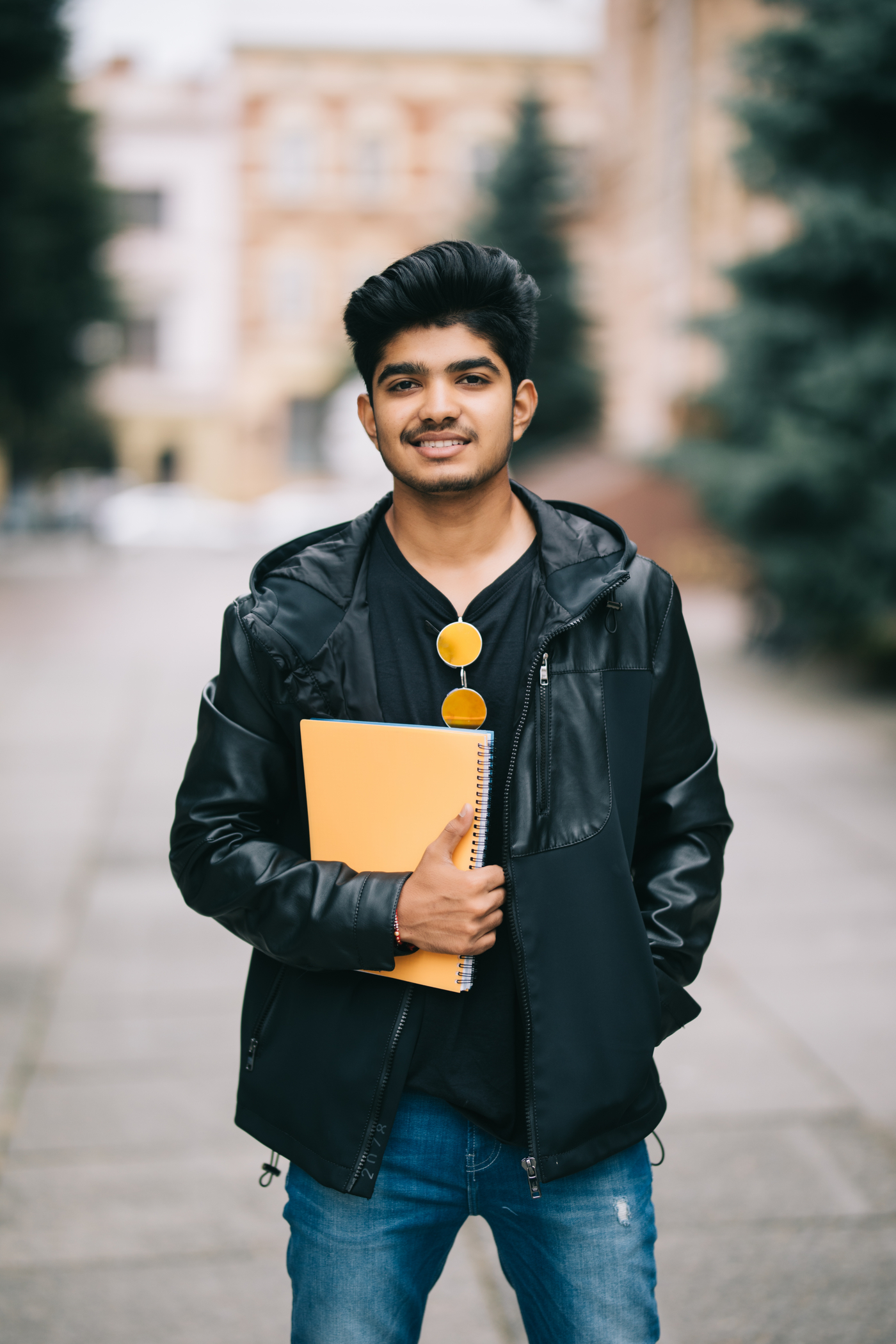 BA (Hons) Global Business Management Top-Up
Think big, think global. Our top-up course combines industry-fresh knowledge with practical insight, giving you the confidence and employability profile to succeed on the global stage.
As a graduate of our business management degree top-up programme from our London campus, you will be enterprising and entrepreneurial in spirit. You will develop a global view of the challenges and opportunities in the world of global business.
You'll already have, or be working towards, a foundation degree or HND and be ready to boost your skills and take your knowledge to the next level.
Integrate your prior knowledge and develop your analytical skills as you study modules in Global Business, Strategic Management, Innovation and Entrepreneurship, and International Marketing.
Find out more
What Our Lecturers Say
Working with a highly motivated culturally diverse faculty team in a friendly and mutually inspiring atmosphere and lecturing diverse students gives me a feeling of belonging. Is important to create greater multicultural awareness which prepares students to succeed in an exponentially growing diverse business world.

Dr Sebastian Okafor, Lecturer in Business Management

Dr Okafor is a business and management lecture at University of Cumbria in London.