Click here to edit using the old editor
BA (Hons) - Global Business Management (top-up)
You have a passion to become a leader in business within an international marketplace. You thrive on challenge, soak up expert advice and you are driven to build a successful career.
Apply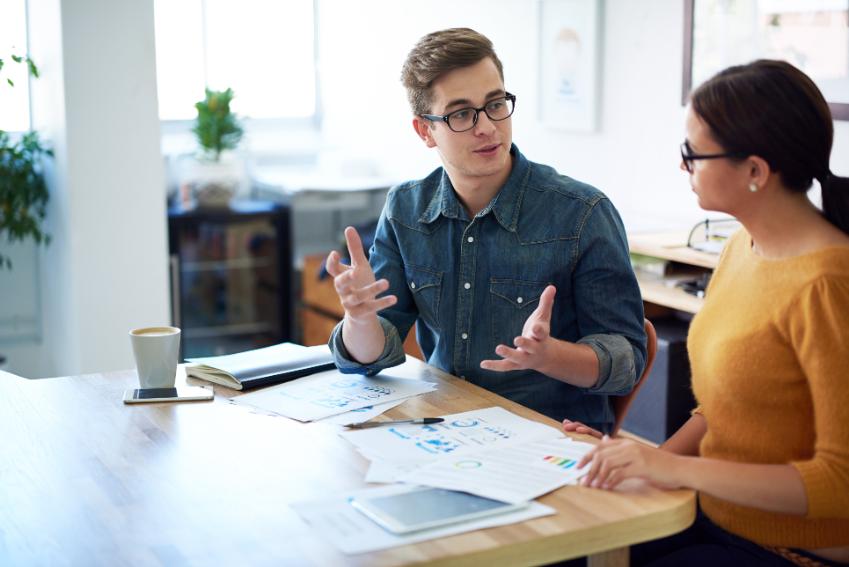 Course Overview
On completion of this programme, you will be able to cohesively integrate your knowledge of global business management and leadership in small, medium or large organisations. You will develop the knowledge, skills and aptitude to work across local, regional, national and international (especially cross-cultural) boundaries.
On this course you will...
Learn strategic management.
Explore international marketing.
Discover international human resource management.
Critically evaluate creative and sustainable solutions to contemporary global business issues.
Location

London Campus

Just steps away from the iconic Canary Wharf sits the London campus. A hub of opportunity tailored to nurturing future leaders, world changers, and live-savers in the capital city. Make an impact when you study at the London campus.

Find out more
Carousel skipped
Find out more about studying with us
Stay focused. Go far.
We've got you.
You don't have to go further to go far.
It only takes a few hours to change your life.