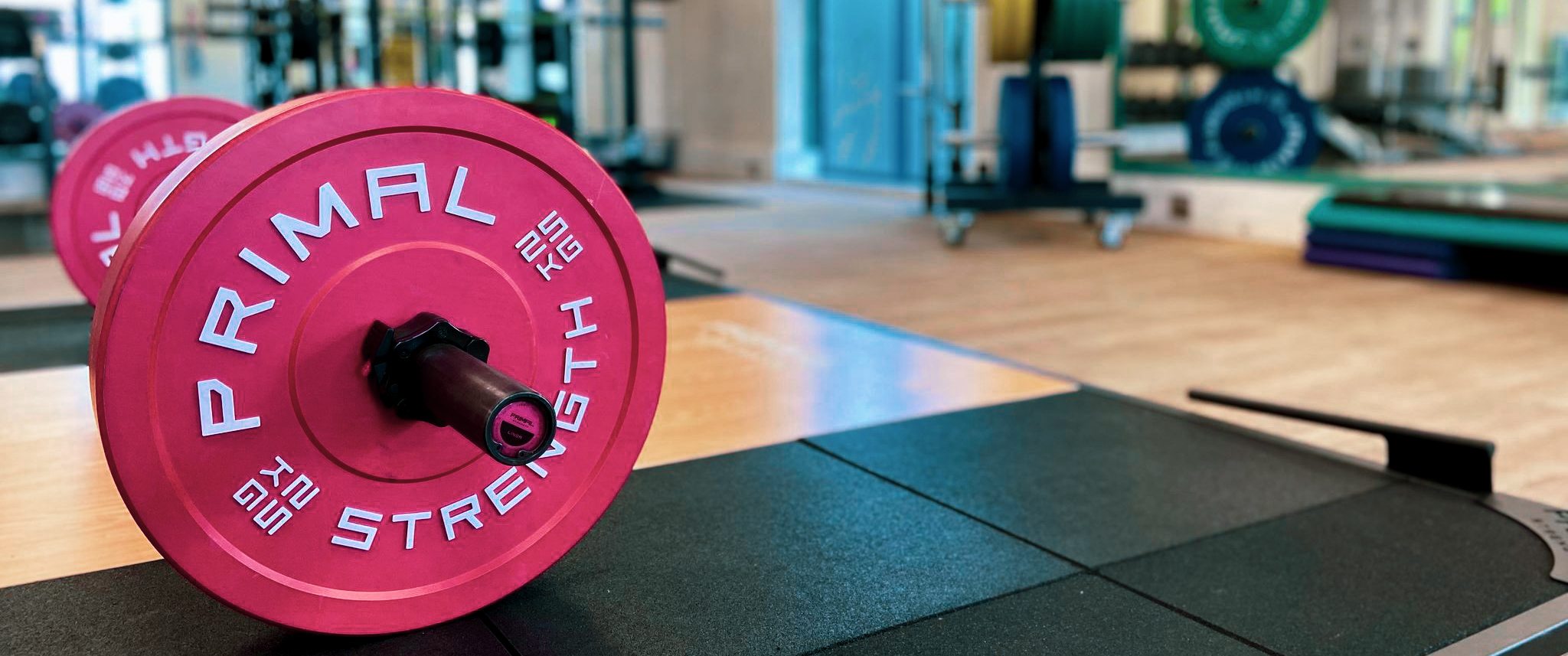 Carlisle Sports Centre Facilities
We have a range of facilities available for staff, students and the general public.
Students can get in touch with us using the Student Enquiry Point.
Opening times:
Monday - Friday : 8:00am – 9:00pm
Saturday : 9:00am – 5:00pm
Sunday : 10:00am – 4:00pm
Swipe access with student/staff cards only.

Sports Centre booking terms and conditions