Inspirational Women: A Q&A with women of the University of Cumbria
To celebrate International Women's Day and inspire the girls and women of Cumbria, we have reached out to our wonderful academic team to hear a few of the inspirational stories that make the University of Cumbria the thriving, supportive community that it is. From women who were told their potential was limited or had to overcome barriers to achieve professional success, our message to you today is that it's possible and you can do it. Happy International Women's Day!
Posted on Monday, March 8, 2021
Tagged Art and Design, Children and Families, Education, Health and Wellbeing, Postgraduate, Research, Undergraduate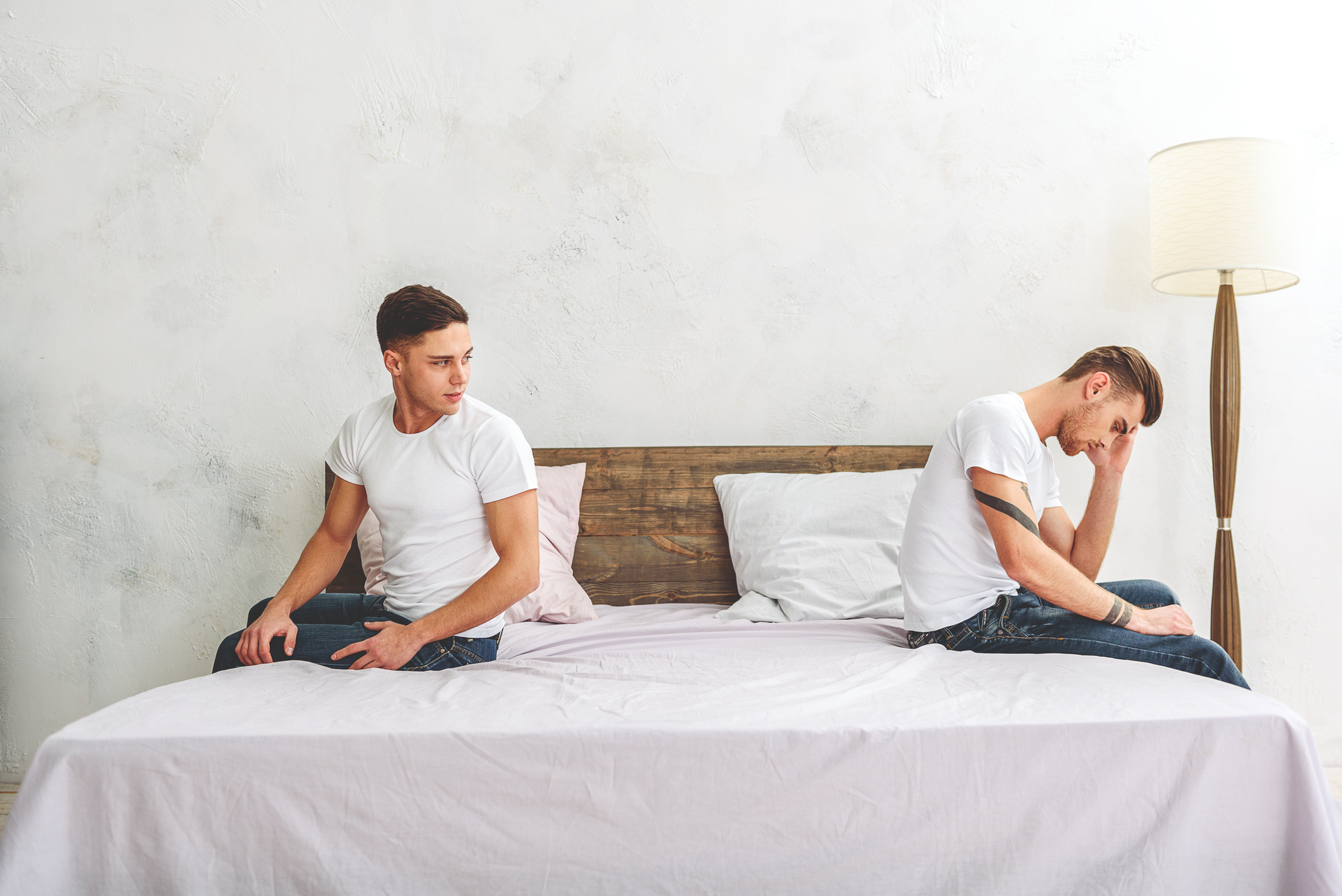 LGBTQ+ identity and Intimate Partner Violence
Intimate partner violence (or IPV) is an important issue and the effects of being a victim/survivor of this type of abuse can be severe and long-lasting. In this article, Philippa Laskey – Lecturer in Psychology at the University of Cumbria, discusses her PhD research focusing on IPV victimization experiences across the LGBTQ+ community.
Posted on Thursday, June 25, 2020
Tagged Psychology, Research