The Institute of Arts is the home of creativity in Cumbria. We are artists and creative practitioners, students and academics. We work across art forms and we are focussed on your creative work from day one and throughout your career.
The British Creative Industry boasts an estimated 2.04 million jobs, with 75% of these outside of London. On the same note, the Createch industry, including creative and digital, is responsible for over 16% of all jobs in the UK. Our industry contributes almost £13 million per hour to the British Economy and our sector is growing more than five times faster than the national economy. Cumbria's Creative Industry itself supports 11,000 jobs and it's worth £84.82 million. And our job, here at the University of Cumbria, is to inspire, challenge and prepare you to be part of this exciting industry.
If you are an emerging artist who wants to work in the inspiring landscape of Cumbria we want to find you. It's our purpose and mission to support and challenge you, to help you build the career your imagination demands. We want to open up our facilities to your projects so you can make artworks of all sorts and develop your creative self for a rewarding career.
We want to open your mind to fresh collaborations within Cumbria's rich community of artists and to help you to prepare for a digital creative future in a global cultural economy. Artists shape the way we imagine and respond to the world. You have a role to play in the creative and sustainable future and it is our job to help you prepare for this future.
Our academic and technician staff are artists and practitioners in their own right. They will guide and mentor you through your studies and help you build the right skill set for the exciting world that is the Creative Economy. Our staff know the value of originality, spontaneity and authenticity. They will work with you to develop your voice and your unique talent. Along the way you will also learn about how to support your career and tailor your skills for the Creative Industries. Our courses are built in partnership with the industry and creative and cultural employers are part of the development of everything we do. You will also develop the analytical and research skills that will enable you to keep on learning in a changing world.
It doesn't matter what age you are, you might be fresh out of school trying out your skills with a desire to learn, or you might be returning to study to refresh your creative skills and techniques. We will work with you to build your skills – you can go from undergraduate to doctoral level. A degree from the IoA gives you membership for life of an exclusive group of Cumbria Creatives, including:
Get in touch to discuss how we can work together. Call 0333 920 5257, email enquirycentre@cumbria.ac.uk, or take part in one of our many Open Days and Events and chat to one of our lecturers.
We look forward to meeting you and working with you to achieve your creative potential.
In 2018, we had the privilege of welcoming Arts Council England's chief executive Darren Henley OBE to our Brampton Road and Ambleside campuses. Here he gives his thought on the visit and of our university.
Art & Design: Create a bright future
Our purpose-built studios give you the space (and light!) you need to work individually and collectively, and our workshops are supported by dedicated technicians. Former students include internationally acclaimed artists and a Turner prize winner. So why not join us and let your creativity and curiosity fuel your future!
Find out more about Art & Design
Media Arts: Realise your vision
With studios, edit suites, IT labs and kit to loan from sliders to drones, DSLR to high definition – you can really bring your ideas to life! Specialist software such as 3ds Max, Maya, XSI and Zbrush is available in dedicated high-performance suites. Our graduates are working in a range of roles in the industry for companies such as Disney, Pixar, BBC Productions, MTV (Berlin), ITV Productions, Company Pictures, Planet 24, Nickelodeon, Lionhead Studios and Independent Productions. To date, our students have won 27 Royal Television Society awards – is your project next?
Discover our Media Arts courses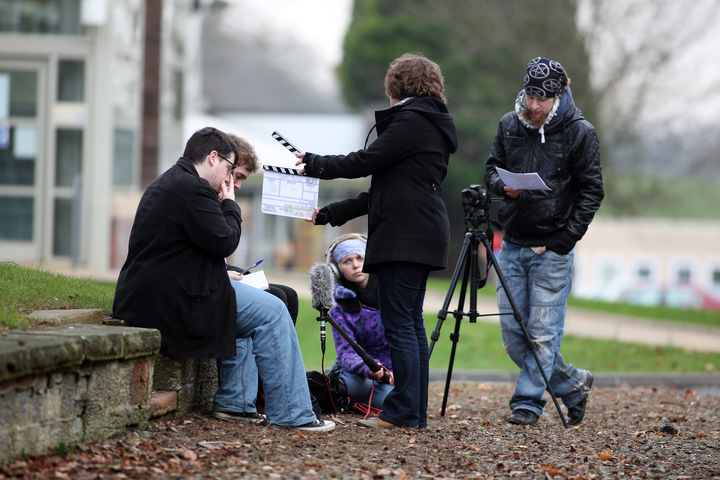 Performing Arts: Showcase your talent
Our three performance spaces are the hub for our intensively practical degrees, staging over 300 performances a year. We bring the industry to you, hiring over 40 visiting directors, choreographers and musical directors to work on our performance projects. This enables you to network and seek placements and jobs. Our London Showcase at the end of the course gives you the opportunity to seek agency representation and meet casting directors. So go beyond the boudaries and bring your passion for performance to life!
Explore our Performing Arts courses
Stanwix Theatre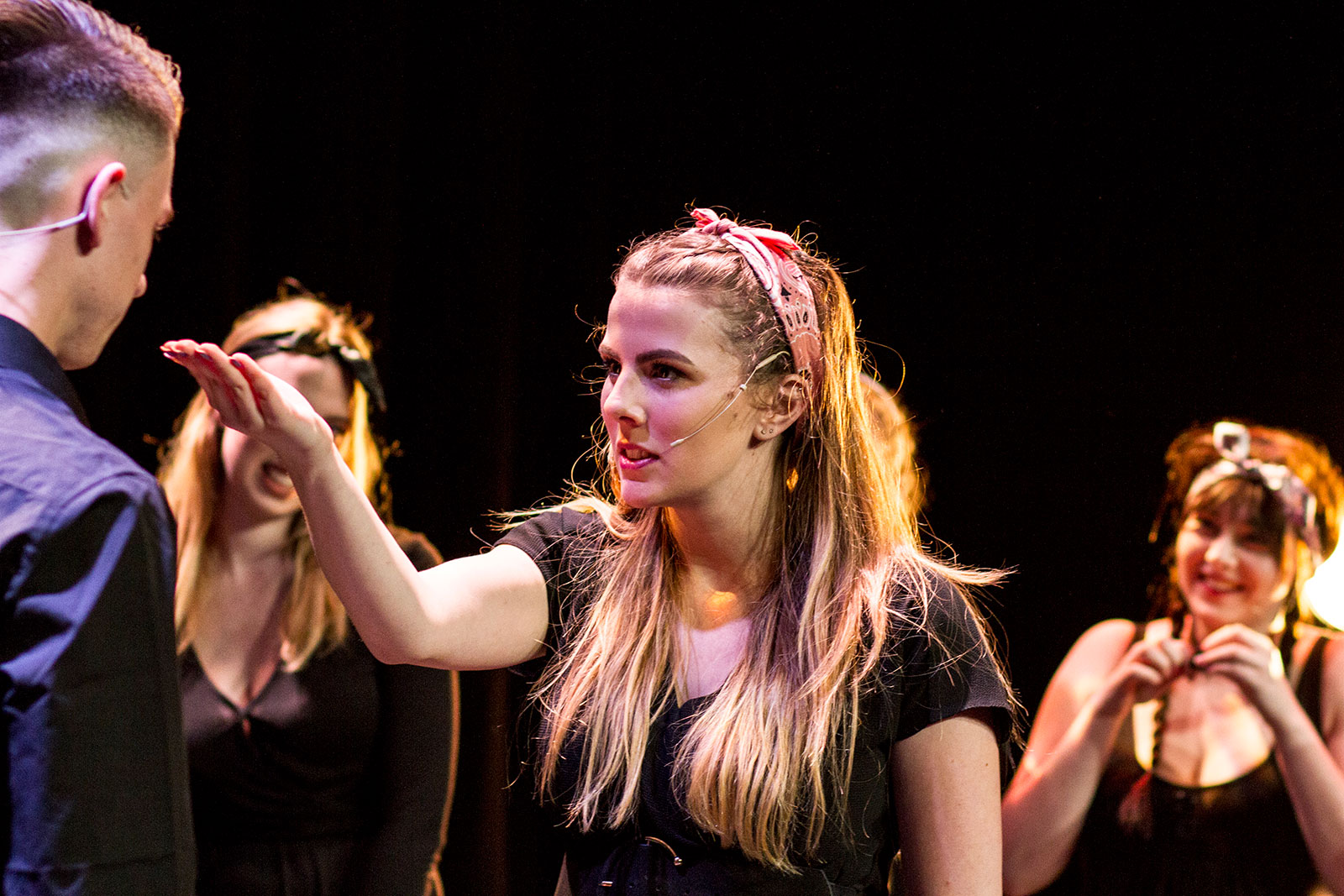 What's on
We offer a rich diversity of events and opportunities throughout the year, including theatrical productions, exhibitions and student and artist-led activities.
To find out more about the performing arts and exhibition facilities we have at Brampton Road, see below.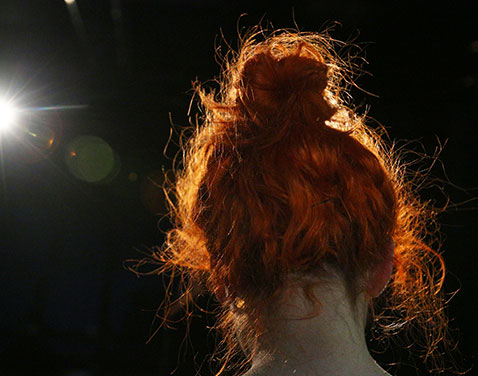 Follow the Insitute of Arts on Social
<![endif]-->