Ethan Dingley
Filmmaker - 'Miasma' Short Film

My Exhibition Piece
Miasma is a film about drug addiction mixed with a real-life event from the Chicago Tylenol murders. A young addict hears of a new drug on the streets during the pandemic and begins to realise it has been spiked and will kill him and his friends if he doesn't stop them. Altogether, this film took about ten weeks from planning to finished edit and it was filmed and produced during the Covid-19 lockdown.
Art Medium of Preference
I wouldn't say I have a favourite outside of film, but I have learned a lot about other art forms and how they can create their own narratives like film.
Why I Did a Master's Degree
I chose to take a Master's degree because I wanted to carry on learning and developing new skills for my practice. At the time, I was talking to people who'd left university and found it hard to get a foot in the door in the media/film/television industry and I wanted to try and make my work stand out from the rest of the crowd while still working on projects for myself and others.
What Is Next for Me
First, I need to re-edit and shoot a couple more bits for Miasma. This is an aim both personally but also to make it festival worthy to start to get my name out there and create networking opportunities for myself. Right now I am also in touch with a lot of people creating music and they want videos as well as productions made for them, so I plan to keep working with creatives and make as many music videos with them to build relationships and opportunities before saving money to move to Manchester or London where most of my field of work is currently based.
Contact Me
Not yet... Watch this space. As mentioned before I want to keep on creating projects with other creatives like myself and a website to show off my work is on the cards.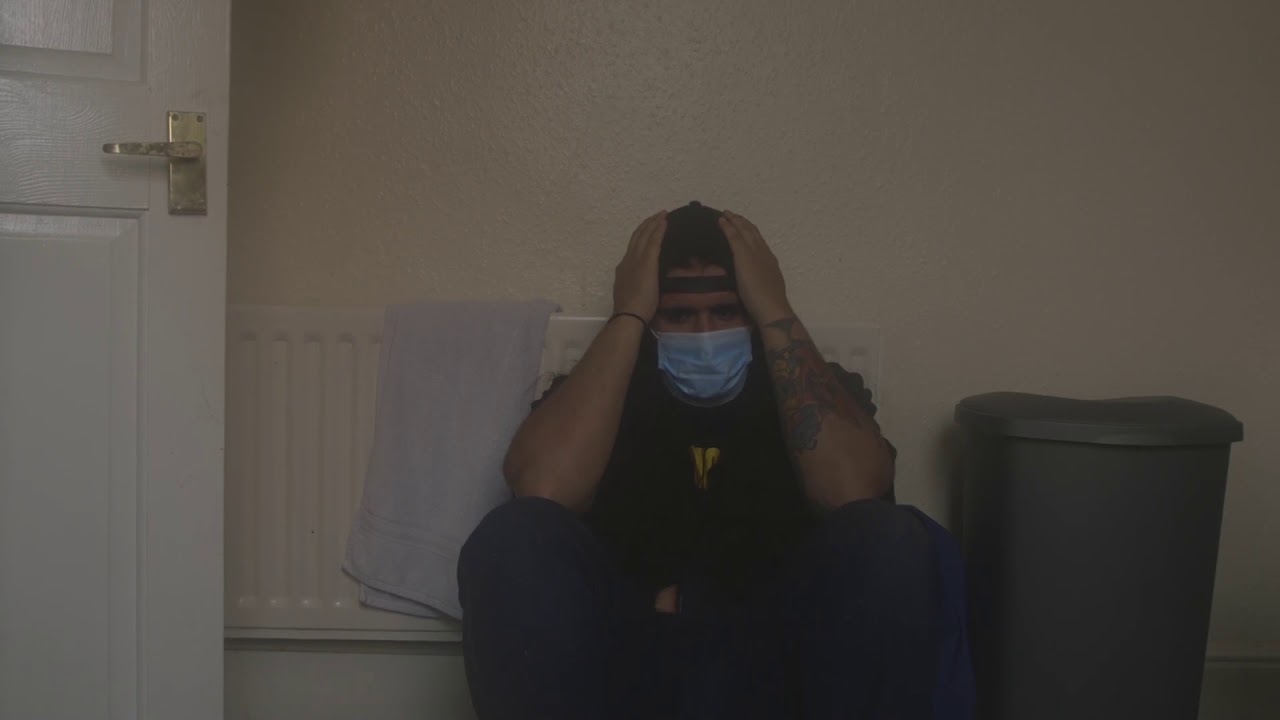 Miasma
Film Trailer
Advisory viewing: 18 - contains drug use scenes, strong language and violent scenes