Adam Clifford
Senior Lecturer in Non-Medical Prescribing and Lecturer in Paramedic Practice.
Institute of Health
Health and Wellbeing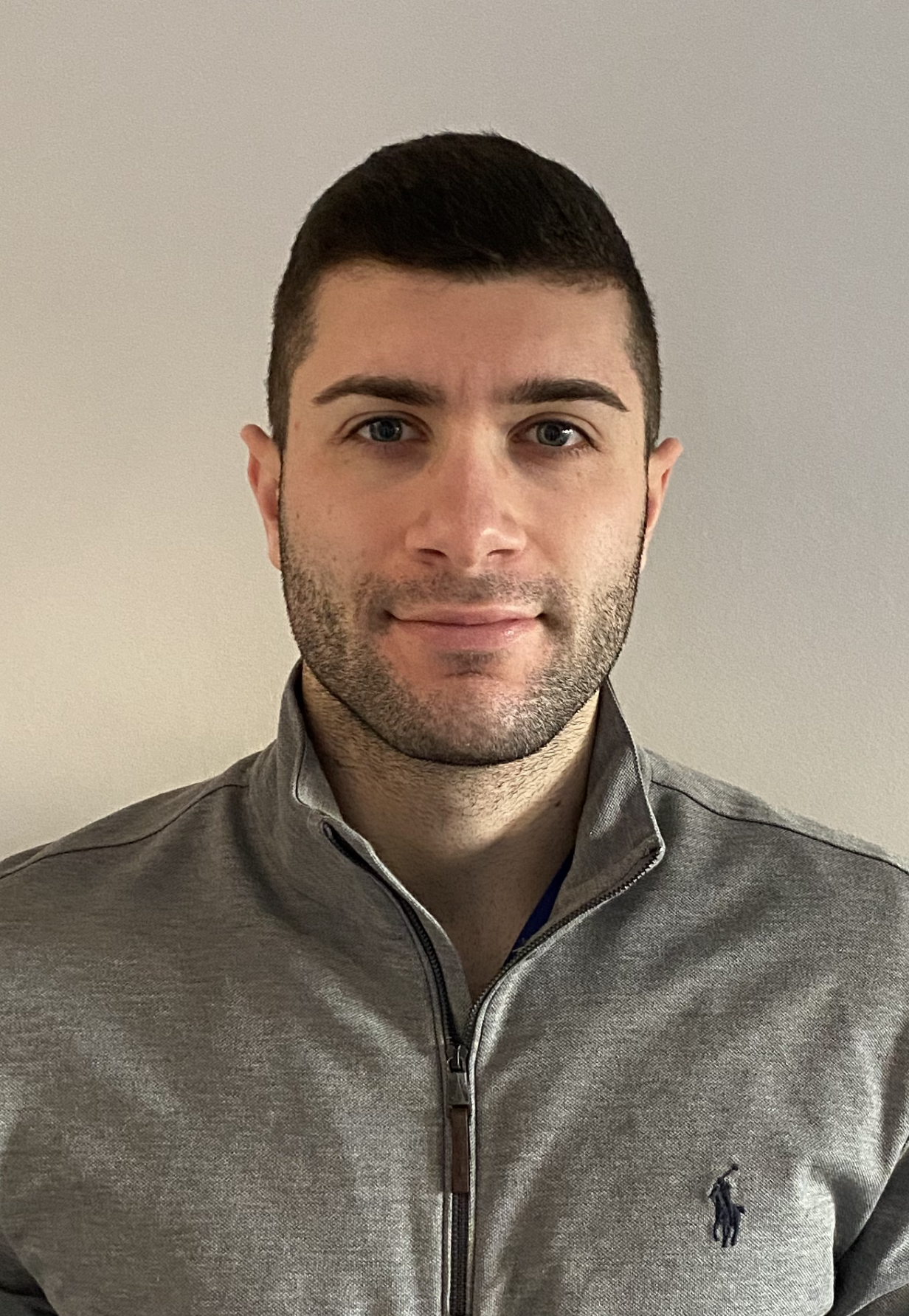 Biography
Adam is a practising advanced paramedic, working part-time in general practice and part-time as a lecturer for the University of Cumbria. Adam holds various bank contracts with NHS and private healthcare providers for emergency 999 work, out-of-hours, urgent care, emergency departments and events.
Adam completed his PGCert in Clinical Education (with merit) from Plymouth University in 2020 and joined the University of Cumbria shortly after. Adam started with the University of Cumbria as a lecturer of paramedic practice. In January 2023, Adam joined the non-medical prescribing team as a senior lecturer.
His remote working hours are Monday and Tuesday 8am-6pm. Adam also works a half-day on Thursdays.
Having achieved independent and supplementary prescriber status while studying towards a full masters. Adam is also a fellow of the Higher Education Academy. After completing his first Master of Science degree (with merit) in 2022, Adam has continued study and will finish his second masters degree in Advanced Clinical Practice with Plymouth University in mid-2023.
Adam's post-nominals are: MSc PiPC, BSc (Hons), PGCert ClinEd, FHEA, MCPara.
Qualifications and memberships
BSc (Hons) Paramedic Practitioner
PGCert Clinical Education
MSc Paramedic in Primary Care
MSc Advanced Clinical Practitioner (current study)
Independent and supplementary non-medical prescriber
Fellow, Higher Education Academy
HCPC Registered Paramedic
Member of the College of Paramedics
Motorsport UK Registered Paramedic Officials Licence
Trained in Aesthetic and Cosmetic Treatments (anti-wrinkle and dermal fillers)
Pre-Hospital Trauma Life Support Certified
Advanced Medical Life Support Certified
Joint Injections and Minor Surgery Qualified
Academic and research interests
Human Factors
Distance blended learning
Advanced Practice for Paramedics, particularly primary and urgent care
Alternative career routes for paramedics
Recent external roles
Advanced Paramedic - Primary Care
Specialist Paramedic - Urgent and Primary Care, out of hours services.
Advanced Clinical Practitioner - Devon Doctors
Paramedic - South Western Ambulance Service
Visiting Specialist/Guest Lecturer - Plymouth University