Toby Rowland
Professor of Practice
Institute of Health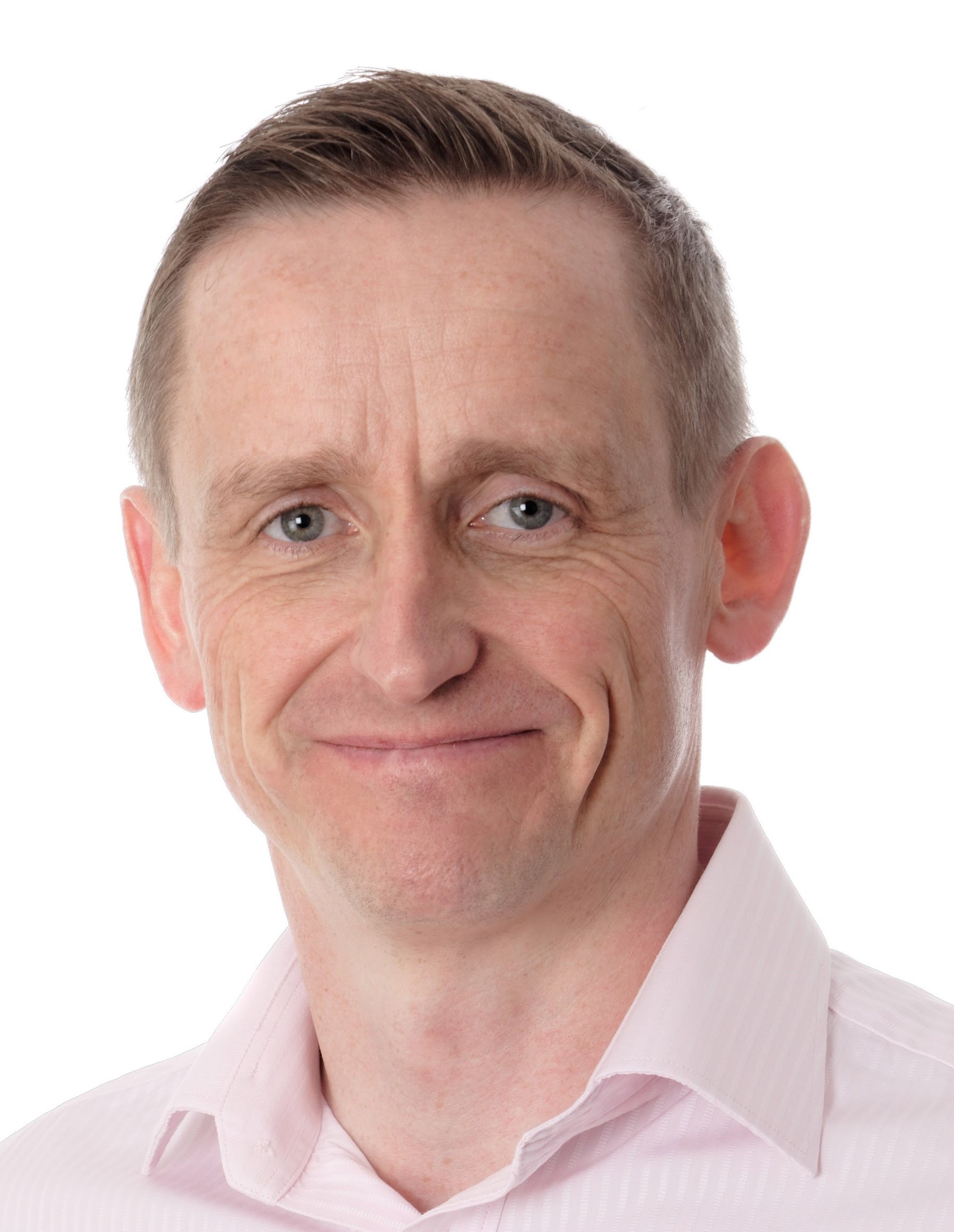 Biography
Brigadier Toby Rowland has been serving as a Professor of Practice with the University of Cumbria since 2018. Within the military, he leads the Defence Medical Academy and is responsible for educating and training Defence personnel in the military-specific knowledge and skills needed to deliver Armed Forces healthcare.
Toby's military career has focussed on the preparation, deployment and command of field healthcare in a variety of operational roles and austere environments. Internationally, this has included serving as overall UK military medical commander in Iraq (2007) and Afghanistan (2013), as well as NATO's head of medical capability development and training. He has also served as senior medical commander to the UK's armoured division and as commander of the UK's medical brigade. Toby was also privileged to be selected to serve as an instructor at the UK Defence Academy.
Throughout his career Toby has served alongside NHS colleagues and, in preparation for his current appointment at the Defence Medical Academy, was seconded to Headquarters Health Education England.
Qualifications and memberships
Prior to joining the Armed Forces, Toby pursued a career as a clinical research scientist across academia and the private sector. He completed an undergraduate degree in Cellular Biology and Immunology followed by postgraduate leukaemia research at the University of Liverpool Faculty of Medicine and the award of MPhil. He also holds an MSc in Defence Logistics Management from Cranfield University and MA in Defence Studies from King's College London. He is also an active coach and mentor, with his practice underpinned by a Level 7 qualification in the subject.
Academic and research interests
Toby's primary academic interest is the art of leadership and its practice in relation to organisational development. He is currently responsible for an initiative to enhance healthcare leadership skills across the Defence Medical Services.
Recent external roles
Toby also serves as a Visiting Professor at the University of Sunderland and as a member of the Advisory Council to The Staff College, a National charity dedicated to developing leadership within healthcare.