Dominika Froehlich-Jeziorek
Lecturer in Non-Medical Prescribing
Institute of Health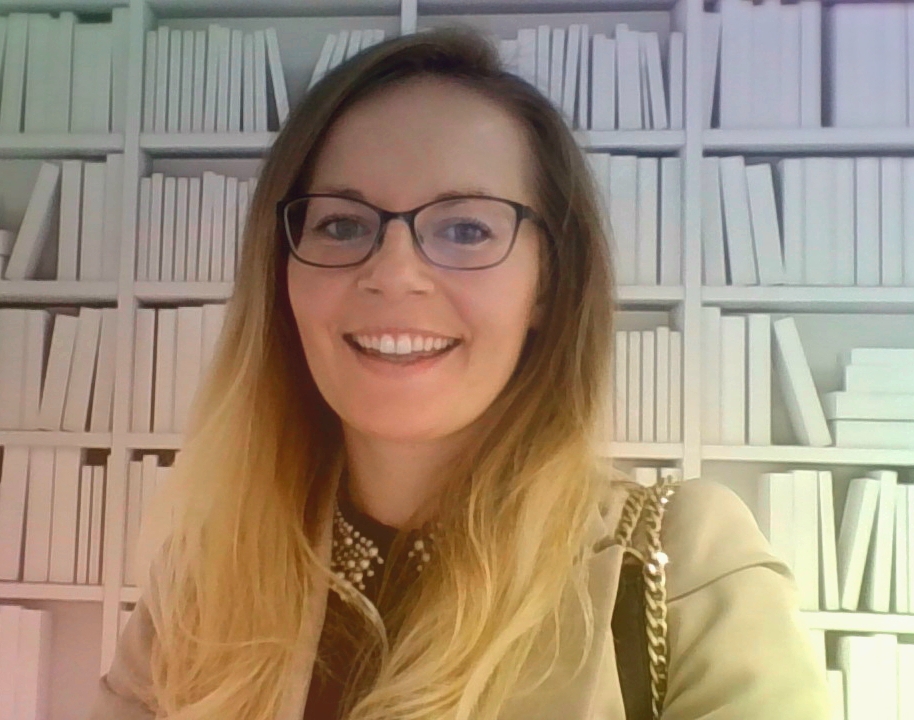 Biography
Dominika is an experienced pharmacist having trained and worked in various healthcare settings, including community pharmacy, clinical support and commissioning teams, care home support teams, and general practice. This background provided her with a very good understanding of the changing nature of NHS and the challenges it faces.
Dominika is a practicing clinician, with an interest in respiratory, dermatology and chronic pain. She is passionate about developing teams, improving access to healthcare and population-level healthcare. She strongly believes in training and evidence-based education for healthcare staff and patients alike.
Outside of working life, she enjoys hiking with her family and baking sourdough bread.
Qualifications and memberships
MBiotech, Adam Mickiewicz University, Poznan, Poland
MPharm, Poznan University of Medical Sciences, Poznan, Poland
PgDip, Clinical Pharmacy, University of Bradford, Bradford, United Kingdom
PgCert in Independent Prescribing, University of Central Lancashire, Preston, United Kingdom
PgDip in Dermatology in Clinical Practice, University of South Wales, Pontypridd, United Kingdom
Registered with General Pharmaceutical Council as a Pharmacist.
Member of Primary Care Pharmacists Association, Primary Care Dermatology Society and Primary Care Respiratory Society.