Elaine Watson
Psychology Technician
Institute of Health
Health and Wellbeing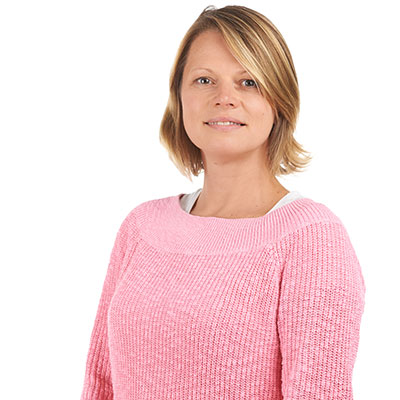 Biography
I have been working as a Psychology Technician at the University of Cumbria since 2012 offering, support to Undergraduate, Masters and PhD Psychology students. The role includes:
Demonstrating equipment in lectures and workshops, including polygraph (lie detector), Neurosky (which measures stress and meditative states), and GSR which measures galvanic skin response
Co-ordinating equipment loans and giving technical support to students and staff carrying out research and data collection
Supporting students through the process of creating online surveys ensuring British Psychological Society (BPS) internet mediated research guidelines are met
Managing bookings and maintaining the equipment in the student laboratory and observation suite
Running technical workshops and drop in sessions throughout the academic year to support students
I have always been interested in people, both working with, and helping them. The role allows me to support students and the lecturing team in the delivery of the psychology courses, but also when conducting research, and during data collection. It is fantastic to be part of such a dedicated and knowledgeable team.
Qualifications and memberships
BTEC National Diploma course in Business and Finance at Carlisle College
BA (Hons) in Heritage Management
City and Guilds Further and Adult Education Teaching Certificate
Affliate member of the British Psychological Society (BPS)
Member of ATSiP, Association of Technical Staff in Psychology
Academic and research interests
Currently part of a research team investigating returning to learning through photo elicitation. Specifically, we hope to understand the motivations, challenges, and opportunities that returning to learning presents for students who wish to advance their career within Higher Education.