Erica Lewis, PhD
Senior Lecturer in Leadership & Social Enterprise Programme Leader Undergraduate Business & Management
Institute of Business, Industry and Leadership
Business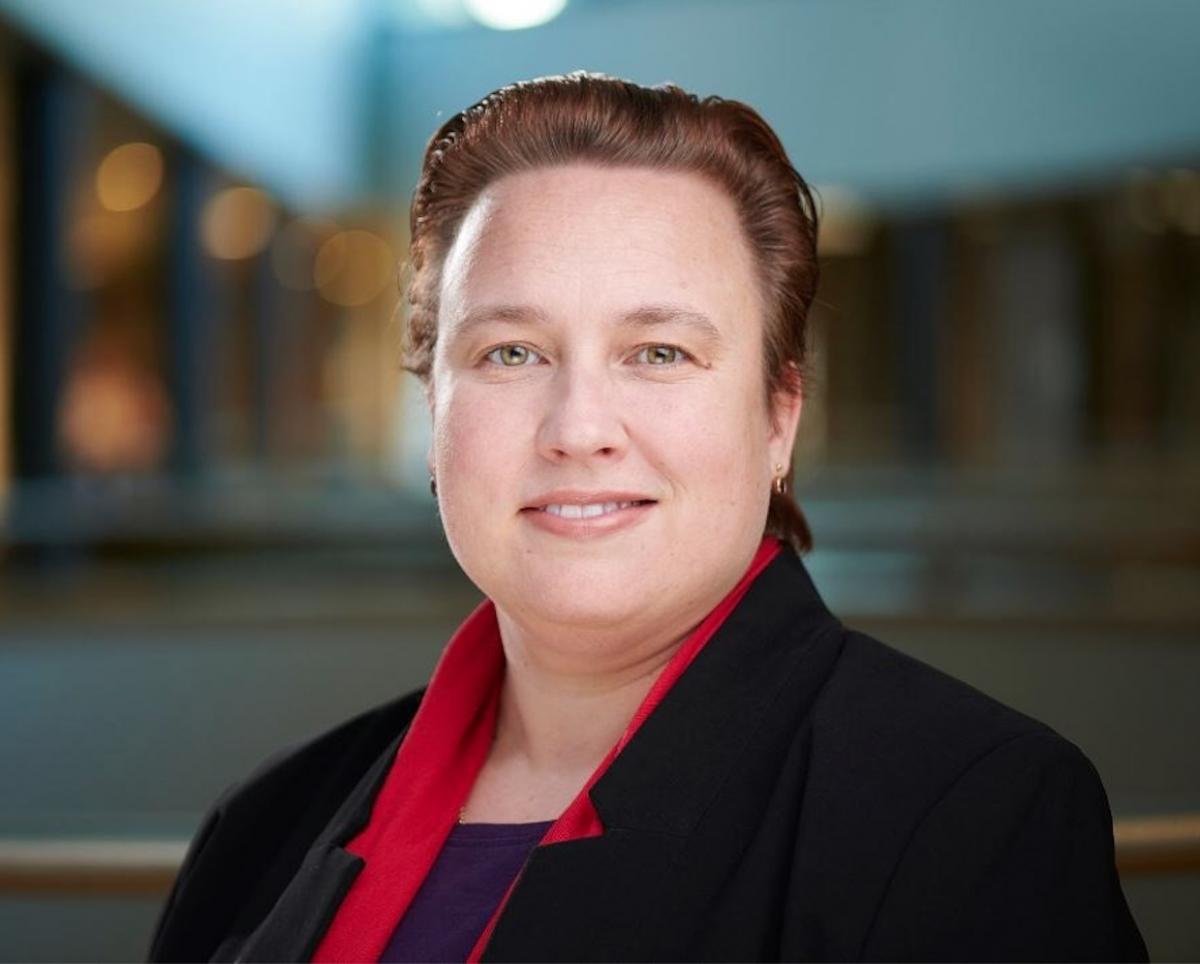 Qualifications and memberships
Qualifications
PhD in Management & Leadership - Lancaster University
Master of Public Administration - Harvard Kennedy School
Grad Cert Teaching in Higher Education - Edge Hill University
Grad Dip Legal Practice - Australian National University
LLB - Australian National University
BA Hons (Political Science) - Australian National University
BA (Social Sciences) - University of Technology, Sydney
Professional Memberships
Fellow of the Higher Education Academy
Member of the British Academy of Management
Member of the Regional Studies Association
Awards
2012 - Lancaster University Management School Doctoral Studentship
2009 - Holly Taylor Sargent Award for Contributions to Women's Leadership – Women and Public Policy Program, Harvard Kennedy School
2007 - Australian Capital Territory Government International Women's Day Award for 'Services to Young Women'
Academic and research interests
My research & practice is an attempt to develop critical, feminist & intersection strategies to strengthen the leadership and power of women, young women & girls in civic spaces (organisations, institutions & the commons) to achieve gender, social, environmental & economic justice.
Research supervision
Feminist & intersectional leadership
Critical leadership
Methodologies
Participatory action research
Publications
2021 - "Supporting Small Local Enterprises in Skelmersdale: The Role of Anchor Institutions", Institute for Social Responsibility, Edge Hill University https://www.edgehill.ac.uk/isr/files/2022/03/Community-Wealth-Building-Report-Final.pdf

2017 - "No progress without political will: women in UK local government", BroadAgenda blog, http://www.broadagenda.com.au/home/no-progress-without-political-will/
Recent external roles
2021 - re-elected as County Councillor for Lancaster South East www.lancashire.gov.uk
2020 - Invited participant UN Secretary-General's Envoy on Youth's virtual meeting on Young Women's Political Participation and Leadership.
2020 - "Businesses in the lead: partnership, place & the need for thriving communities", Young Foundation, Cabinet Office – Inclusive Economy Partnership, EY.
2019 - elected to the board of the World YWCA www.worldywca.org
2019 - elected as City Councillor for John O'Gaunt ward & Leader of Lancaster City Council www.lancaster.gov.uk
2017 - elected as County Councillor for Lancaster South East www.lancashire.gov.uk