Erica Lewis, PhD
Senior Lecturer in Leadership & Social Enterprise Programme Leader Undergraduate Business & Management
Institute of Business, Industry and Leadership
Business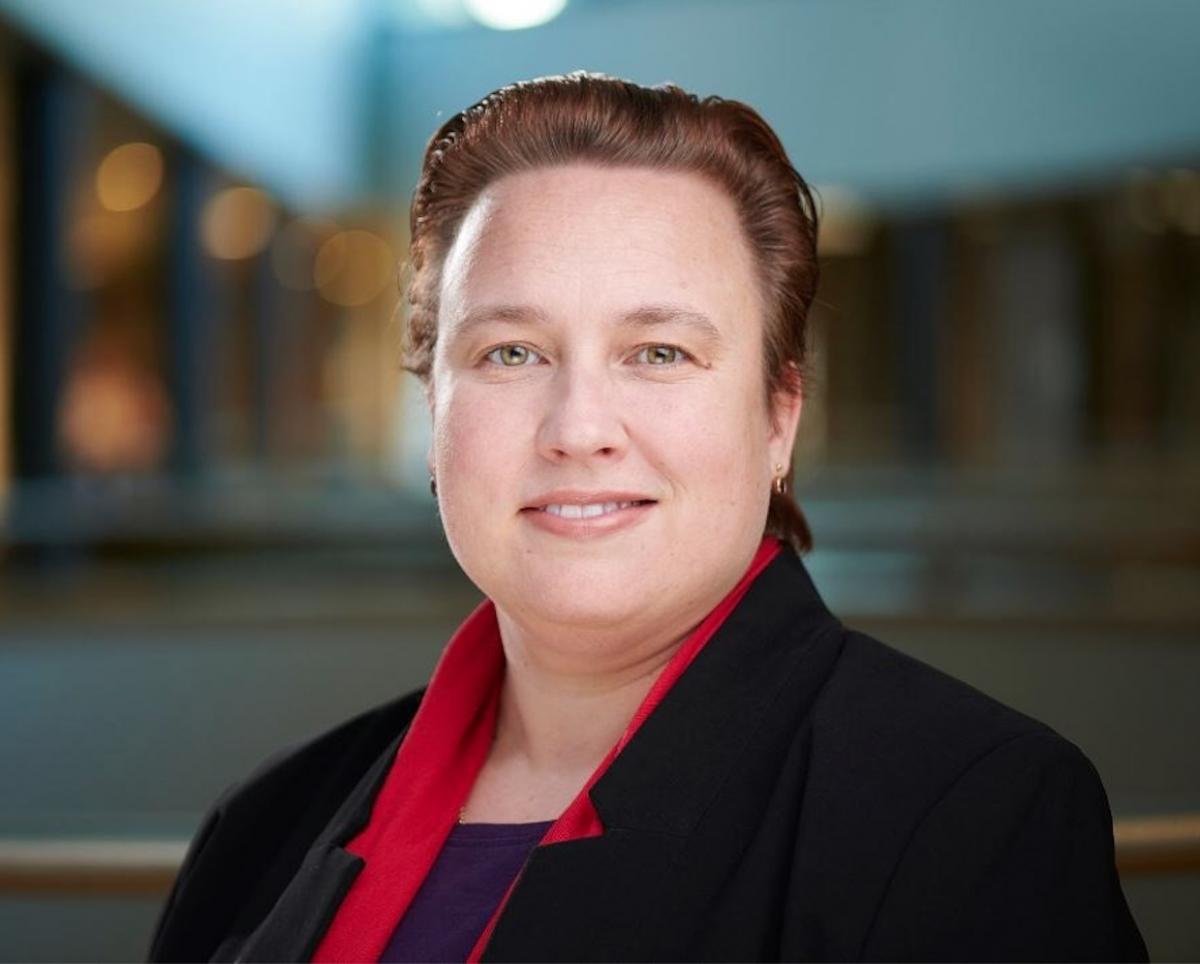 Qualifications and memberships
PhD (Lancaster)
Master of Public Administration (Harvard Kennedy School)
Grad Cert Teaching in Higher Education (Edge Hill University)
Grad Dip Legal Practice (Australian National University)
LLB (Australian National University)
BA Hons (Political Science) Australian National University
BA (Social Sciences) University of Technology, Sydney
Fellow of the Higher Education Academic
Awards
2012 - Lancaster University Management School Doctoral Studentship
2009 - Holly Taylor Sargent Award for Contributions to Women's Leadership – Women and Public Policy Program, Harvard Kennedy School
2007 - Australian Capital Territory Government International Women's Day Award for 'Services to Young Women'
Academic and research interests
My research & practice is an attempt to develop critical, feminist & intersection strategies to strengthen the leadership and power of women, young women & girls in civic spaces (organisations, institutions & the commons) to achieve gender, social, environmental & economic justice.
PhD: Encouraging leaders to be followers too: strengthening young women's leadership in a global, intergenerational women's organisation.
Research supervision
Feminist & intersectional leadership
Critical leadership
Methodologies
Participatory action research
Self-study
Publications
2017 - "No progress without political will: women in UK local government", BroadAgenda blog, http://www.broadagenda.com.au/home/no-progress-without-political-will/
Recent external roles
2020 - Invited participant UN Secretary-General's Envoy on Youth's virtual meeting on Young Women's Political Participation and Leadership.
2020 - "Businesses in the lead: partnership, place & the need for thriving communities", Young Foundation, Cabinet Office – Inclusive Economy Partnership, EY.
2019 - elected to the board of the World YWCA www.worldywca.org
2019 - elected as City Councillor for John O'Gaunt ward & Leader of Leader of Lancaster City Council www.lancaster.gov.uk
2017 - elected as County Councillor for Lancaster South East www.lancashire.gov.uk