Graeme Poulton
Lecturer in Occupational Therapy
Institute of Health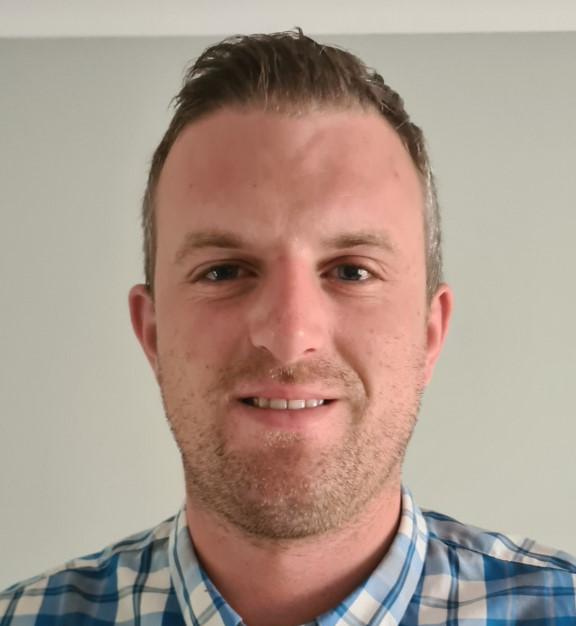 Biography
I am a lecturer in Occupational Therapy based at Carlisle. I joined the University of Cumbria in 2022 and have worked in a number of differing settings. I have experience working for Adult Social Services including housing, major adaptations, and equipment. I have also worked in a number of roles within the NHS ranging from a community hospital and community rehabilitation setting and in an Integrated Community Care team in Cumbria. My latest role was that of a Team Leader managing a community rehabilitation team. I also still practice as a bank occupational therapist in the community and in a hospital setting.
Qualifications and memberships
MSc Occupational Therapy 2016 – University of Cumbria
BA (Hons) History and Politics 2012 – University of Huddersfield
I am currently studying for a PGC Learning & Teaching in Higher Education
Registered Occupational Therapist with the HCPC
Membership of the Royal College of Occupational Therapists – Member of the Older Adults Specialist Section
Academic and research interests
My research interests are: falls and rehabilitation in older adults, palliative care, assistive technology and housing.