Haris Nemani
Senior Lecturer in Non-Medical Prescribing
Institute of Health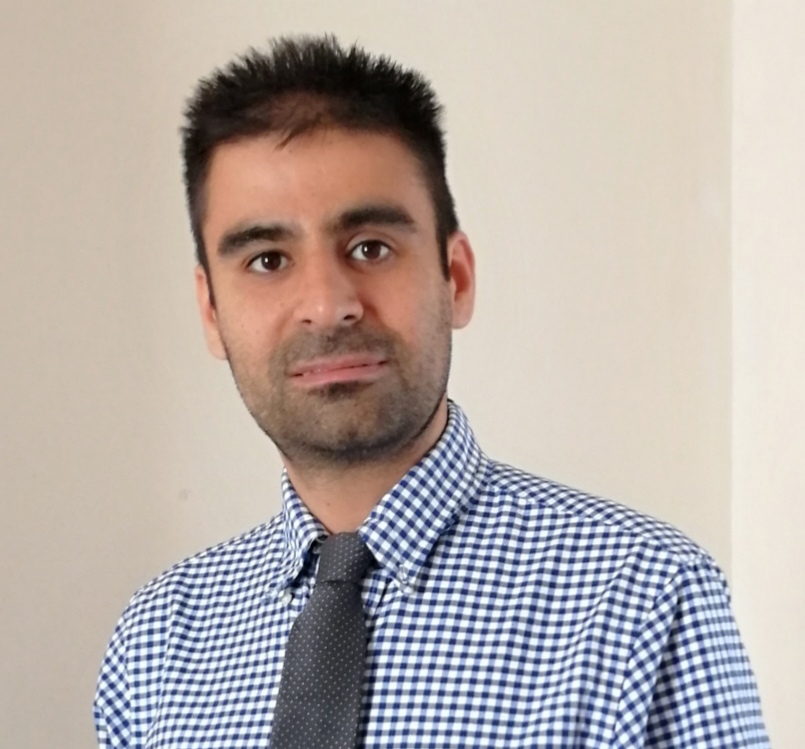 Biography
Haris is a lecturer in non-medical prescribing.
Haris has significant experience in most sectors of healthcare and pharmacy. Haris started his career as a pharmacist working in the community following graduation from The School of Pharmacy, University of London. In community Haris built on his experience of managing a pharmacy and assisting many patients with their pharmaceutical needs.
Haris then moved to secondary care where he also worked to achieve a post-graduate diploma in clinical pharmacy as well as enhancing his clinical expertise and knowledge.
Having worked in both community and secondary care, Haris then moved to utilise his experience and expertise in pharmaceutical commissioning and medicine optimisation with Clinical Commissioning Groups. In this role, he worked to manage projects, implement national policies regionally, produces evidence-based cost-effective medicine protocols and policies, provide expert prescribing advice to local prescribers and engaging with the public to shape health policies of the future. In this role he was also involved in teaching and training other healthcare professionals on a variety of subjects including safe prescribing and annual immunisation updates.
Haris is passionately an advocate of a strong publicly funded healthcare system and has a special interest in evidence-based cost-effective prescribing. He also has an interest in healthcare policy as well as pharmacokinetics.
Outside of his academic life, he enjoys going for walk with his little boy and has a good taste for food.
Qualifications and memberships
MPharm, The School of Pharmacy, University of London
PGDip, Clinical Pharmacy, Robert Gordon University, Aberdeen
Certificate in Independent Prescribing, Strathclyde University, Glasgow
PGCert in Teaching and Learning in higher education, University of Cumbria
Mary Seacole Healthcare Leadership programme, NHS Academy
Registered with General Pharmaceutical Council as a Pharmacist
Fellow of Higher Education Academy, FHEA