Hugh Moore
Senior Lecturer (History)
Institute of Education
Education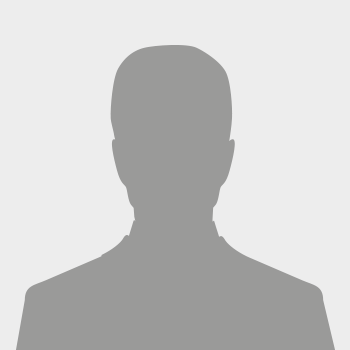 Qualifications and memberships
BSc(Hons), PGCE, Mus Dip, MA
Academic and research interests
Lecture in primary history, specialist modules for QTS and history BA. (mainly Romans and archaeology). Other interests include Victorians and local history, including slavery. Personal interest in creative writing.
Publications
Moore, H. (2000) Slavery, Lancaster Museums pack, Lancaster City Museums
Moore, H. (2004) Ancient History: things to do and questions to ask, in Exploring Time and Place Through Play: 65-76,
H. Cooper (ed.) London: David Fulton. Moore, H. (2009) Who Are We? in Cross-curricular Approaches to Teaching and Learning R. Rowley and H. Cooper (eds.) London: Sage.
Moore, H (2020) Chapter in Trškan, D. & Bezjak, Š. (eds.) Archaeological Heritage and Education: An International Perspective on History Education. Ljubljana: Slovenian National Commission for UNESCO
Recent external roles
Historical Society