Iain Stainton
Senior Lecturer Policing & Criminology
Department of Business, Law, Policing and Social Science
Policing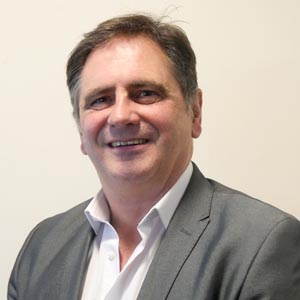 Biography
Iain joined the University of Cumbria in 2011 following 32 years of police service. During the course of his Police career, he served in a range investigative roles ranging from C.I.D to Special Branch, receiving a number of commendations for his work. This experience led to him delivering training on behalf of National Police Improvement Agency in covert techniques, together with investigative training to officers in the UK and overseas. This was recognised with a number of awards.
Iain is a Fellow of the Higher Education Academy, his approach to learning and teaching led to a Vice Chancellors Excellence Award for practice
Iain is presently researching the effectiveness of police witness appeals in an investigative context. Proposed projects include researching the symbolism of police stations.
Iain reviews investigative texts for a range publishers. He is a regular contributor to national and local radio and television programmes.
Academic and research interests
Effectiveness of Police Witness Appeals