Lisa MacGregor
Senior Lecturer in Early Years and Primary Education
Institute of Education
Education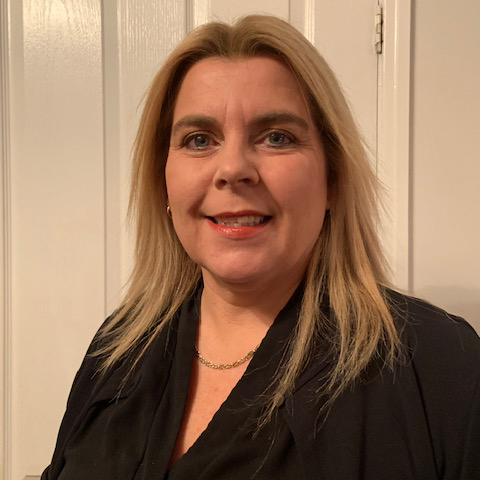 Biography
Teaches EY on the BA Hons Early Years and Primary Education with QTS degree, alongside being a PAT tutor, the joint 2nd Year Cohort Leader and a UPT. Taught for almost 20 years in primary schools from EY to Year 6. Responsible for the development of the outdoor classoom at the Carlisle Fusehill Campus and leads on the use of it at present.
Qualifications and memberships
MA Education
SFHEA
PGC Academic Practice
PGCE Primary, 3-7
BSc (Hons) Mathematics with Chemistry
Academic and research interests
The Early Years Foundation Stage
Outdoor Learning and education in ITT and the EYFS
Publications
Temple, S. and MacGregor, L. (2009) 'Challenging My Preconceived Ideas', in Rowley, C. and Cooper, H. (eds.) Cross-curricular Approaches to Teaching and Learning. London: Sage pp. 91-108.
MacGregor, L. (2018) 'Using role-play to develop young children's understanding of the past', Primary History, 79, pp. 8-10.
MacGregor, L. (2022) 'Outdoor Learning', in Cooper, H. and Elton-Chalcraft, S. (eds.) Professional studies in primary education. 4th edn. London: SAGE, pp. 348-367.