Nick Symonds
Associate Lecturer in Policing
Institute of Business, Industry and Leadership
Policing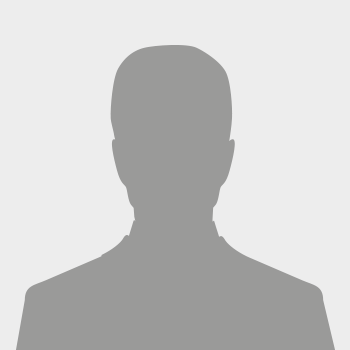 Biography
Nick is a serving Police Officer with Cumbria Constabulary and in March of 2013 he was selected for the post of Associate Lecturer in Policing at the University of Cumbria, on secondment from the Constabulary.
He has been a Police Officer for 18 years and has undertaken a variety of operational and training roles. Prior to joining the Police he spent 14 years in the Army, again in a variety of roles and locations.
Qualifications and memberships
Nick holds a number of vocational training, assessment and verification qualifications in addition to professional Policing qualifications. He also holds the Post Graduate Certificate in Academic Practice and is a Fellow of the Higher Education Academy and is currently working towards an MA in Academic Practice.
Recent external roles
Police officer with Cumbria Constabulary for 18 years old.
14 Years in the Army