Rachel Newcombe
Senior Lecturer in Medical Imaging (Clinical Coordinator)
Institute of Health
Health and Wellbeing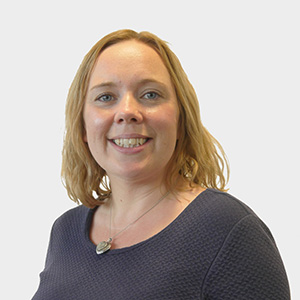 Biography
I am a clinical lecturer on the Diagnostic Radiographer programme. As of this year, I am taking over the role of clinical coordinator and will be fully in this post by the start of the 2017 academic year. The organising of clinical placements and dealing with clinical education will be my responsibility.
I teach radiographic technique and anatomy. I have delivered modules on these topics to both radiography students and science graduates on the Healthcare Sciences programme.
I am passionate about the support of students in the clinical environment and deliver regular mentor training for the clinical staff.
In 2014 I completed my post graduate certificate in Academic Practice. I plan to build upon that qualification this year and take it to Masters level.
Qualifications and memberships
PgC Academic Practice University of Cumbria
First Class BSc(hons) Diagnostic Radiography
Registered with HCPC since 2012
Member of the Society & College of Radiohraphers
Academic and research interests
Human Anatomy
Radiographic Technique
Student support in clinical practice
Clinical assessment of students