Sarah Davies
Lecturer in Medical Sciences
Institute of Health
Health and Wellbeing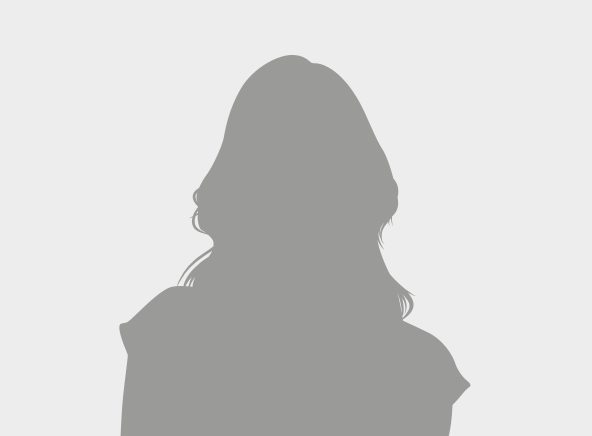 Biography
I am a qualified diagnostic radiographer and now work as a full time lecturer in Medical Imaging Sciences within the University. I am module lead for the first and second year projection radiography and anatomy modules.
Prior to undertaking my degree in Diagnostic Radiography, I obtained a degree in Sport and Exercise Science- so an understanding of how the body works is definitely my passion! I am still actively involved in sport outside of my role as an academic with my main activities being road cycling and yoga.
I have recently started a PhD in which I will be exploring the relationship between Artificial Intelligence (AI) and the human observer within the field of medical image interpretation. I am really excited about taking on this project and continuing the work of my colleagues Dr Tim Donovan and Dr Peter Phillips who have already made a significant contribution to this particular research area.
Qualifications and memberships
PgC Learning and Teaching for Higher Education
BSc (Hons) Diagnostic Radiography- First class
BSc (Hons) Sport and Exercise Science- First class
Academic and research interests
- Medical Image Interpretation
- Artificial Intelligence