Ambleside is based in the world-famous Lake District, which means we are one of the few universities in the world to have a campus within a national park. Home to England's highest mountain, Scafell Pike, and both the longest lake (Lake Windermere at 11 miles) and the deepest lake (Wastwater, 80 metres deep), the Lake District is a vision of natural splendour that offers something for everybody.
Wildlife Lovers Paradise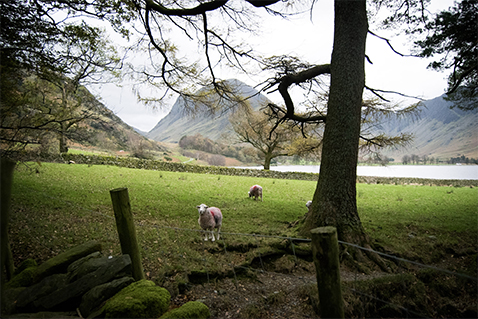 The Lake District is home to many different animals, including red squirrels, red deer, otters, ospreys, peregrine falcons and of course the world-famous Herdwick sheep. If you're an animal lover, you'll be in the perfect place to spot these creatures and many more besides.
Outdoor Explorers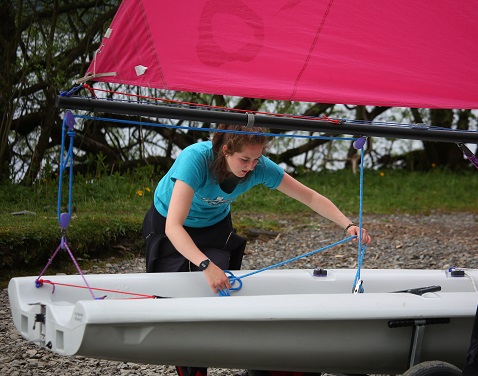 What's the use of being surrounded by nature if you can't explore it? That's why all students at our Ambleside campus have free access to Upskill equipment like climbing gear, kayaks and even a climbing wall to practice your skills on. Feel the freedom to discover the Lake District in your own way – we'll make sure you have the tools to do so.
So much to see!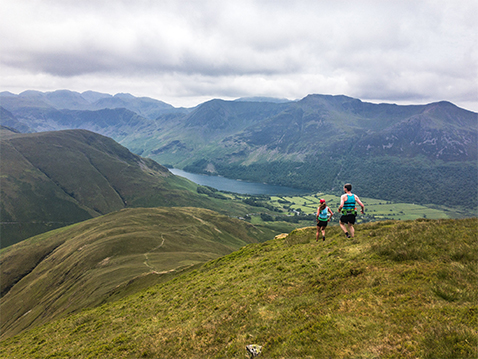 Don't feel like exploring on your own? No problem! In the summer months, you can take a carriage from the centre of Ambleside all the way to Waterhead Pier, where you can take the steamer-style ferry across Lake Windermere. Travel to Bowness and look around the shops, visit Lakeside and ride on the steam train, or take part in all the exciting outdoor activities at Brockhole. The entirety of the Lakes is just a short ferry ride away.
Inspirational Surroundings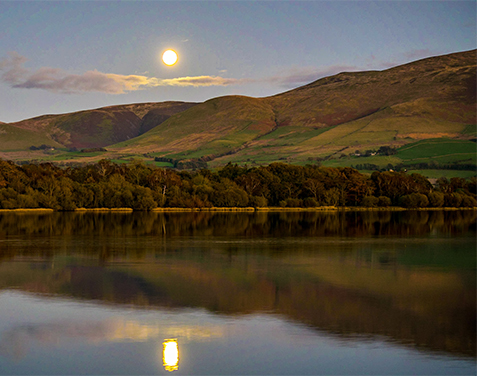 The Lake District is famous for inspiring well-known writers, including the Romantic poets (Wordsworth, Shelley, Keats etc) and Beatrix Potter, creator of Peter Rabbit and others. As well as 'The World of Beatrix Potter' in Bowness, you can also learn more about the author at the Armitt Museum located at the bottom of our Ambleside campus.
Are you inspired to visit Ambleside? Why not join us at our upcoming open days and find your place at our Lake District campus.
Photos by Thomas Bradshaw-Dickin.
Want to find out more?
You are ready to take that next step. Ready to make that life-changing decision and work towards your career goals. By downloading our prospectus you will have the world at your fingertips.

You can browse our 100+ unique course options and have access to finance and support information to get you started. Discover all of the courses available to you from Arts to Zoology – we're excited to see what you choose.