First, a little about the course I chose. Outdoor Leadership encompasses a wide scope of topics; we learn the skills to thrive in rivers and mountains, given the psychological and physiological knowledge to coach ourselves and others, we understand how the earth around us has been forged, and how, as leaders we can manipulate and protect it. That's the course I chose, but I also chose where I'd take it (Ambleside). There are two questions to be decided for a prospective student; which uni should I go to and what university course should I do? In this article I'll delve into both, and throw in a few photos from my first year for good measure.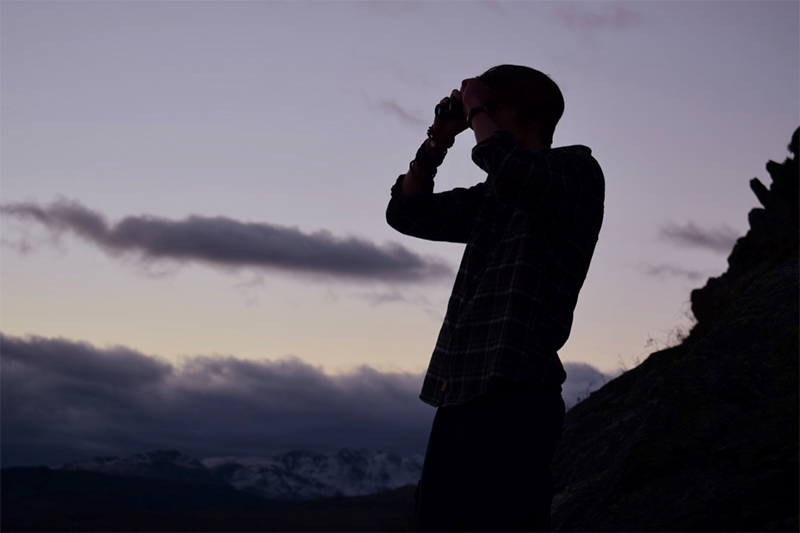 Uni coursework - Nab Scar - Author's Own
Choosing which university?
Aside from the course, there's a 'vibe' that goes with a university - it's going to be your home, and so you want to feel like you're in the right place.
For example, at Cumbria, I admire how the university engages with the students out of lecture time, delivering well in terms of additional pursuits. If it's snowing we'll go winter mountaineering, if it's raining then boating, if it's just cold maybe caving skills, the range is just fantastic. I particularly go for the white water kayaking - if the levels are high uni instructors will take a group out on an ability suited journey (if I had to put a label on my favourite thing about taking Outdoor Leadership in Cumbria it would have to be this).
Choosing the best university for me really came down to location - Is it going to be easy for me to get out and relish in the activities I enjoy? Because of this, when deciding which university to go to I made some pretty snap decisions based solely on where they were, uni choices in cities were certainly out - the Lake District was a pretty attractive offer.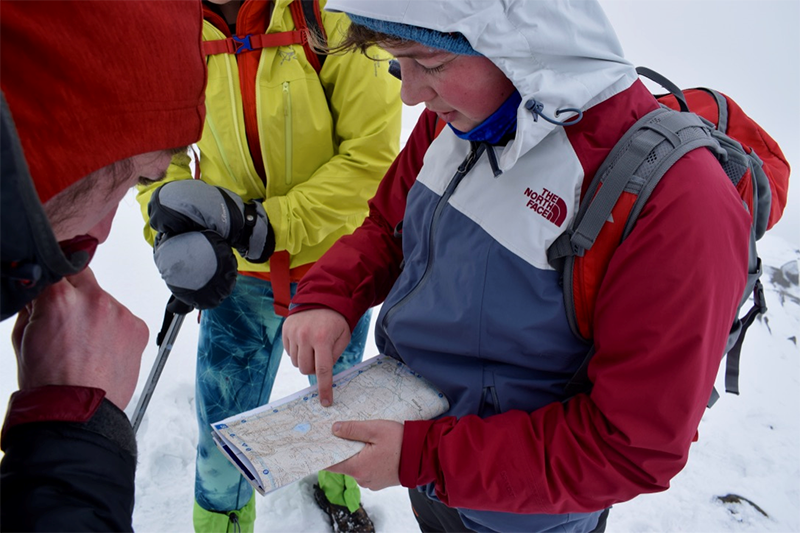 Mountain day - Old Man of Coniston - Author's own
Choosing a course
I chose a course that I found captivating. When I went to compare the wealth of UCAS courses available: Outdoor Leadership was the most intriguing. With modules called 'Rock', 'Mountain', 'Wood' and 'Water', Cumbria stood out tremendously when it came to choosing a university course.
In sight of this, make sure to look at the course content and chat to people already at the university. Having investigated during an open day I found out the modules on my course contained a surplus of hands on learning, this helped cement my decision. Rock for example contained weekly trips to crags and quarries where students learn or developed trad climbing and abseiling skills. The Wood module incorporates bushcraft and recreation in the local forests. For this module we tend to do our lectures outside too, often around a campfire, depending on who you are it's a fab place to learn. Hence you should additionally try compare unis in terms of learning styles… most people tend to learn best in a variety of environments spose to solely a lecture hall.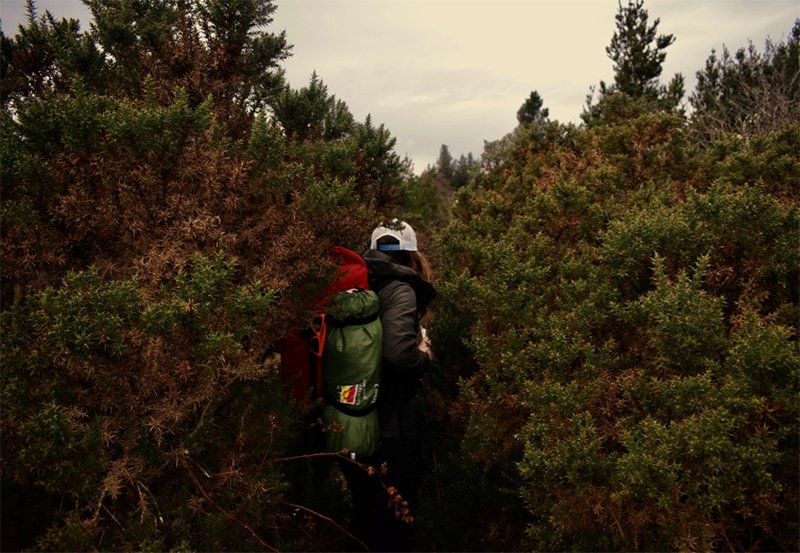 Uni group expedition - Isle of Skye - Jonathan McMillan
But what degree for which job for what career for which life path?
When applying for uni, I found the common 'have your life planned out' expectation a tad daunting. In sight of that, here's a bit of controversial advice:
Do a degree that makes you happy, and don't worry about the career bit.
Simply put, you're not going to do well in a degree you don't enjoy. This is three years of your life - focus on just that. Pick something that inspires you, that ignites your imagination, something you're naturally curious about, or just like to do. There's no such thing as a pointless degree if you enjoy it. If you get a kick out of what you're studying you'll naturally work hard at it, and you'll do well because of that. Chances are you'll end up doing something you didn't expect anyway, most people do.
In Outdoor Leadership the typical answer to the 'what next?' question is instructor work or something similar. But because this is a degree, and beyond the basic qualifications in the industry: students can work in a broad spectrum of outdoor jobs throughout the globe. Some students simply enjoy the degree and go on to have careers completely adverse to their outdoor training. Basically, you can't predict your future, so don't try.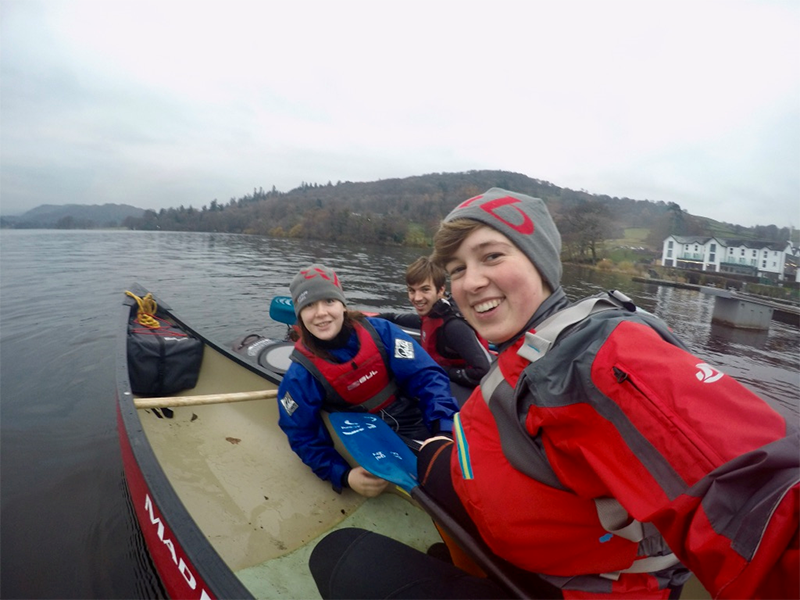 Skill practice - Windemere - Author's Own
So that's my advice on how to choose the right university, and a little about how I ended up studying Outdoor Leadership; it's been an incredible experience so far that I thoroughly recommend. I hope this article helps you in finding the right university and choosing a university course.
Amy
Want to find out more?
You are ready to take that next step. Ready to make that life-changing decision and work towards your career goals. By downloading our prospectus you will have the world at your fingertips.

You can browse our 100+ unique course options and have access to finance and support information to get you started. Discover all of the courses available to you from Arts to Zoology – we're excited to see what you choose.