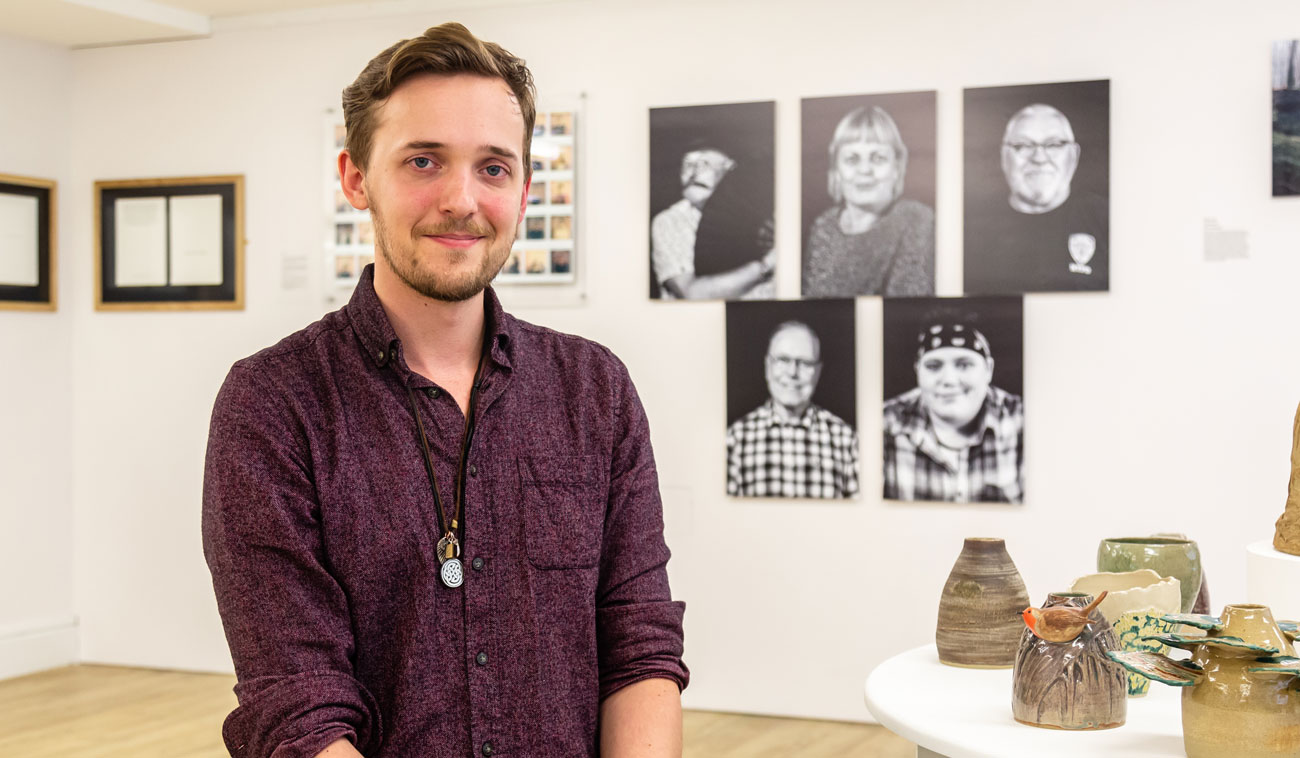 Find your course
We offer courses in a range of subjects, from Acting to Zoology. Browse our course list and decide which course you would like to take.
Apply through UCAS
All full-time undergraduate applications should be made on www.ucas.com, it is advised to apply before 15 January to secure your place.
You can apply for up to five courses at a time. The UCAS application costs £13 for a single choice and £24 for 2-5 choices. Although the main deadline is 15 January, there are still additional application periods throughout the year until Clearing in August.
Come for an interview or audition
Some of our courses, such as healthcare, teaching, policing, and arts, require an interview or an audition. Our admissions team will get in touch with more information if you need to come for an interview.
Accept your offer
If we decide to offer you a place, you will receive an email notification from admissions with any conditions you need to meet. You will need to accept this offer on UCAS.
Want to find out more?
You are ready to take that next step. Ready to make that life-changing decision and work towards your career goals. By downloading our prospectus you will have the world at your fingertips.

You can browse our 100+ unique course options and have access to finance and support information to get you started. Discover all of the courses available to you from Arts to Zoology – we're excited to see what you choose.