To teach in England and Wales you need to gain QTS. You will obtain this on an ITT programme, which could be school or university-based and takes approximately one year to complete. Once you have finished the course, if you meet the standards, you will be awarded QTS and become a newly qualified teacher (NQT) ready to undertake your induction year.
There are entry requirements to meet, an application process and different teacher training programmes available to you. At the University of Cumbria, we offer many teaching training programmes, but this blog will focus on the BA (Hons) Primary Education (3-11) with QTS[1] for undergraduate students looking to teach in primary schools. Studying with us will provide you with the opportunity to meet inspiring tutors and to make lifelong friends on your route to becoming a qualified teacher. A successful applicant will generally possess the following:
104 - 128 UCAS tariff points. GCSE in English, Maths and Science at grade C (4 or above).
You must have a total of five national curriculum GCSEs demonstrating a broad spread of knowledge.
Successful clearance for Disclosure and Barring Service ie a police background check) and Occupational Health. The university will contact you about this if you are offered a place.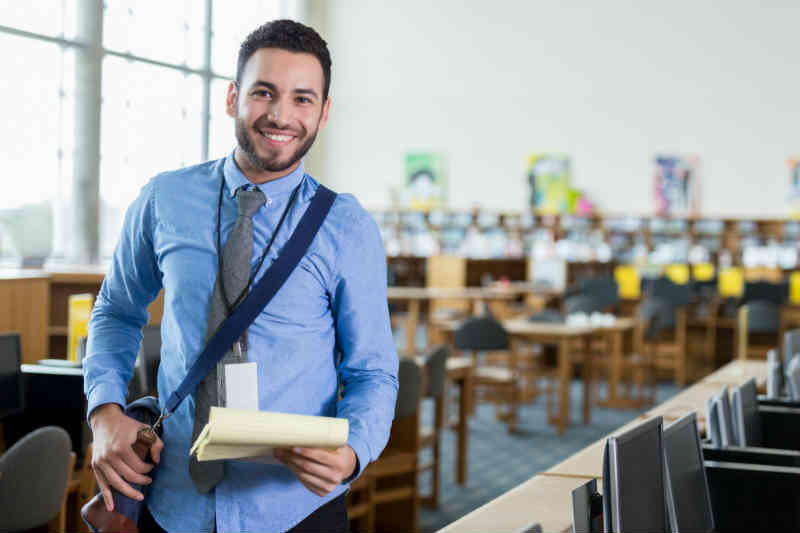 Teachers come from various backgrounds, perhaps you are already a teaching assistant, a nurse, a parent or even a childcare specialist. But if you're passionate about teaching then beginning a teacher training course could be your next step in pursuing a new, exciting and rewarding career. You can specialise in various areas and becoming a leader in your field will enhance your employment prospects.
During your teaching qualification, you will gain invaluable skills that you can utilise in practice. If you decide to study Primary Education, you will explore the learning process of children between the ages of 3 and 11. This will involve relevant placements to provide you with a first-hand experience of the classroom environment. You will develop the ability to create a personalised teaching programme through an experiential placement, receive tutor and peer support and review.
Here at the University of Cumbria, we actively encourage buddying of students and aim to support you every step of the way so that you can become the best teacher you can be. We care about your welfare, ambitions and your success. Be prepared to excel at communicating on all levels, to work hard and to be well organised. If you decide to study with the University of Cumbria you can study in either Carlisle, Lancaster or London with the confidence that you will receive first class tutoring during your journey, no matter where you study. If you have any further questions do not hesitate to contact us on:
Tel: 0333 363 4108
Email: enquirycentre@cumbria.ac.uk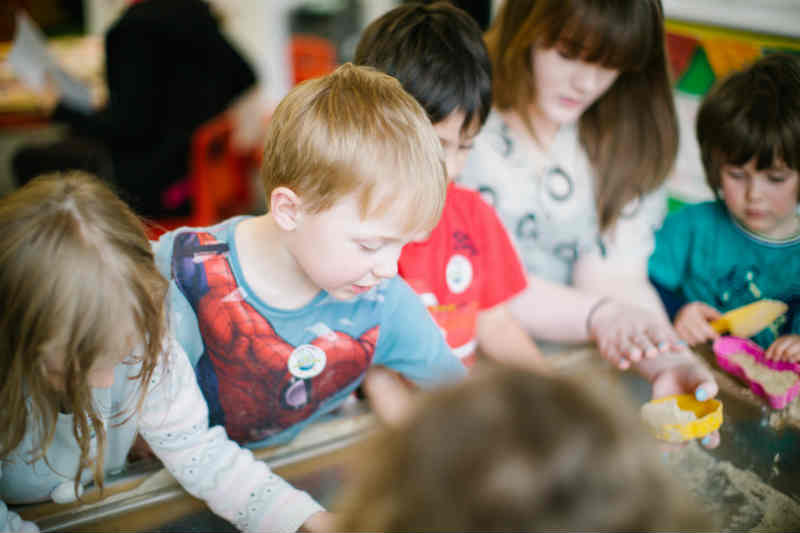 Want to find out more?
You are ready to take that next step. Ready to make that life-changing decision and work towards your career goals. By downloading our prospectus you will have the world at your fingertips.

You can browse our 100+ unique course options and have access to finance and support information to get you started. Discover all of the courses available to you from Arts to Zoology – we're excited to see what you choose.