Registration and induction
my.cumbria
Information for current students, including access for help, student support and advice services.
Student Hub
The Student Hub contains all the information you need for your studies, including everything from timetables to online course resources. You can access the Hub from any computer on campus, as well as from the comfort of your own home-all you need is your student email address and password. Click on the link below to sign in!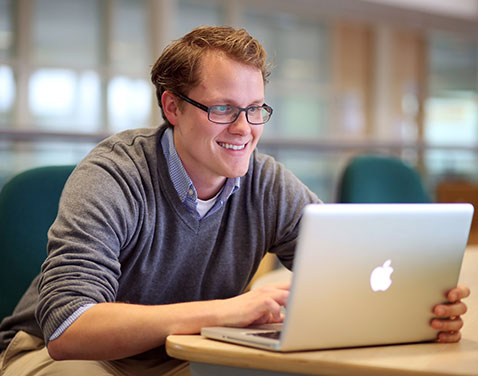 Accommodation Contacts
Your environment is an important part of your studies, which makes it important that your accommodation is in top shape. If you are having any problems, needing something repaired or just require more information about your residence, our Accommodations team are here to help you!
Contact Us
Semester Dates
Can't remember when you need to be back at university? Planning a holiday and want to make sure you don't leave during study time? No problem! Just click the link below for a list of all the key dates during the academic year.
Semester Dates