Pam Tatlow
Associate Director
Board of Directors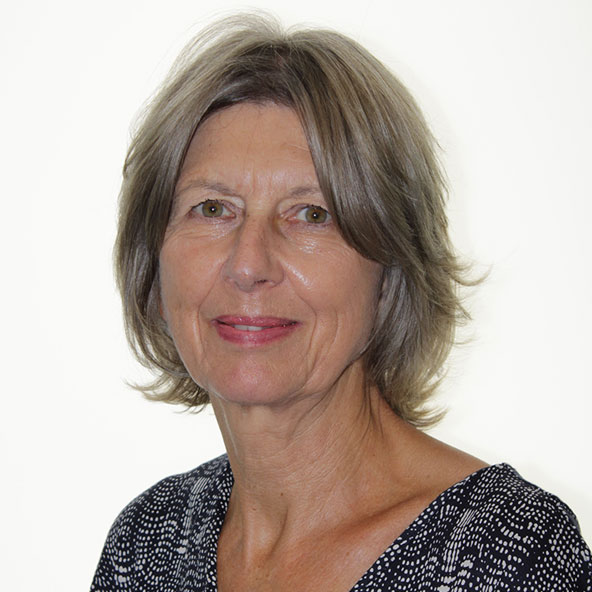 Biography
Pam Tatlow is the former Chief Executive of MillionPlus, the Association for Modern Universities in the UK and was previously Chief Executive of the Coalition of Modern Universities. She has promoted the role of modern universities in parliament, with government Ministers and in the media. Brought-up in the North-East, she was the first in her family to get a degree and was head of department in comprehensive schools prior to working in further education and as a senior official in professional health and education organisations.
Previously she served as a councillor for 16 years, chaired key committees and was appointed to the Employment Appeal Tribunal as a Lay Judge in 2002. She has a first-class honours degree, a masters' degree and has been awarded honorary doctorates for services to education by the Universities of Bolton and Bedfordshire.
Pam says, "I am delighted to have been appointed as an Associate Director of the University of Cumbria in the year when it celebrates its tenth anniversary. The University plays a vital role in supporting businesses, has a new strategic plan and students, graduates and staff who go the extra mile to engage with the local community. The University is a key institution in Cumbria and North Lancashire and I am looking forward to supporting the next phase of its development."