Charles Sloane
Principal Lecturer
Institute of Health
Science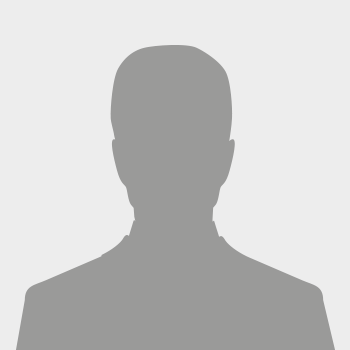 Biography
I qualified as a diagnostic radiographer in 1989 and worked within the NHS in a variety of hospitals until 1998. During this time I developed special interests in radionuclide imaging and the clinical education of student radiographers.
I have worked in higher education since 1998 and have developed a wide variety of interests based around my primary role of delivering courses in Diagnostic Radiography.
I am mainly involved in teaching general and radiographic anatomy, radiographic technique and other aspects of general radiography. I also have interests in interprofessional learning, clinical assessment and curriculum development.
Qualifications and memberships
MSc DCR DRI CertCI,
Academic and research interests
Clinical Assessment
Interprofessional Learning
Curriculum Development
Digital Imaging Technology
Publications
Co-author of Chapter 13 (1999) Basic Principles of Diagnostic Radiography, Nurse Practitioners: Clinical Skills & Professional Issues.Butterworth Heinemann.
Co-author of 12th edition Clark's Positioning in Radiography 2005. Hodder Arnold.
Conference papers
Measuring the reliability of an assessment tool used for the clinical evaluation of student radiographers. 1998 UKRC, Birmingham.
Obesity: Understanding the Challenges. 2008 UKRC, Birmingham.