Professor Richard McGregor, PhD
Emeritus Professor
Institute of the Arts
Performing Arts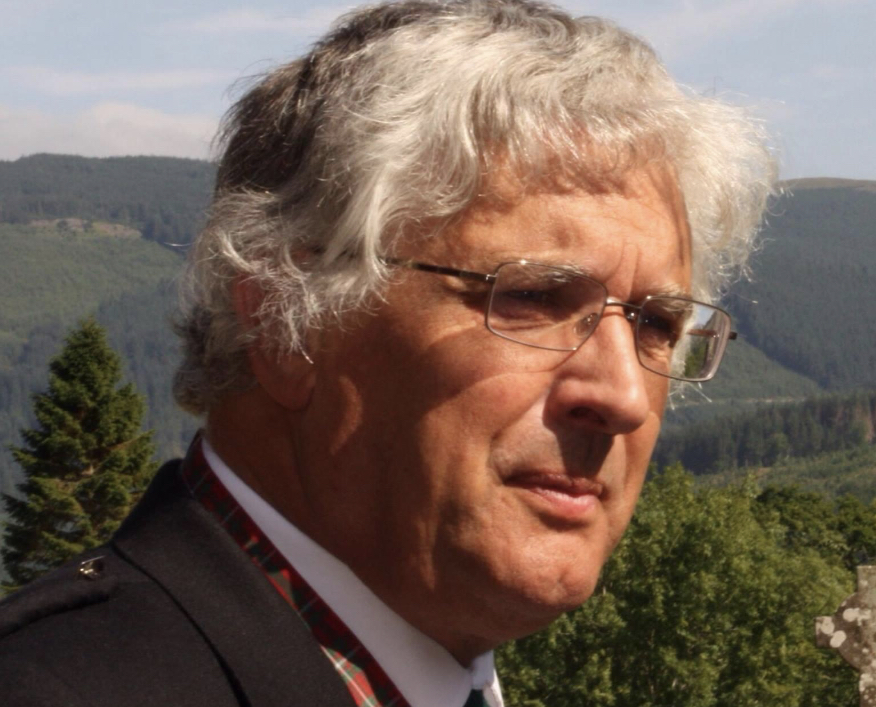 Biography
Richard is well known for his research and analytical work on the music of Peter Maxwell Davies, and has written a number of major articles on the composer's music including his use of plainsong and other source material; on the middle symphonies; on parody/pastiche in the composer's music; on the decoding of Davies's personal alphabet; on the music theatre work Mr Emmet Takes a Walk, and the ballet Salome. A jointly-authored major study of Davies's music (with Dr Nicholas Jones) wad published in 2020. He was recently described as a 'trailblazer' for his work on the work of James MacMillan which has included studies of Veni Veni Emmanuel and O Bone Jesu; an interview with MacMillan with critical commentary; and an article on MacMillan's musical identity. In the European context he has written major studies of Wolfgang Rihm's Chiffre cycle and Tutuguri as well as more generally on music and spirituality, agency, identity and inspiration.
Qualifications and memberships
Ph.D, B.Mus, P.G.C.E., FHEA, FSA (Scot)
Academic and research interests
Music analysis, music semiotics, music education, identity agency, spirituality in music creativity, academic writing keyboard skills, music history, performing arts inspiration
Publications
McGregor, R. , (2018). In Plain Sight: Aspects of Developmental Process in Sally Beamish's Seafarer Trilogy". In: Scottish Music Review, 2018, pp. 87-113.
McGregor, R., (2017). An Interplay of Passion and Spirit: Holt's The Nightingale's to Blame' In: D. Charlton, ed. The Music of Simon Holt. Woodbridge: The Boydell Press, pp. 40-55
McGregor, R., (2017). Foreword to Yves Knockaert's Wolfgang Rihm, A Chiffre, Leuven: University of Leuven Press, pp. 11-17.
McGregor, R., (2018). 'The Blast has arrived at the Body' - Wolfgang Rihm's Creative Explosion in 1981. Contemporary Music Review (Wolfgang Rihm special edition ' Unity in Diversity' edited with an introduction by Richard McGregor), pp. 237-278
McGregor, R., (2020). MacMillan's 'mission' and the Passion settings. In: G. Parsons and R. Sholl, eds. James MacMillan Studies, Cambridge: CUP, pp. 129-148.
McGregor, R., (2019). Mind Games: Peter Maxwell Davies's Music Theatre Works in Context, pp. 292-320.
McGregor R., and Jones, N. (2020). The Music of Peter Maxwell Davies, Woodbridge: The Boydell Press.
Recent external roles
Part-time lecturer at the Royal Conservatoire of Scotland since 2014.