Emma Hooper
Senior Lecturer in Occupational Therapy
Institute of Health
Health and Wellbeing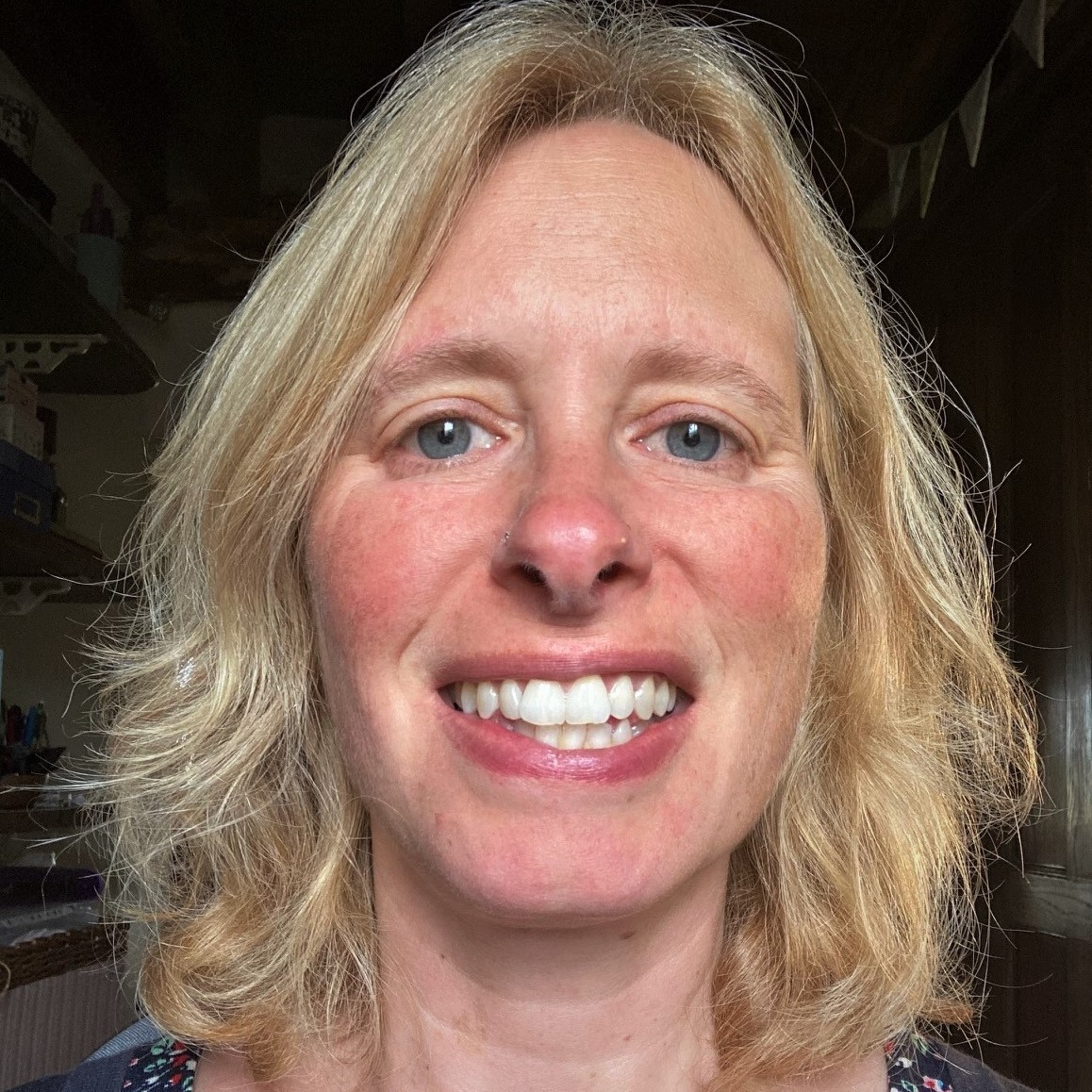 Biography
I am a senior lecturer in Occupational Therapy based at Lancaster. I joined the University of Cumbria in 2020, having worked for 20 years in a variety of clinical and research roles within the NHS. My specialist areas of interest are dementia, older adult mental health, and sensory impairments in hearing and vision.
Qualifications and memberships
Qualifications:
MSc (Advanced Occupational Therapy) 2015 University of Salford
BSc (Hons) Occupational Therapy 2000 St Martin's College
Memberships:
Registered Occupational Therapist with the HCPC
Member of the British Association of Occupational Therapists
Academic and research interests
Research interests:
My primary area of research interest is psychosocial interventions in dementia. I have worked on two large-scale Randomised Controlled Trials in England and Europe, where my responsibilities have included developing and overseeing the implementation of therapeutic interventions with people who are living with dementia and their family members.
I am currently undertaking a PhD which is investigating factors that influence use of hearing aids in people living with dementia.
Research supervision
Supervisor of pre-registration occupational therapy student research projects (MSc and BSc)
Publications
Davies, A., Brini, S., Hirani, S., [and 28 others, including Hooper, E.] (2020) The impact of assistive technology on burden and psychological well‐being in informal caregivers of people with dementia (ATTILA Study). Alzheimer's and Dementia: Translational Research & Clinical Interventions 6 (1), e12064. doi.org/10.1002/trc2.12064
Pelegrini, L.N.C., Hall, A., Hooper, E., et al. (2020) Challenges in public perception: highlights from the United Kingdom-Brazil Dementia Workshop. Dementia & Neuropsychologia 14(3):209-215. doi.org/10.1590/1980-57642020dn14-030002
Leroi, I., Armitage, C.J., Collin, F., Frison, E., Hann, M., Hooper, E., Reeves, M., Simkin, S., Wolski, L. on behalf of the SENSE-Cog Work Package 3 Investigators (2020) A randomised controlled trial of hearing and vision support in dementia: Protocol for a process evaluation in the SENSE-Cog trial. Trials 21, 223. doi.org/10.1186/s13063-020-4135-4
Leroi, I., Simkin, Z., Hooper, E., et al. (2020) Impact of an intervention to support hearing and vision in dementia: The SENSE‐Cog Field Trial. International Journal of Geriatric Psychiatry 35(4):348-357. doi.org/10.1002/gps.5231
Hooper, E., Simkin, Z., Abrams, H., et al. (2019) Feasibility of an intervention to support hearing and vision in dementia: The SENSE-Cog Field Trial. Journal of the American Geriatrics Society 67(7):1472-1477. doi.org/10.1111/jgs.15936
Forsyth, K., Henderson C., Davis L., [and 32 others including Hooper E.] (2019) Assessment of need and practice for assistive technology and telecare for people with dementia—The ATTILA (Assistive Technology and Telecare to maintain Independent Living At home for people with dementia) trial. Alzheimer's & Dementia: Translational Research & Clinical Interventions 5: 420-430. doi.org/10.1016/j.trci.2019.07.010
Regan, J., Frison, E., Collin, F., Dawes, P., Hann, M., Himmelsbach, I., Hooper, E. et al. (2019) Individualised sensory intervention to improve quality of life in people with dementia and their companions (SENSECog trial): study protocol for a randomised controlled trial. Trials 20:80. doi.org/10.1186/s13063-018-2973-0
Hooper, E., Collins, T. (2019) An occupational perspective of the lived experience of familial dementia caregivers: A thematic review of qualitative literature. Dementia 18(1):323-346. doi.org/10.1177/1471301216672489
Recent external roles
(2019-present) Steering group member on the Detection and Management of Hearing and Vision Impairment in Dementia International Clinical Practice Recommendations group