Gavin Jones
Senior Lecturer in Project Management; Programme Leader for Online Project Management Courses
Institute of Business, Industry and Leadership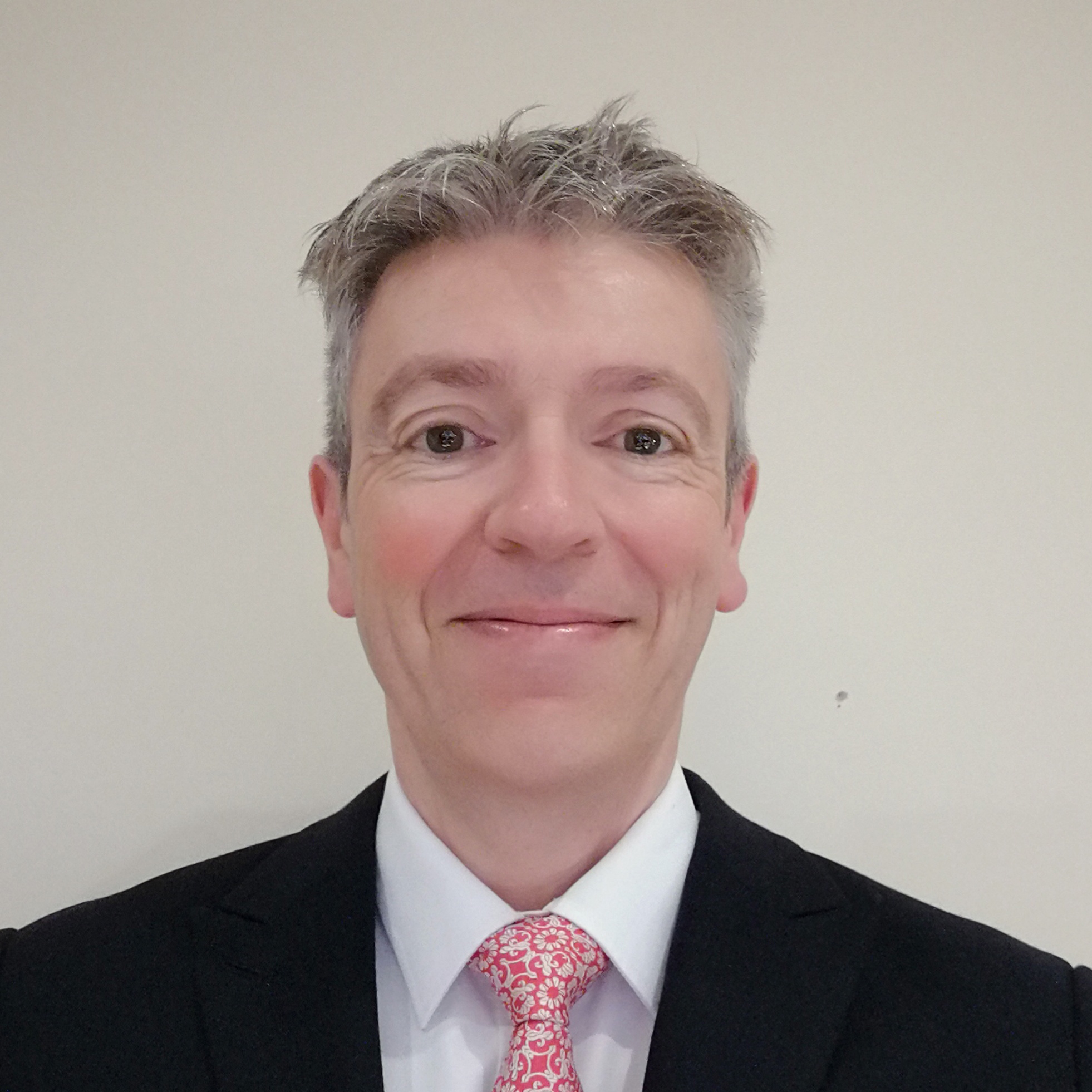 Biography
Gavin joined the University of Cumbria in 2019. He is the Programme Leader for the Online Project Management courses and leads on: Project Management Methodologies, Management and Control of Projects, and Leadership and Communications.
Gavin has a breadth of industry experience from large Financial Services and Telecommunications project implementations to Economic Development and Business Advisory experience in Local Government. He has also set up and run an e-Commerce business.
He has an interest in sustainability, particularly woodland / rewilding projects. Gavin is also interested in intervention / innovation programmes that tackle regional economic inequalities.
Qualifications and memberships
Master of Laws (Distinction) in e-Commerce and Telecommunications Law
Bachelor of Commerce and Administration
Bachelor of Science (Chemistry)
Postgraduate Certificate in Learning and Teaching for Higher Education
FHEA
Academic and research interests
Project Management
Regional Economic Development
Telecommunications Law
Publications
Jones, G. (2003) Failings in the Treatment of Electronic Signatures, Hertfordshire Law Journal 1(1), 101 - 106, UK.
Jones, G. (2004) Trusted? Third? Parties, Hertfordshire Law Journal 2(1), 62 - 66, UK.