Jane Morris
Senior Lecturer and University Partnership Tutor
Institute of Education
Education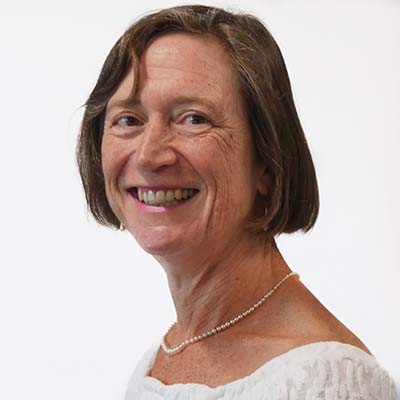 Biography
I work part time and teach various modules at the Lancaster campus as part of the BA QTS Primary degree and also work with our postgraduate School Direct programme when asked. These are either delivered solely on one campus or across two or more. It is lovely to be able to work with academic colleagues in all cases when we draw together module delivery and assessment ideas and material. I find that there is much to be learned from each other and feel that the modules are enriched by this collaborative practice.
I also work in schools who support our student placements. I can have around 15 students to visit and encourage each term in schools around areas of Cumbria and Lancashire. The aim is to help them understand and apply the theories of good pedagogy in the classroom and I find it an inspiring and privilged role to see the next generation of teachers learning and grappling with their craft.
I appreciate working with our school based colleagues who provide the day to day advice for our trainees when they are in class. Each student needs tailored and specific support to help them achieve well so I provide mentoring advice and guidance to their class teachers where appropriate. Quality assurance and moderation is a natural part of the role too as is being a sounding board for school staff when new ideas and approaches are identified as necessary.
No two days in school are the same; offering a kind and gentle approach, responding quickly, being able to trouble shoot diplomatically, problem solving and thinking "outside the box" alongside spotting achievements are all likely to be part of any visit! It has become a satisfying and enjoyable job.
Qualifications and memberships
MA Education
Senior Fellow HEA
Academic and research interests
Assessment
Cognitive science and learning
Creativity
Computing
Publications
https://academicbantersite.wordpress.com
Blog on creativity, cognitive function and learning.
I also write material for taught modules, In 2018/19 I curated and created resources for two new modules; Level 5 Teaching and Learning Frameworks and Level 6 Assessment. These are held in our Blackboard VLE and are designed to support seminars aswell as promote independent study.