Jonathan Lowes
Senior Lecturer and Programme Leader BA (Hons) Sport, Coaching and Physical Education
Institute of Health
Sport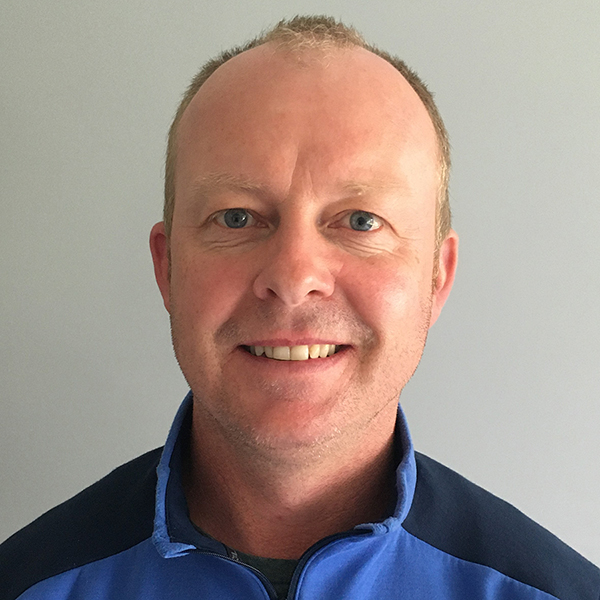 Qualifications and memberships
MA Exercise and Sport (Coaching and Sport Development)
Higher Education Academy Fellow
Academic and research interests
Coaching pedagogy
Coaching behaviour
Talent development
Sport development policy
Publications
Lowes, J., & Cronin, C. (2019) Care in community sports coaching In: L.Gale & B.Ives, eds., Sports coaching in the community: Developing knowledge and insight. MMU Cluster for Research into Coaching: Manchester Metropolitan University Press., pp79-94.
Lowes, J., & Brammall, C. (2021) Coaching Pedagogy In: A. Gill, ed., Foundation of sport coaching: Applying theory to practice. Third edition. Routledge., 129-151.
Cronin C., & Lowes, J. (2016) Embedding experiential learning in HE sport coaching courses: An action research study. Journal of Hospitality, Leisure, Sport and Tourism Education, 18, 1-8. http://dx.doi.org/10.1016/j.jhlste.2016.02.001
Cronin, C., & Lowes, J. (2015) Brief Encounters with Qualitative Methods in Health Research: Phenomenology and Interpetative Phenomenological Analysis. Cumbria Partnership Journal.
Cronin C., & Lowes, J. (2013) Working with 'real kids'; exploring the experiences of beginner coaches. Poster Presentation submitted to BASES 2013.
Recent external roles
External Examiner Staffordshire University and University of Central Lancashire