Lorelei Waring
Senior Lecturer
Institute of Health
Science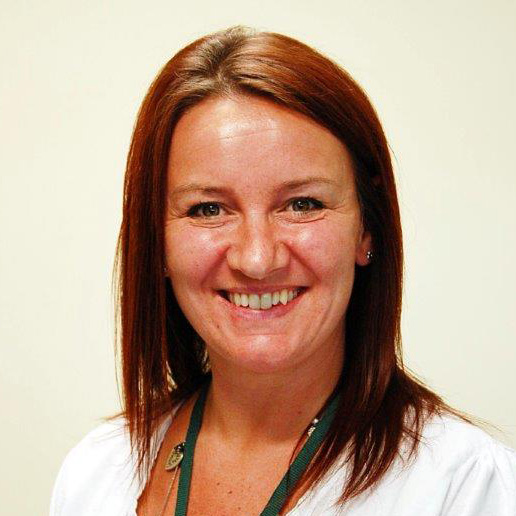 Biography
Before moving into higher education, I was a Senior Radiographer/Advanced Practitioner in Ultrasound for over twenty years specialising in general medical, obstetric, gynaecological and Musculoskeletal ultrasound.

I am now a Senior Lecturer on the MSc Medical Imaging (Ultrasound) Programme at the University of Cumbria. I lead the General medical and Musculoskeletal modules as well as being involved in undergraduate teaching on the BSc (hons) Diagnostic Radiography course. More recently I have taught on our newly validated Graduate Diploma course in Healthcare Science.

Externally I continue to practice within Ultrasound as an Independent musculoskeletal Sonographer as well as regularly providing lectures and hands on training sessions on study days and conferences both nationally and internationally. I also undertake several teaching sessions a year in the medical school, at a neighbouring university, teaching medical imaging to first and second year medical students.

My research interest is the future of Ultrasound Education in the UK, and I am currently working towards publishing my work in this area. My interest was initiated when I was tasked with producing a report investigation the issues arising from the sonographer shortage within the Northwest of England for Health Education North West which was cited in the recent CfWI sonography workforce review.



Qualifications and memberships
MSc Medical Ultrasound
PgCert Academic Practice
HCPC registered Diagnostic Radiographer
SCoR member
UCU Member
Fellow of the Higher Education Academy (HEA).
Academic and research interests
Student Mentorship & Clinical Education in Ultrasound
Clinical Ultrasound Practice (General Medical & Musculoskeletal Ultrasound)
Musculoskeletal Ultrasound audit
Curriculum Design and module management
Practitioners Curriculum Design and Course Management
Publications
Waring, L., Miller PK. & Sloane, C. (2015) The Future of Sonographic Education. University of Cumbria [online]. Availible at: http://nw.hee.nhs.uk/files/2015/08/Ultrasound-Futures-Waring-Miller-Sloane-June-2015-v4.pdf
Waring, L. Bolton, G. Smart, S. (2015) 'Direct Entry MSc in Ultrasound – Changing the Face of Sonography Training'. Exhibited at BMUS Conference Cardiff, December 2015.
Recent external roles
Independent clinical Musculoskeletal Sonographer
Invited speaker at several musculoskeletal study days/conferences nationwide and internationally.
External examiner Essex University