Mandy McGachie
Programme Lead in Policing Apprenticeships
Institute of Business, Industry and Leadership
Policing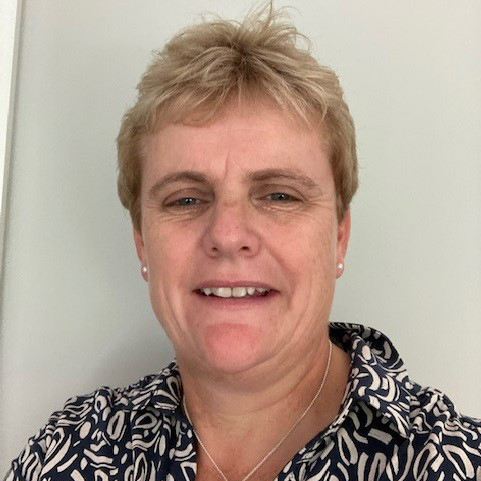 Biography
Former (retired) Police Officer from the Metropolitan Police Service with over 30 years working primarily in operational policing roles including, Response, Neighbourhoods, Aviation Security (Firearms) and Counter Terrorism. Experienced within Professional Standards, Complaint, Misconduct and Civil Action investigations.
A background in training delivery within foundation training together with extensive knowledge, experience and practical application within the conflict management arena.
Specialist in Leadership Training, Coaching and Mentoring, poor performance and personal behaviour psychological preferences.
Now: Programme lead for the Police Constable Degree Apprenticeship (PCDA), Degree Holder Entry Programme (DHEP) and Fast Track Detective Degree Holder Entry Programme (DDHEP). This programme is delivery as part of the Police Education Consortium (PEC)
Qualifications and memberships
Post Graduate Certificate (Learning and Teaching in Higher Education)
FEA fellowship
Accredited coach through the Chartered Management Institute (CMI) and European Mentoring Coaching Council (EMCC)
Myers Briggs Practitioner (Step 1 & 2)
Clarity 4D trainer