Matthew Maddock
Senior Lecturer in Paramedic Science
Institute of Health
Health and Wellbeing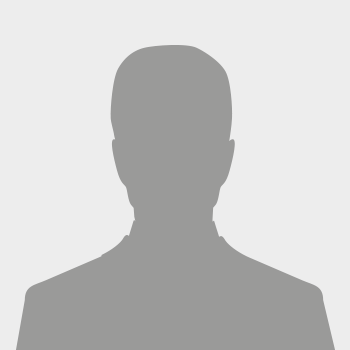 Biography
I am a senior paramedic lecturer with 9 years of experience as a paramedic and lecturer in the university. I currently leading our second-year diploma paramedic undergraduate students at the Ambleside campus and also involved in lecturing student's across other cohorts and year groups there also.
I am passionate about pre-hospital care and the education we provide to ensure future generations are fit for purpose and prepared for practice.
Qualifications and memberships
PGCE Teaching and Learning in Higher Education
BSc (Hons) paramedic science/practice
Currently completing MSc in practice development.
Fellow of the Higher Education Academy
Member of the College of Paramedics
HCPC Registered Paramedic
Academic and research interests
Trauma
Professional identity
Teaching and learning
Mental health