Dr Paul Ferguson, PhD
Senior Lecturer
Institute of Education, Arts and Society
Media Arts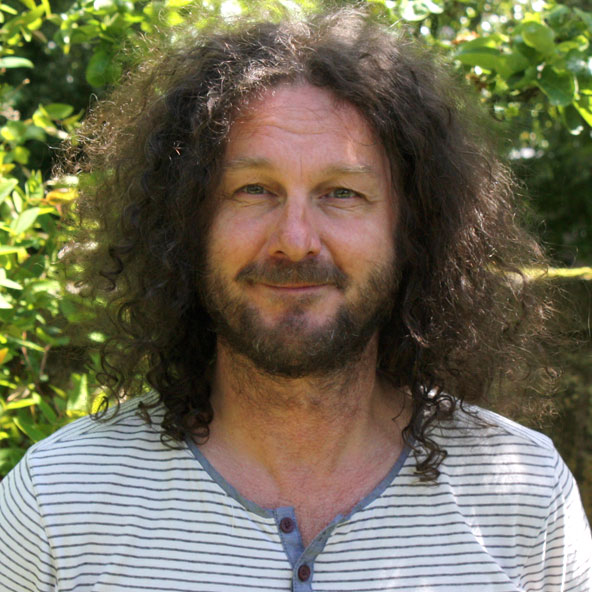 Biography
I completed my PhD, which dealt with the commodification of dissent in mid 20th century transatlantic literature, at Lancaster University in 2009. I continued to work at Lancaster teaching on the Theory and Practice of Criticism module before coming to work at Cumbria University in 2011. I currently teach on a range of courses, inlcuding two modules for the Literature, Romanticism and the English Lake District MA, which reflect my diverse academic interests.
My research is generally directed towards humanity's problematic relationship with our environment and in particular towards representations that either reinforce or destabilise what remains a dominant anthropocentric perspective. Past research has been underpinned by ideas emerging from the related fields of ecocriticism and postcolonial theory and included work connecting disparate writers such as Daniel Defoe and David Mitchell with the anthropocene. I was more recently engaged in thinking about representations of Cumbria and the Lake District in contemporary culture, with a particular focus on the ways in which narratives representing the region are often shaped by wider cultural misunderstandings.
I'm currently thinking about what Hunter Lovins called 'global weirding' and the ways in which - following Mark Fisher's ideas about the weird - global weirdnesses, both provoking and provoked by anthropogenic climate change, might be visible in elements of contemporary Cumbrian culture.
Qualifications and memberships
PhD Literature
MA Contemporary Literary Studies
BA English Literature
Fellow of the HEA
Member of ASLE
Academic and research interests
Ecocriticism
Postcolonial Theory
Humanism/post-Humanism
Contemporary Literature
Post-apocalypse narratives
Cli-Fi
Sci-Fi
Postwar British fiction
Theories of cooptation
Contemporary representation of Cumbria
Raymond Williams
Alexander Trocchi
Dennis Potter
Publications
''Me eatee him up': Cannibal Appetites in Cloud Atlas and Robinson Crusoe', which appeared in Green Letters 19.2 (2015) pp. 144-156. [Access online: http://tinyurl.com/pwn44as]
''A Threatening Din and Clamour': Cultural Dissonance in the Lake District's Harmonious Landscape' Green Letters (2023) [Access online: https://www.tandfonline.com/doi/full/10.1080/14688417.2023.2228806 ]
Recent external roles
Visiting Lecturer Scottish Universities' Summer School August 2016