Pinaki Chakrabarti
Senior Lecturer (Education)
Institute of Education
Education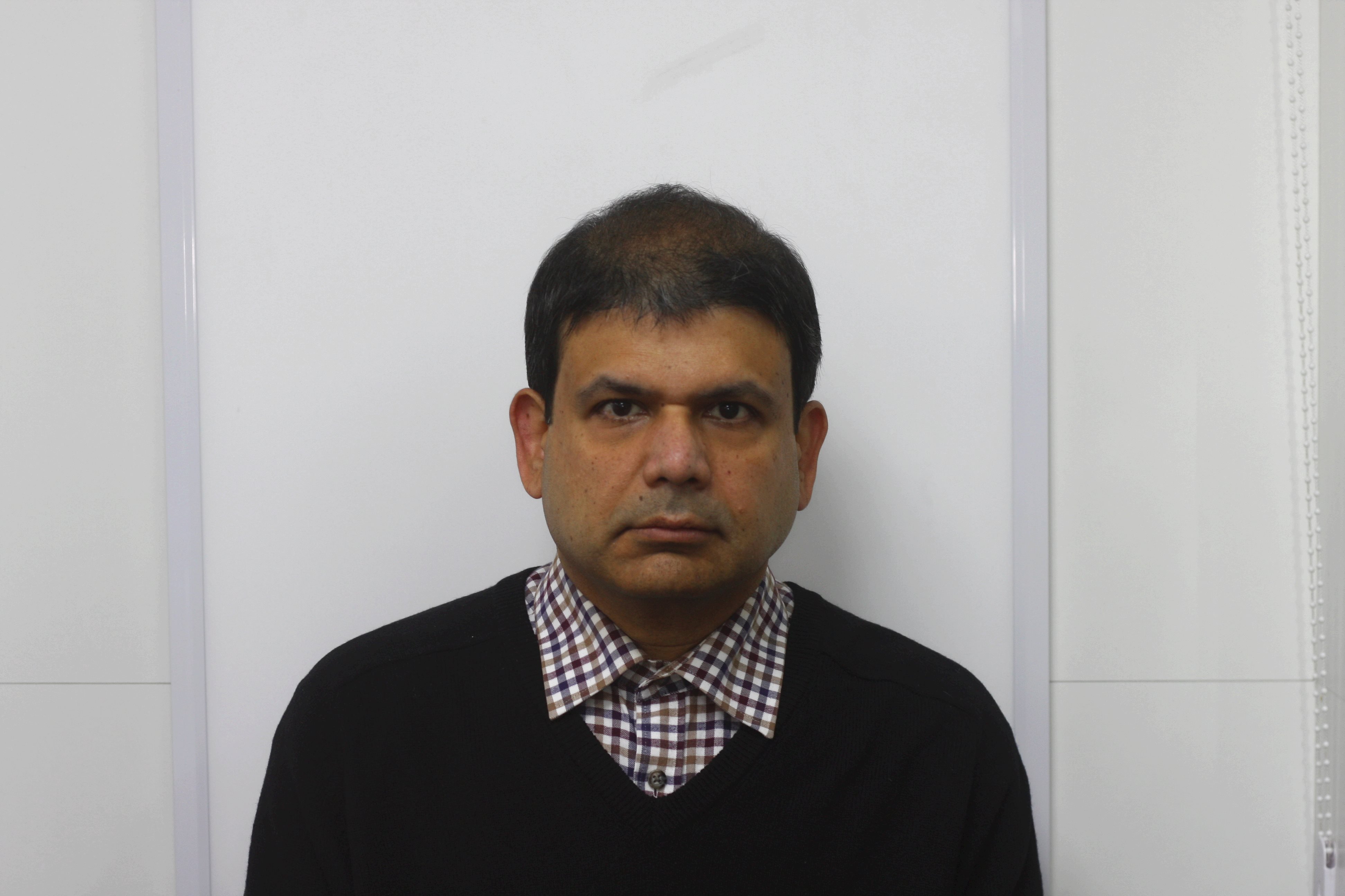 Biography
Pinaki has been working as an educator since 1998 and taught across various phases of education (secondary, primary to secondary transition, tertiary, adult and community education and higher education).
Whilst working as a teacher, he led workplace initiatives in the areas of curriculum development, interventional teaching, special educational needs, supporting new and early career teachers and school-parent liaison.
Since 2010, Pinaki has been teaching Applied Education Studies and Research in Education, at undergraduate and postgraduate levels, on Teacher Education and Education Studies programmes.
As part of his teaching in higher education, he continues to act as a module leader, personal and academic tutor and cohort leader. In addition to teaching, he serves(ed) as an Academic Reviewer and External Examiner for undergraduate and postgraduate Education programmes at different UK Universities.
Pinaki's research interests centre on psychological aspects related to learning and teaching, behaviour for learning, well-being among learners and teachers and reflective practice.
Qualifications and memberships
MEd (Learning and Teaching in Higher Education), MA (Educational Studies), MJourn (Journalism), BA (English Honours).
PG Diploma (Inclusion and Special Educational Needs)
PG Diploma (Social Research and Evaluation)
Advanced Diploma in Special Educational Needs
Senior Fellow - AdvanceHE/Higher Education Academy, UK.
Fellow - Society for Education and Training, UK.
Academic and research interests
Learning and Teaching
Work-based Learning
Coaching and Mentoring
Inclusive Practice/Education
Applied Qualitative Research
Publications
Boyd, Pete, Cammack, Paul, Chakrabarti, Pinaki, Ibrahim, Farhat, Leslie, Pippa, Marshall, Marilyn and Tyson, Edward (2018) Teacher mediation of classroom learner response technology. Learning, Education and Development (LED) Research Centre, University of Cumbria, Carlisle, UK.
Using GROW model of coaching to enhance students' reflection - Value and Virtue Conference, St John University, York, UK 2011
Teaching resources, Teachnet UK - Specialist Schools and Academies Trust, UK.
Initiating Life-Long Learning Skills Among School Students Through the Use of Lesson Plenary - International Froebel Society, 2nd Biennial Conference, Froebel College, Ireland 2006
Promoting Teacher Research through Teacher Reflection - Kaleidoscope PG Symposium, University of Cambridge, 2006 Reflection in (teacher and pupil) learning - NATE Conference, UK 2005
Recent external roles
External Examiner, University of Hertfordshire, UK
External Examiner, University of Wolverhampton, UK
External Examiner, University College London (UCL), UK