Rachael Robinson-Ash
Lecturer in Policing Apprenticeships
Institute of Business, Industry and Leadership
Policing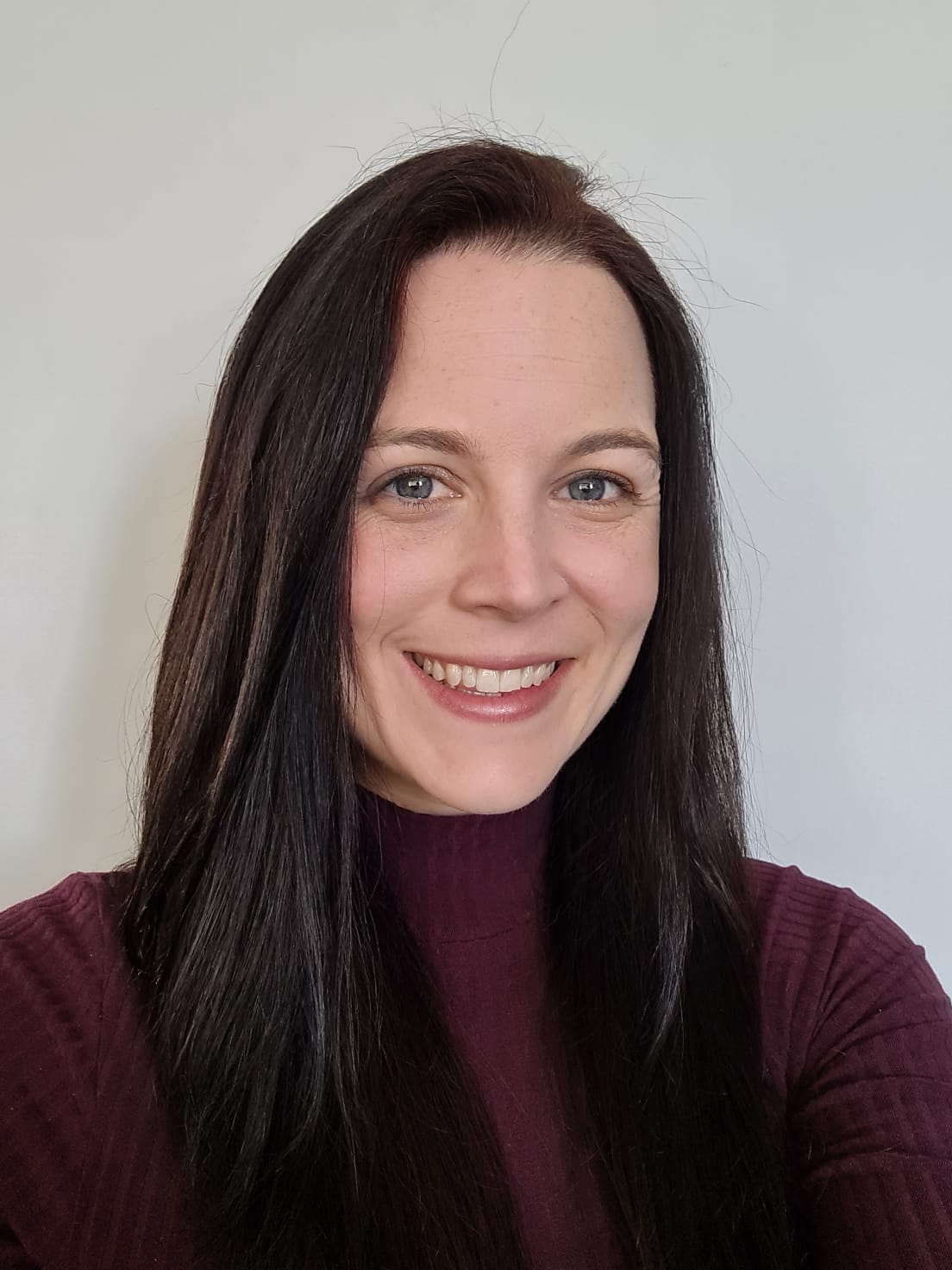 Biography
Taught for many years across many age groups, most recently working in Higher and Further education for six years in a number of subjects; the most recent being Politics and Sociology. Whilst teaching at this level was also a mentor for Newly Qualified Teachers (NQTs).
Whilst teaching was also a first aid assessor and trainer and worked at events such as large rugby festivals dealing with emergency situations.
In 2019 joined Sussex Police as a Foundation Trainer training Police Community Support Officers (PCSOs) and Police recruits before joining Cumbria university in May 2021 as a Lecturer in Policing Apprenticeships, working on the Police Constable Degree Apprenticeship (PCDA), Degree Holder Entry Programme (DHEP) and Fast Track Detective Degree Holder Entry Programme (DDHEP). This programme delivery is as part of the Police Education Consortium (PEC).
Qualifications and memberships
BA Hons in Social Policy and Public Sector Management
PGCE in Post 14+
Will be working towards a Fellowship in January 2022.