Dr Jean Brown
University Secretary
The Senior Leaders Team, Vice Chancellor's Executive
Vice Chancellors Office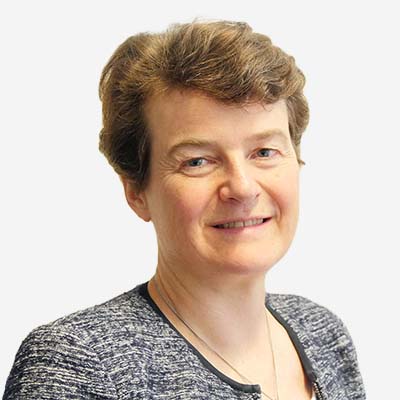 Biography
Jean has 17 years experience of working in governance, strategy and planning roles within the HE sector. She has worked in a senior role at UNIAC (internal audit provider). Prior to that, she held was the Head of the Strategic Development Service and then Head of Audit and Risk Management at UCLan.
With accountability to both the Chair of the Board and the Vice Chancellor, Jean is the Secretary to the University Board and its committees; Company Secretary; and is responsible for provision of the committee servicing function.
She is also responsible for managing the ongoing registration of the University with the Office for Students; ensuring compliance with the GDPR and FOIA; and the main institutional contact for a range of compliance matters.